Ty Segall announces new album, "Hello, Hi"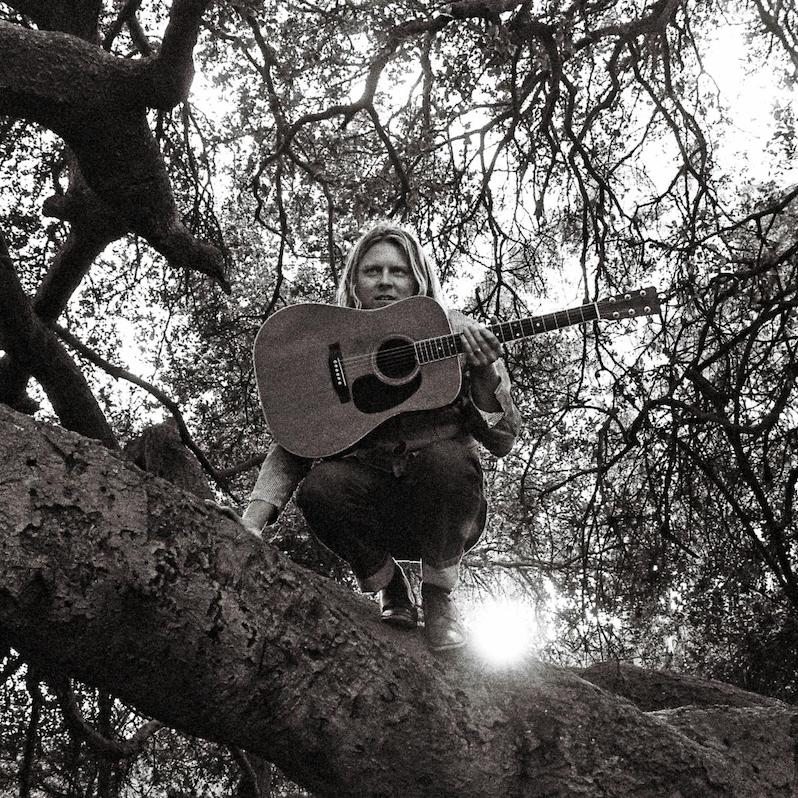 Ty Segall has announced a new album. The prolific psych-garage singer/songwriter will release "Hello, Hi" on July 22 via Drag City. Segall primarily self-recorded the album in his California home, and a press release describes the album as his "most relaxed and complete production to date, an ebb-and flow fusion of words and music offering abstraction and acceptance as it wrestles itself through fucked-up time." Hear the title track below. Also, check out the artwork above and tracklist below as well as his upcoming tour dates.
"Hello, Hi" follows Segall's 2021 album Harmonizer.
Ty Segall "Hello, Hi" tracklist:
1 Good Morning
2 Cement
3 Over
4 Hello, Hi
5 Blue
6 Looking at You
7 Don't Lie
8 Saturday Pt. 1
9 Saturday Pt. 2
10 Distraction
Ty Segall tour dates:
6/14/22 191 Toole – Tuscon, AZ
6/15/22 Lowbrow Palace – El Paso, TX
6/17/22 Granada Theater – Dallas, TX
6/18/22 The Mohawk – Austin, TX
6/19/22 One Eyed Jacks Presents at 1104 Decatur – New Orleans, LA
6/20/22 Variety Playhouse – Atlanta, GA
6/22/22 Orange Peel – Asheville, NC
6/23/22 Ram's Head Live – Baltimore, MD
6/24/22 Union Transfer – Philadelphia, PA
6/25/22 Brooklyn Steel – Brooklyn, NY
6/27/22 Royale – Boston, MA
6/28/22 Danforth Music Hall – Toronto, ON Canada
6/30/22 Agora Theatre – Cleveland, OH
7/2/22 First Avenue – Minneapolis, MN
7/3/22 Mission Ballroom – Denver, CO
7/5/22 Metro Music Hall – Salt Lake City, UT
7/6/22 Backstage Bar – Las Vegas, NV
8/11/22 Way Out West Festival – Gothenburg, Sweden
8/14/22 Palp Festival – Martigny, Switzerland
8/15/22 Mascotte – Zurich, Switzerland
8/17/22 Rapa Nui – Zandvoort, Netherlands
8/18/22 Le Cabaret Vert Charleville – Mezieres, France
8/19/22 Festival Paredes de Coura – Paredes de Coura, Portugal
8/20/22 La Route du Rock Festival – Saint Malo, France
8/21/22 Green Man Festival – Brecon Beacons, United Kingdom
8/24/22 Magic Mirrors – Le Havre, France
8/25/22 Square Dom Bedos – Bordeaux, France
8/26/22 Santana 27 – Bilbao, Spain
8/27/22 Canela Party – Torremolinos, Spain