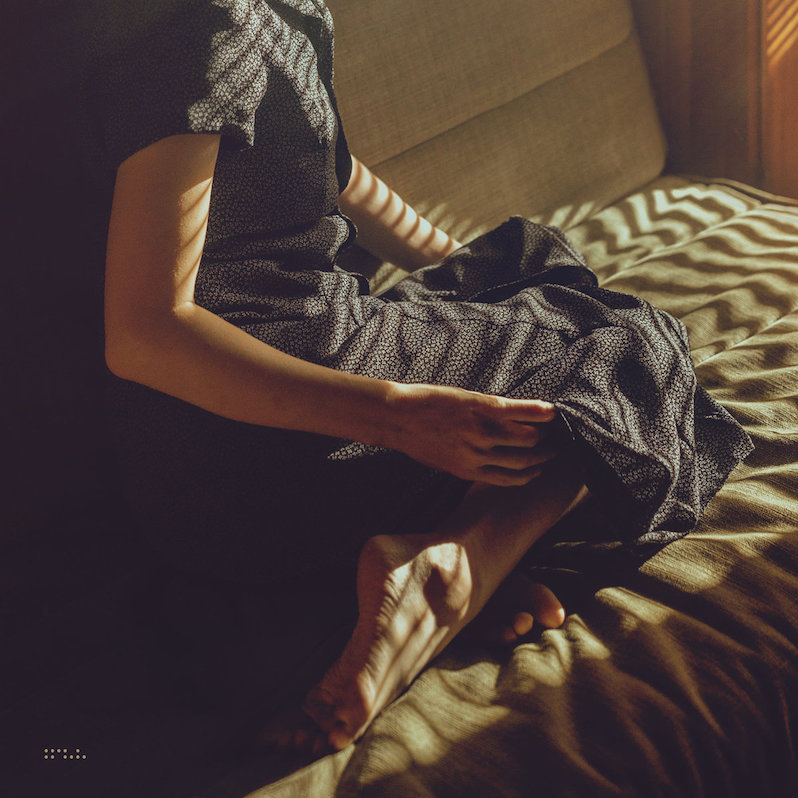 Tycho's music has always been very easy to like. Scott Hansen's trio of albums for Ghostly International—Dive, Awake, Epoch—criss-cross ambient, backward-gazing downtempo, and post-rock. Much like the analog beeps of Com Truise, they form the kind of grooves you can get lost in or get lost to, and they have a very distinctive feel that might almost become repetitive were it not for their quality construction. Hansen's new album Weather indulges his self-imposed creative challenge to incorporate actual singing into his work.
Met and accepted, to his credit, but the results don't pulse with nearly the same excitement of prior Tycho releases. This really boils down to Tycho's choice of voice: Hannah Cottrell, a/k/a Saint Sinner. She's spent the last few years getting blog and Spotify exposure as an electronic singer-songwriter, specializing in solo and collaborative work that's collectively dreamy, ambient, and thoroughly lightweight. Her five lyrical turns on Weather constitute her largest single set of work in one place to date.
I appreciate her efforts, but there's nothing in Cottrell's delivery or songwriting here to thrust her out of relative anonymity, nothing that rises above existing discographies of a Bat for Lashes, Lana Del Rey, or Billie Eilish. Lines like "You've been askin' all about my diet/Daily, I find the time to be quiet" from "Pink & Blue" suggest she still has a lot to learn about storycraft. Their best piece together is "Skate," where Tycho plucks at a drumless web that snags from the abyss Saint Sinner's lyrics about supportive friends.
The mostly instrumental songs—"Easy," "Into the Woods," "Weather"—are right in Tycho's wheelhouse, hinting at the wonder of Boards of Canada and Ulrich Schnauss the same as they've always done. But Saint Sinner's soul and Tycho's spare digitalism and guitar otherwise combine for lightweight street anthems like "Don't Stress," aiming for Top 40 trends in populist rock and neo-R&B and missing by a country mile. Yet with just his stage name on the spine of Weather, it's Scott Hansen's reputation that's primed to take the bigger tumble.
Similar Albums:

Toro y Moi – Outer Peace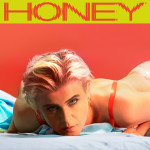 Robyn – Honey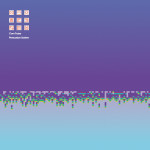 Com Truise – Persuasion System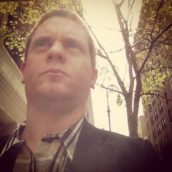 Adam Blyweiss
Adam Blyweiss is associate editor of Treble. A graphic designer and design teacher by trade, Adam has written about music since his 1990s college days and been published at MXDWN and e|i magazine. Based in Philadelphia, Adam has also DJ'd for terrestrial and streaming radio from WXPN and WKDU.