Watch the new Mdou Moctar film, Afrique Victime: The Documentary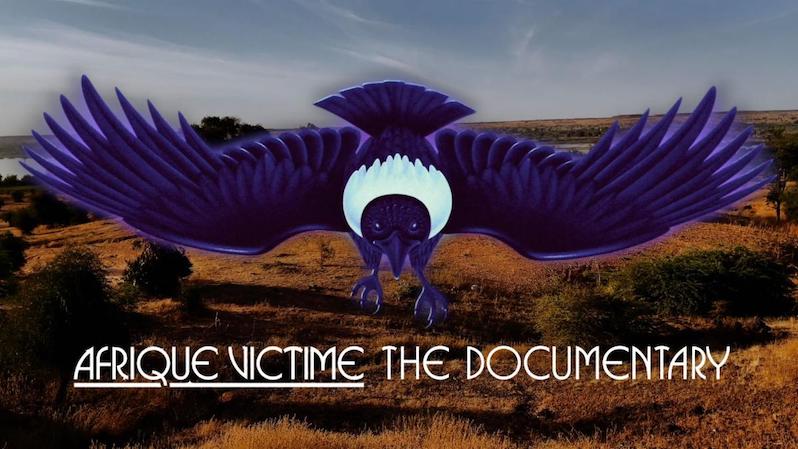 Earlier this year, Mdou Moctar released the outstanding new album Afrique Victime (which we named Album of the Week), via Matador Records. And today, Moctar has released a new short film, Afrique Victime: The Documentary. The documentary is a behind-the-scenes clip that tells the story of the making of the album, shot in Moctar's home country of Niger, featuring interviews with band members and producer Mikey Coultin, as well as some political and environmental context for the environment in which the album was written and recorded. The documentary also includes plenty of fiery live performances, from full-band performances of the band at their most alive and electrified to more intimate smaller-ensemble arrangements that are no less powerful.
Watch the short film below.
Mdou Moctar's Afrique Victime is on our list of the 33 Best Albums of 2021 So Far.