White Lung announce their final album, Premonition

Lindsey Byrnes
White Lung have announced a new album. On December 2, the group will release Premonition via Domino, which they've said will be their final album. The band have shared two new songs from the album, "Date Night" and "Tomorrow," each of which you can check out below.
"We recorded this album four years ago and in that time each of our lives has grown and changed so much," the group said in a statement. "We felt like this record was the right endpoint and we are happy the songs will finally be released."
White Lung's previous album was 2016's Paradise.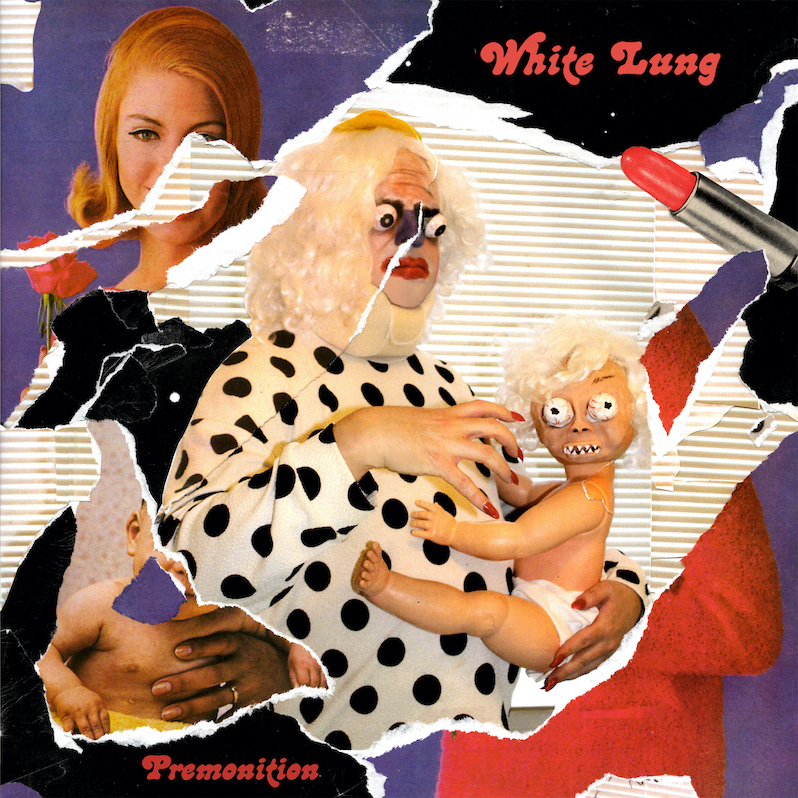 White Lung Premonition tracklist:
1. Hysteric
2. Date Night
3. Tomorrow
4. Under Glass
5. Mountain
6. If You're Gone
7. Girl
8. Bird
9. One Day
10. Winter
White Lung's Paradise was one of our favorite albums of 2016.