Xiu Xiu announce new album, Ignore Grief

Cody Cloud
Xiu Xiu have announced a new album. On March 3, the group will release Ignore Grief via Polyvinyl. The first single is "Maybae Baeby." Hear it below. Xiu Xiu are also touring this spring—check out those dates below.
Jamie Stewart said in a press release, "In 'Maybae Baeby,' the singer's viewpoint is of a young person hiding in a fantastical conversation with a tarantula in order to escape a physically abusive parent. We were hiding within this fantasy of a fantasy, following the model of the late 1950s sub genre of 'Teen Tragedy Songs,' to try and find a way to come to terms with a number of staggeringly horrendous events that occurred to people close to the band over the last 2 years."
Xiu Xiu's last album was 2021's OH NO.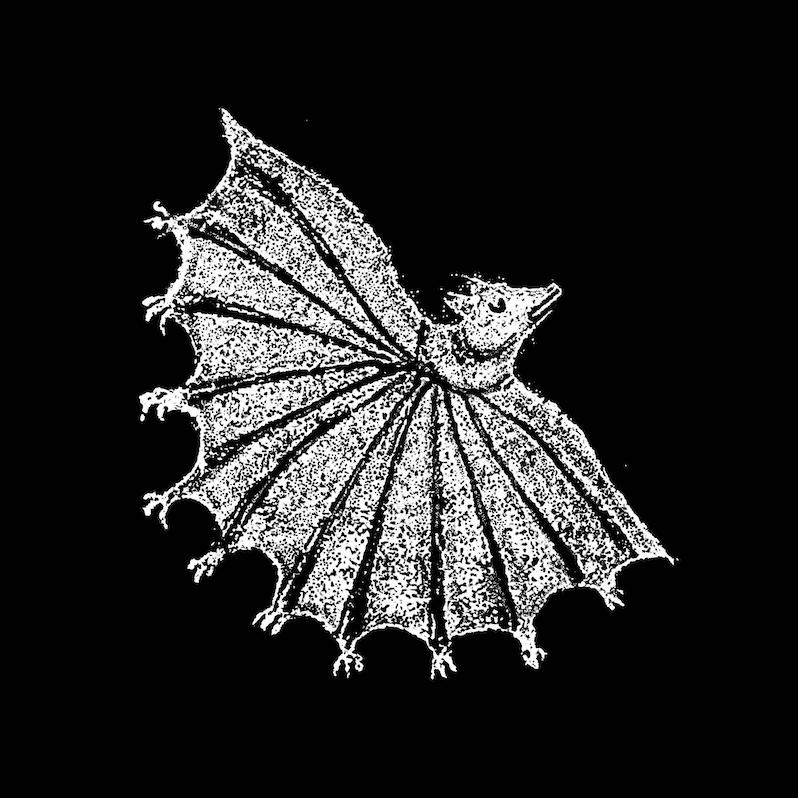 Xiu Xiu Ignore Grief tracklist:
1. The Real Chaos Cha Cha Cha
2. 666 Photos of Nothing
3. Esquerita, Little Richard
4. Maybae Baeby
5. Tarsier, Tarsier, Tarsier, Tarsier
6. Pahrump
7. Border Factory
8. Dracula Parrot, Moon Moth
9. Brothel Creeper
10. For M
Xiu Xiu tour dates:
4/2 – San Diego, CA @ Soda Bar
4/3 – Phoenix, AZ @ Valley Bar
4/4 – Tucson, AZ @ 191 Toole
4/5 – Albuquerque, NM @ Sister Bar
4/6 – Denton, TX @ Rubber Gloves
4/7 – Austin, TX @ Elysium
4/9 – New Orleans, LA @ Gasa Gasa
4/10 – Baton Rouge, LA @ Chelsea's Live
4/12 – Memphis, TN @ Greenroom – Crosstown Arts
4/13 – Nashville, TN @ The Blue Room – Third Man Records
4/14 – Atlanta, GA @ The Earl
4/15 – Savannah, GA @ Lodge Of Sorrows
4/16 – Durham, NC @ Motorco Music Hall
4/18 – Washington, DC @ Black Cat
4/19 – New York, NY @ LPR
4/20 – Philadelphia, PA @ PhilaMOCA
4/21 – Baltimore, MD @ Metro Gallery
4/22 – Harrisburg, PA @ Stage on Herr
4/23 – Cleveland, OH @ Beachland Ballroom
4/25 – Chicago, IL @ Empty Bottle
4/26 – Milwaukee, WI @ Cactus Club
4/27 – Rock Island, IL @ Rozz Tozz
4/28 – Iowa City, IA @ Trumpet Blossom
4/29 – Lawrence, KS @ The Bottleneck
4/30 – Denver, CO @ HQ
5/1 – Salt Lake City, UT @ Urban Lounge
5/3 – Seattle, WA @ The Vera Project
5/4 – Portland, OR @ Holocene
5/5 – San Francisco, CA @ The Chapel
5/7 – Los Angeles, CA @ Zebulon