Yo La Tengo : There's A Riot Going On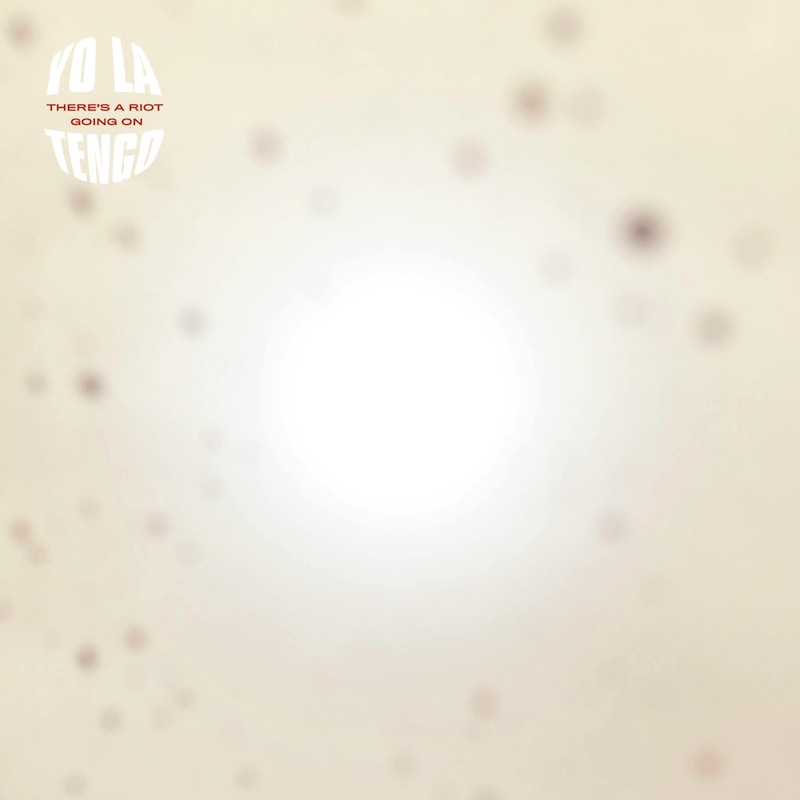 I wasn't near a computer on January 18, 2018, but I had seen the news. Indie-rock mega-vets Yo La Tengo released four (!) new singles in advance of their upcoming There's a Riot Going On. Data-deprived and shit out of luck, I had no way of listening, so I scrambled for feedback from a reliable source. A friend picked up the phone. They already knew what I was calling about. "They sound like four new Yo La Tengo songs." I didn't know what I expected—his response couldn't have been any better. Three and half decades into their existence, one of the most consistently focused acts in modern music are still capable of steadily dishing out quality, relevant, genre-broadening material. Yo La Tengo have established themselves as artists of instinct, patiently allowing projects to materialize at a fixed pace. The band's creative process has repeatedly opened the floodgates to an unparalleled stream of releases, each as confident and cohesive as the last.
There's a Riot Going On was partially made by accident. The band went into the studio cold turkey—nothing rehearsed nor written. All 15 tracks document the results of improvised recording sessions over the course of a year. Founding member Ira Kaplan admits there was a point in time where the group collectively realized they were, in fact, making an album. With longtime bassist James McNew on production duty, the group managed to piece demo scraps and half-realized song sketches into a cohesive whole. Between the album's DIY ethos, its casually brief rollout and Sly-inspired title, There's a Riot Going On just might be Yo La Tengo's most Yo La Tengo album yet.
For the band's 15th studio LP, listeners will be in for the ambient long-haul. There's a Riot Going On is chock full of atmospheric takes written under Yo La Tengo's ever-expanding sonic dominion. The meat of the album contains viscous and balmy arrangements that sustain a sense of melancholic detachment. "Dream Dream Away" begins with light and simple acoustic strums, elevating to an enlightened conclusion through a spiraling synth backdrop and whisper-sung vocals. The ephemeral vocal manipulation on "Shortwave" spotlights Yo La Tengo's most intensely layered piece to date, while the skewed surrealism of penultimate "Out of the Pool" breaches TARGO's peak psychedelia.
The album's kaleidoscopic palette is an impressive feat considering its patchworked nature, as some of Yo La Tengo's more traditional tunes continue to shine. The breezy and curt "Esportes Casual" itches that bossa nova scratch, "For You Too" fills the role of indie rock ripper and reverb-steeped highlight "What Chance Have I Got" easily files under YLT's long-running list of tender romance classics. As a full project, There's a Riot Going On is one of Yo La Tengo's richest and wisest releases yet. It takes a special band to inadvertently pen an album as naturally excellent as Yo La Tengo's latest. In a world constantly filled with turmoil, there's an essence of reliability in the Hoboken trio's incomparable output.
---
Label: Matador
Year: 2018
Buy this album at Turntable Lab
---
Similar Albums: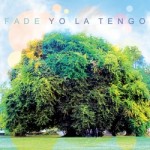 Yo La Tengo – Fade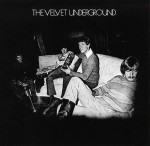 The Velvet Underground – The Velvet Underground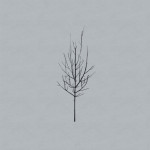 Low – Ones and Sixes