Zonal (Justin Broadrick and Kevin Martin) announce debut album, WRECKED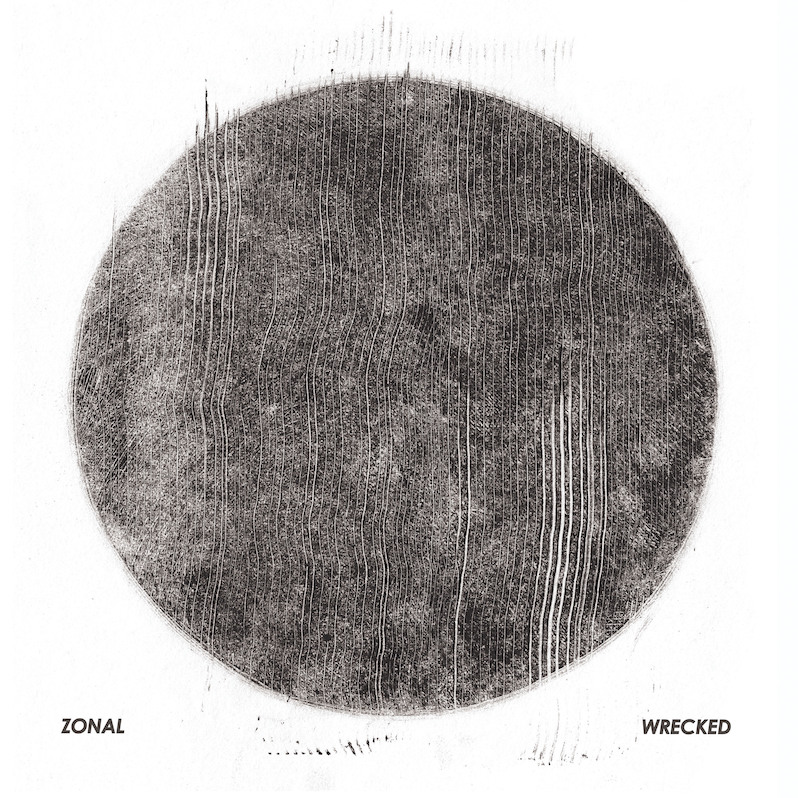 Earlier this year, Godflesh's Justin Broadrick and The Bug's Kevin Martin announced their new collaboration Zonal, which follows previous collaborative projects God, Techno Animal and Ice. Today, the duo have announced their debut album, titled WRECKED, which will be released October 25 via Relapse. It's a more electronics-based project, steeped in dub, drone and dark ambient sounds, though Broadrick and Martin have long favored ominous, nasty sounds, so there's likely no reason to doubt the heaviness of it. The first single is titled "System Error" and features vocals from Moor Mother. Hear it below.
The Bug's most recent album is 2017′s Concrete Desert, recorded with Earth. Godflesh's last album is 2017′s Post-Self.
Zonal WRECKED tracklist:
1. Body of Wire (Featuring Moor Mother)
2. In a Cage (Featuring Moor Mother)
3. System Error (Featuring Moor Mother)
4. Medulla (Featuring Moor Mother)
5. Catalyst (Featuring Moor Mother)
6. No Investigation (Featuring Moor Mother)
7. Wrecked
8. Debris
9. Black Hole Orbit
10. S.O.S.
11. Alien Within
12. Stargazer