Plus Jayda G, aja monet, Decisive Pink, Jason Isbell, Geld, and Andy Stack & Jay Hammond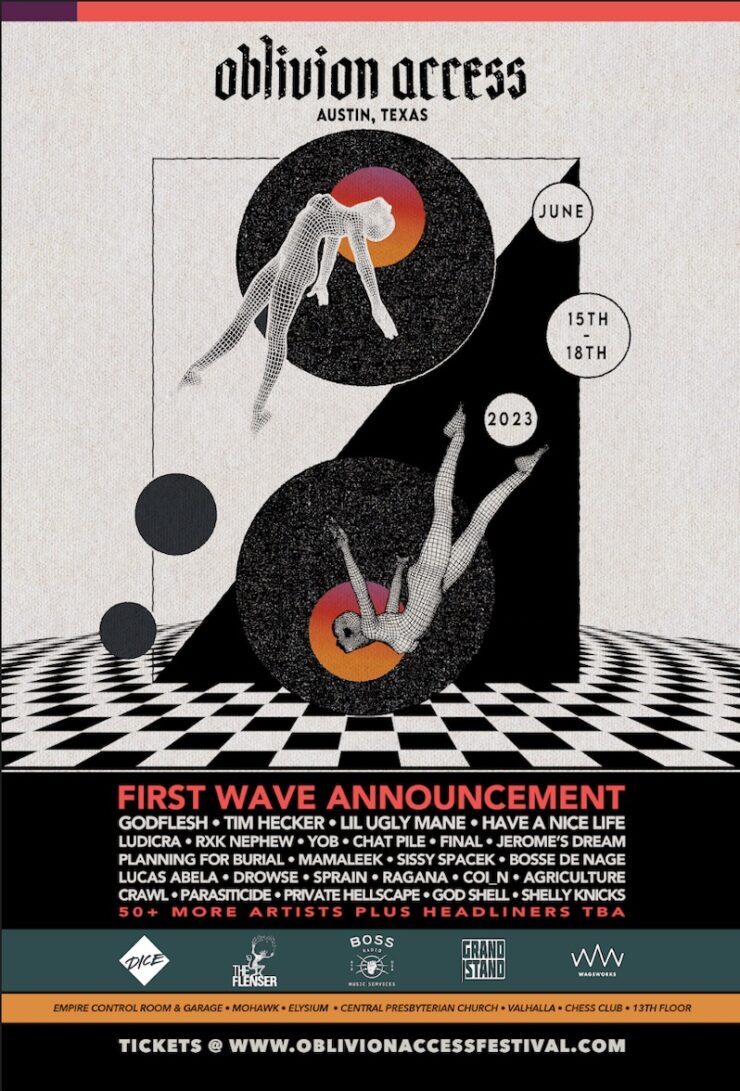 Plus Lil Ugly Mane, Chat Pile, YOB and more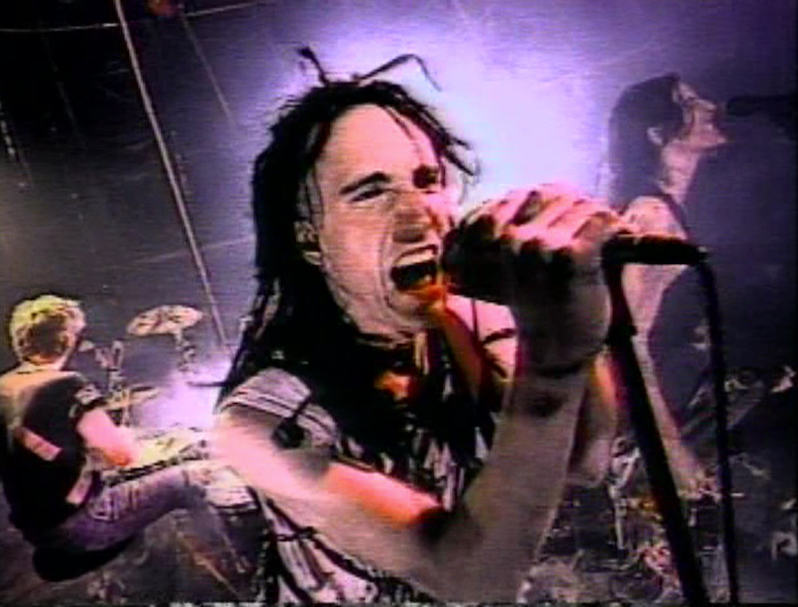 It wasn't just Nine Inch Nails moving industrial music to the mainstream in 1989.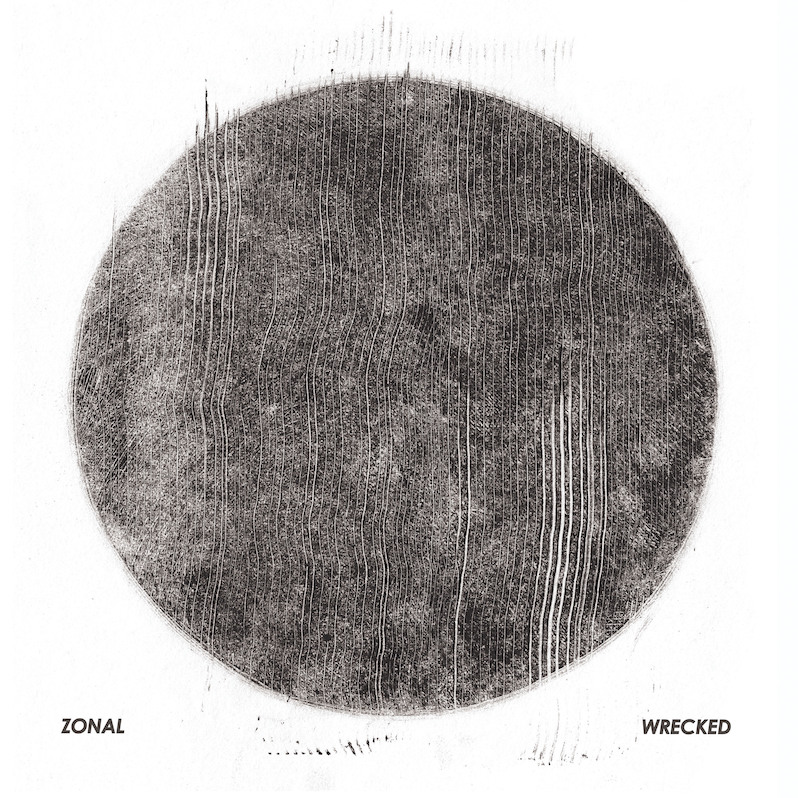 Hear the first single, "System Error," featuring Moor Mother.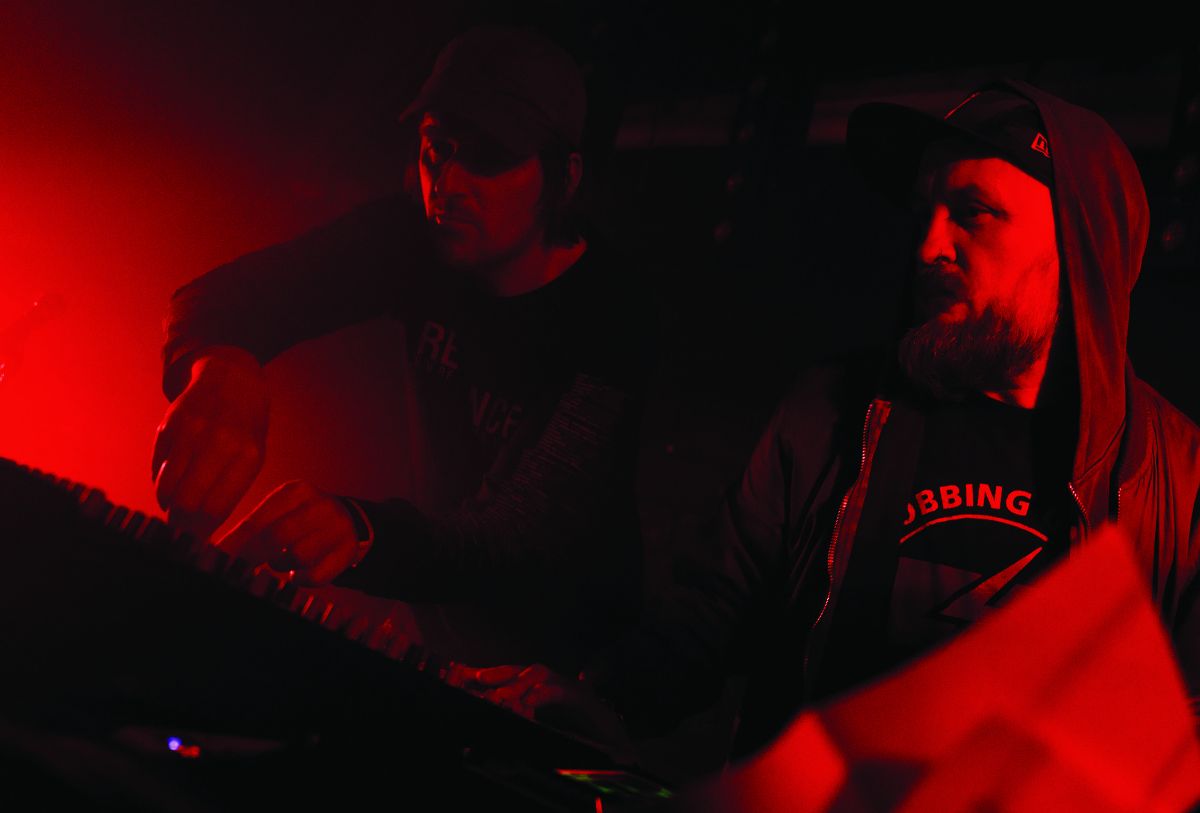 Duo set to release new album this fall via Relapse.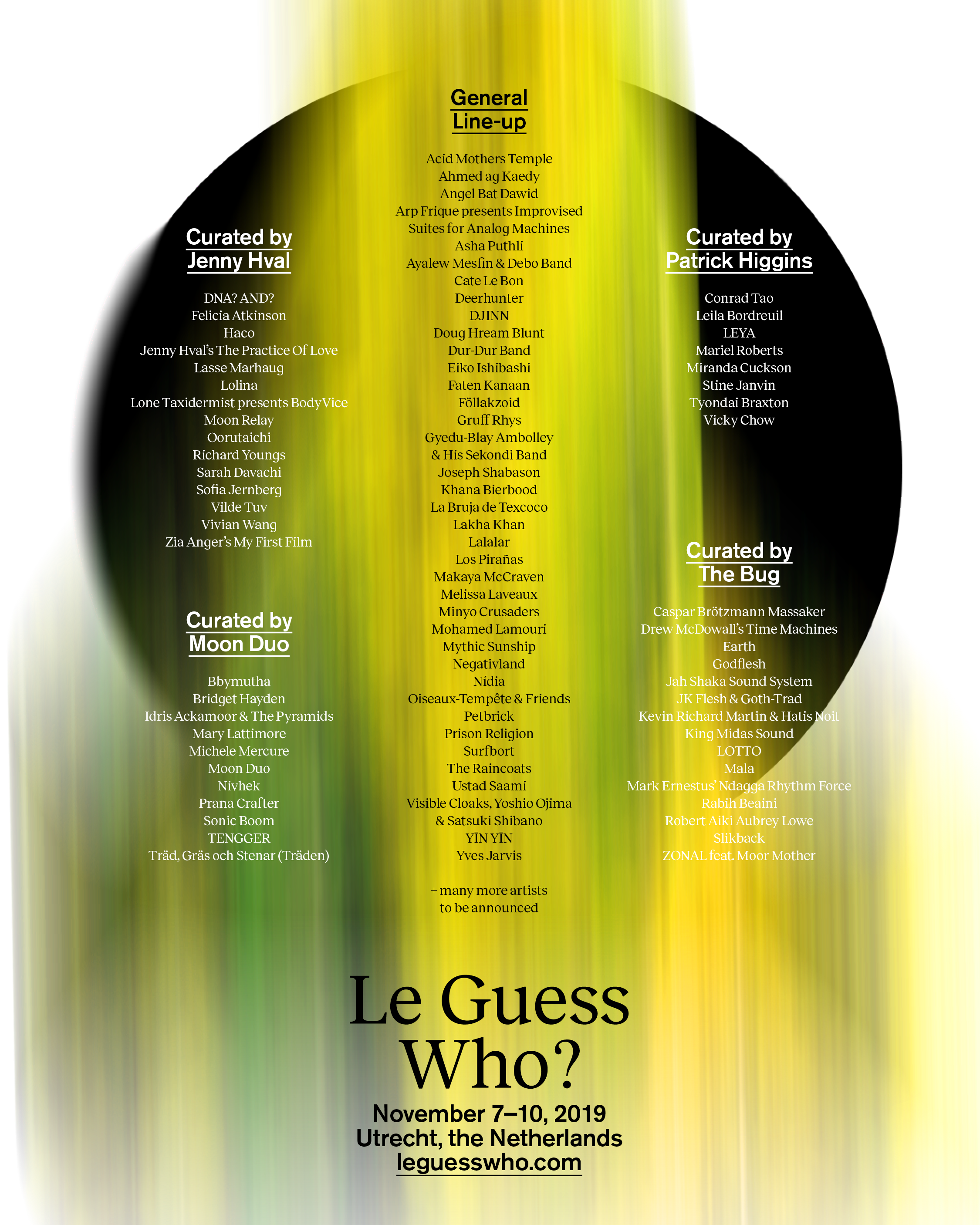 Plus Makaya McCraven, Moon Duo, Jenny Hval and more.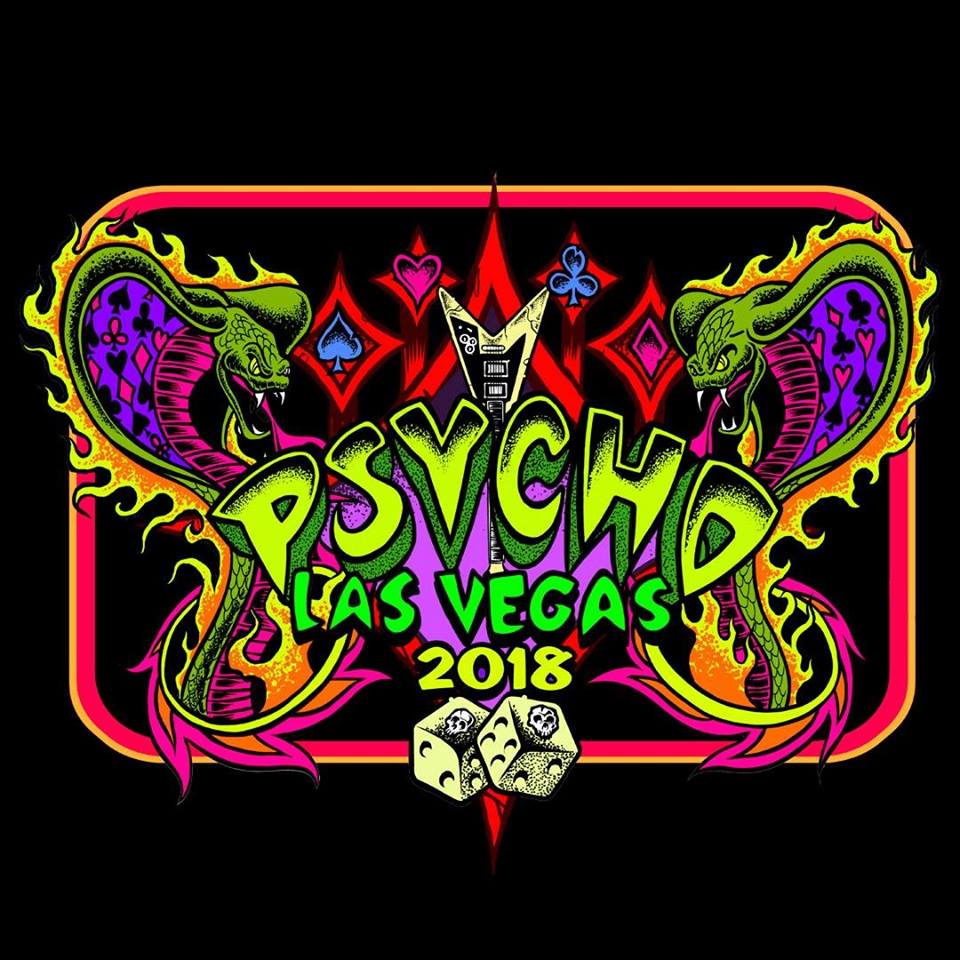 Dimmu Borgir, Godflesh, Hellacopters, Rocket from the Crypt, Boris and more.