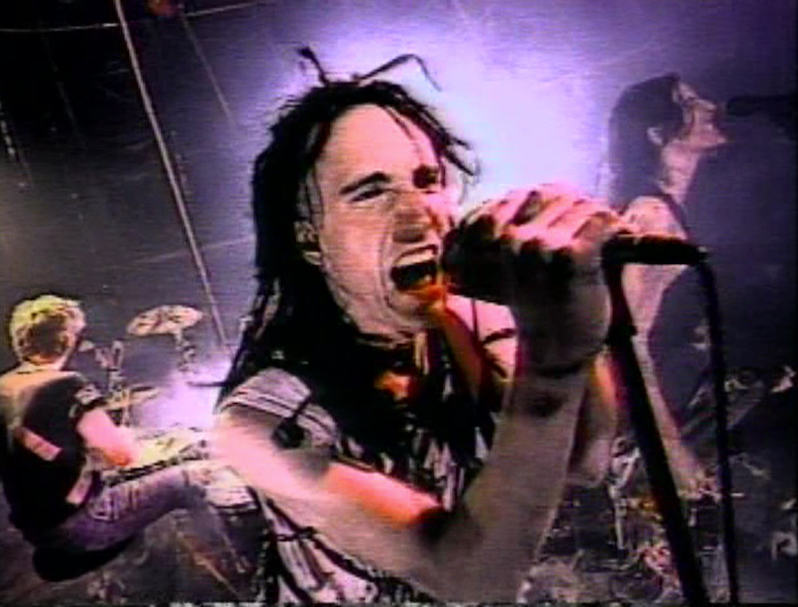 It wasn't just Nine Inch Nails moving industrial music to the mainstream in 1989.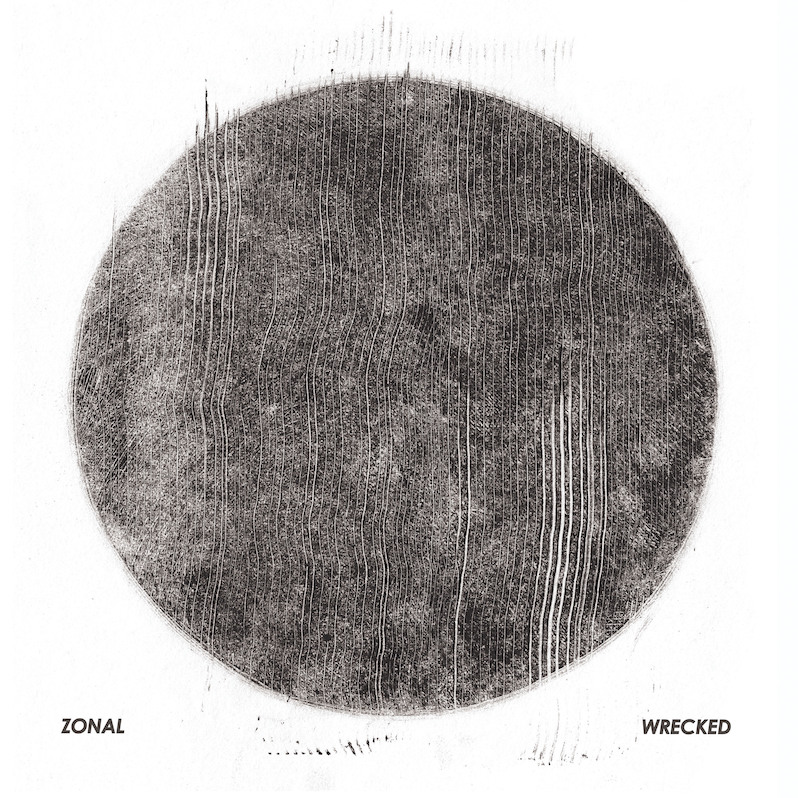 Hear the first single, "System Error," featuring Moor Mother.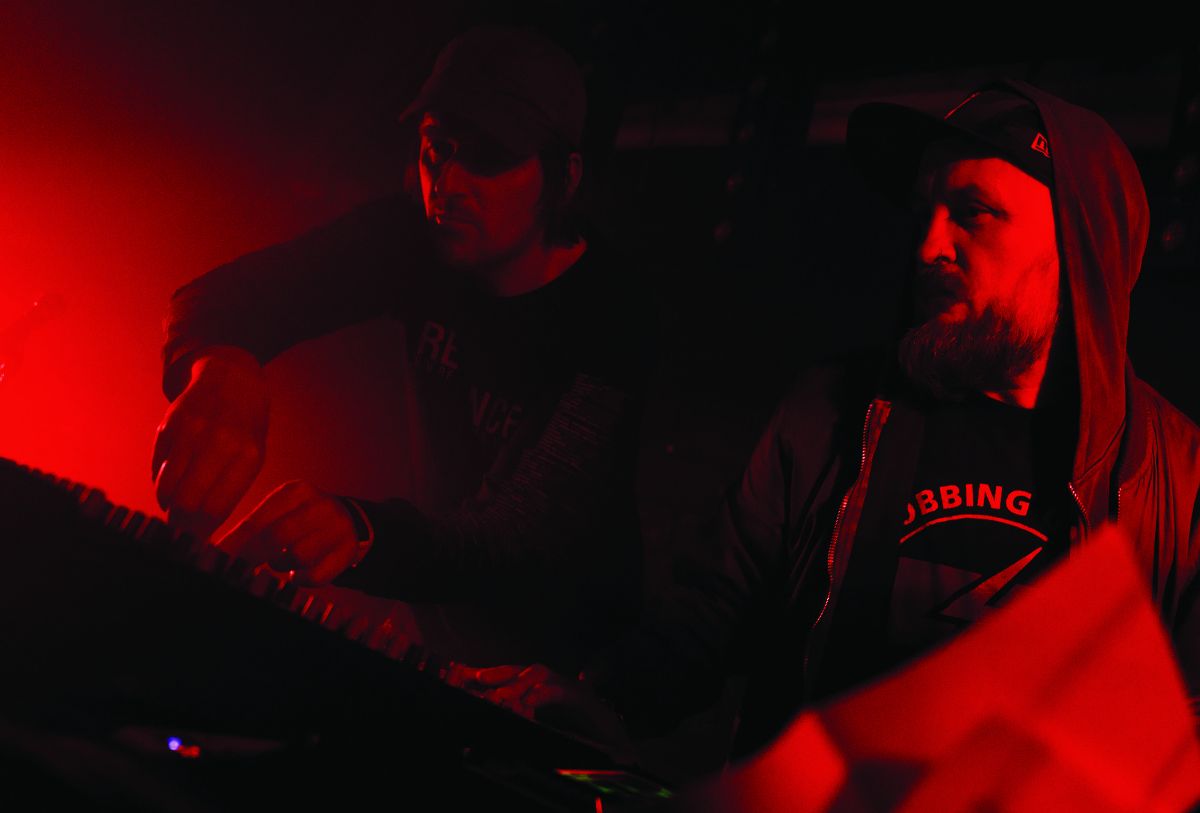 Duo set to release new album this fall via Relapse.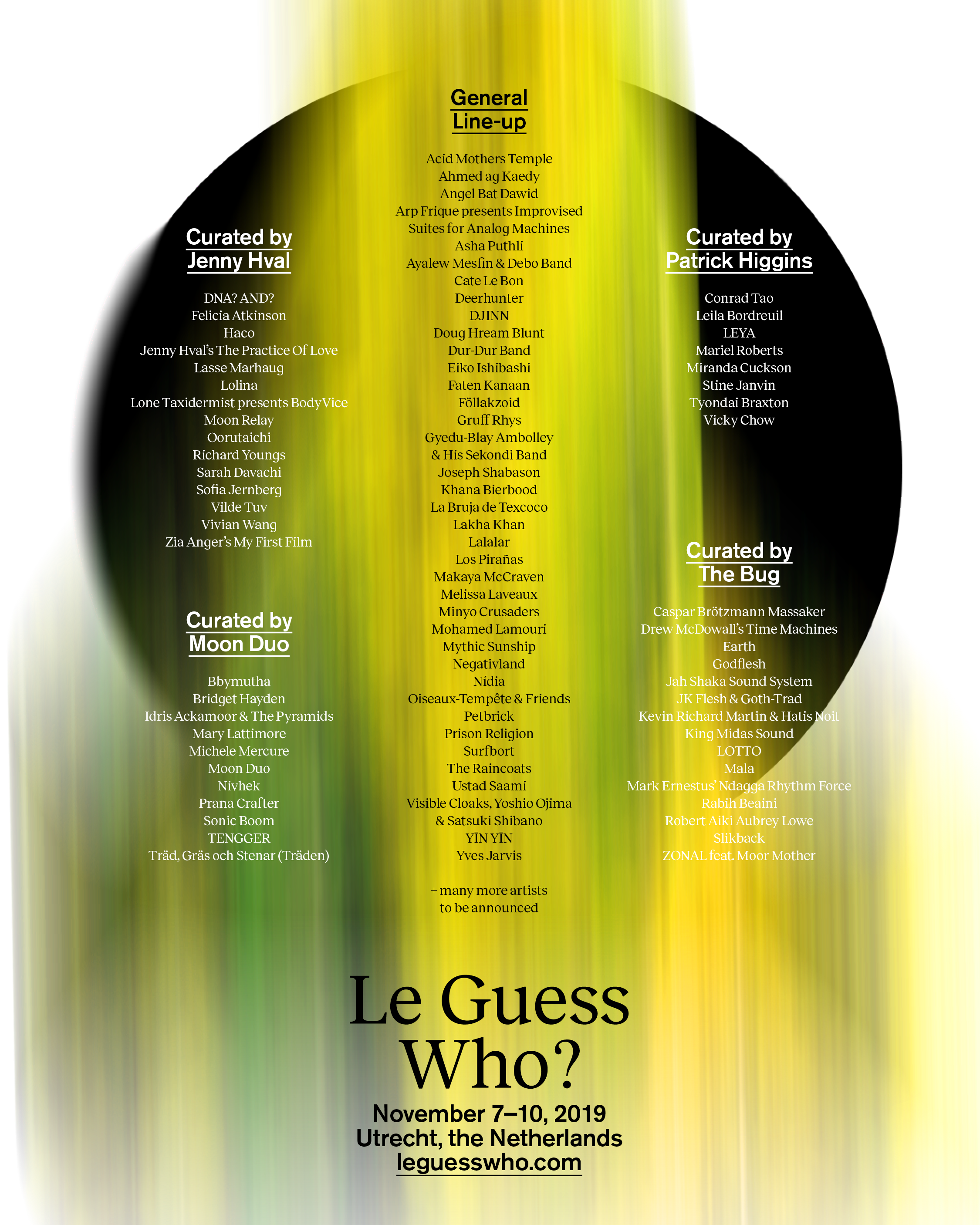 Plus Makaya McCraven, Moon Duo, Jenny Hval and more.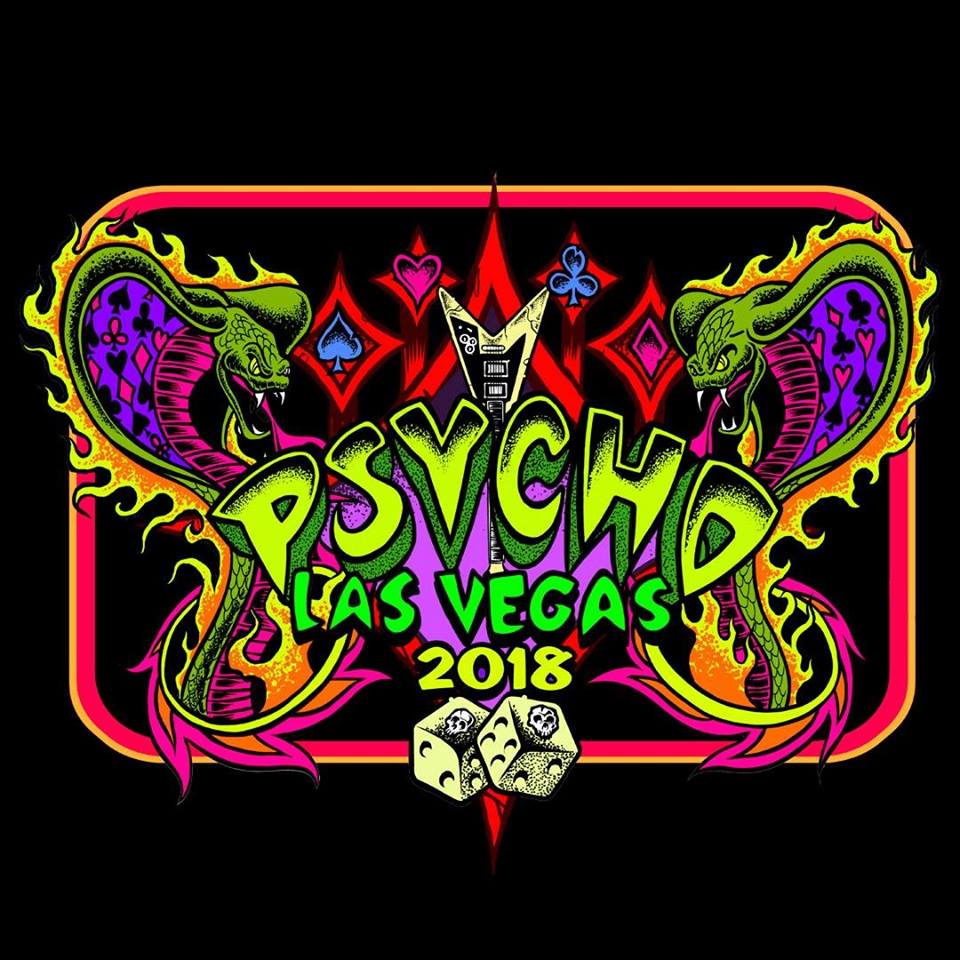 Dimmu Borgir, Godflesh, Hellacopters, Rocket from the Crypt, Boris and more.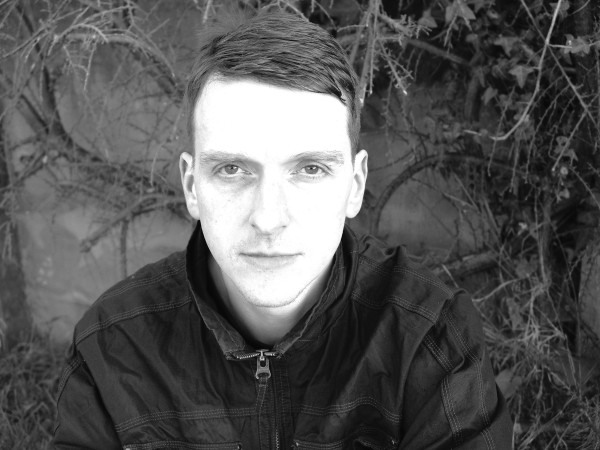 Two noisy tastes that taste noisy together.

Babes in Toyland, Built to Spill, Mikal Cronin also performing.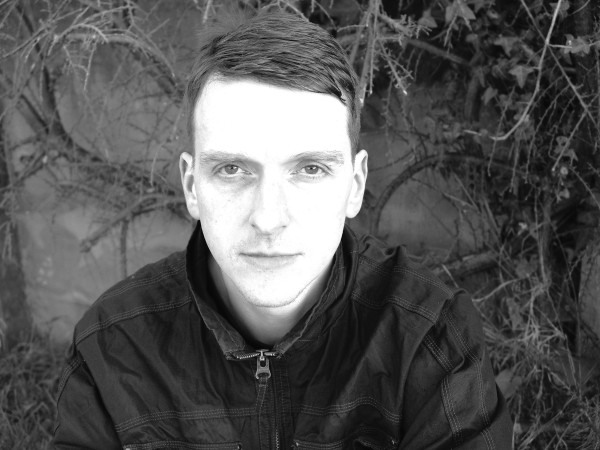 Godflesh leader and Sun Kil Moon singer/songwriter working on album together.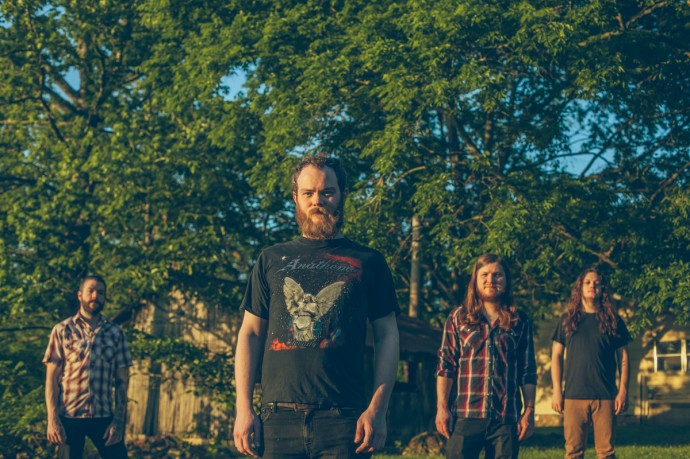 The greatest achievements in heaviness this year.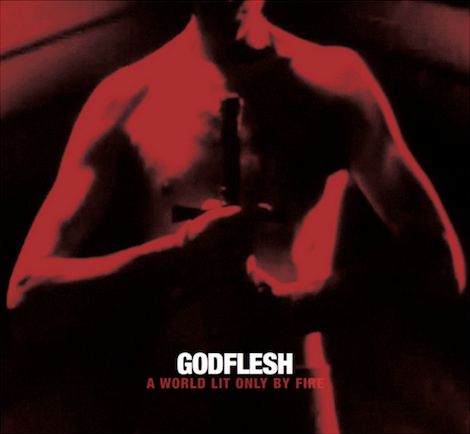 UK industrial metal titans, fronted by Justin K. Broadrick, return — cloaked in doom — after more than a decade.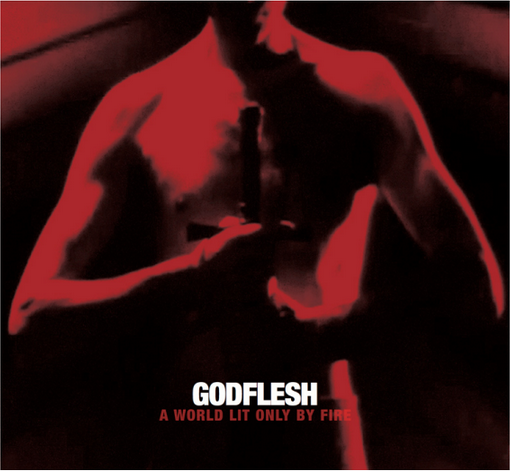 Industrial metal legends releasing their first new album in 13 years.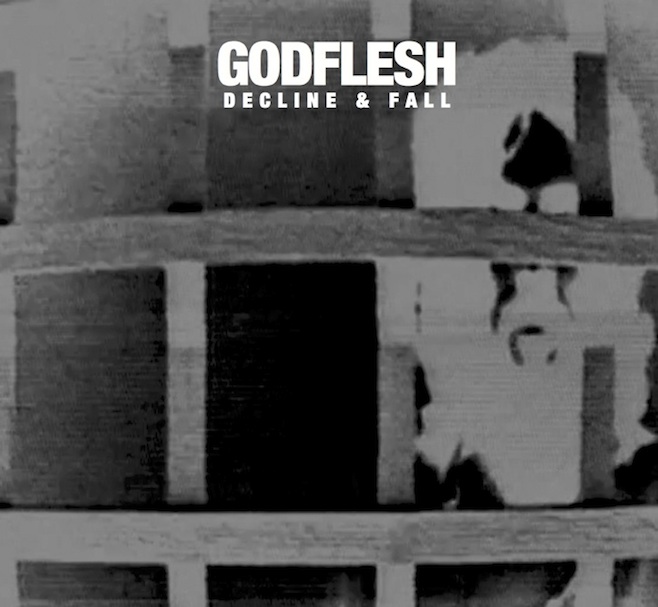 Listen to new track "Ringer".