Audio File Podcast: Fireside Favorites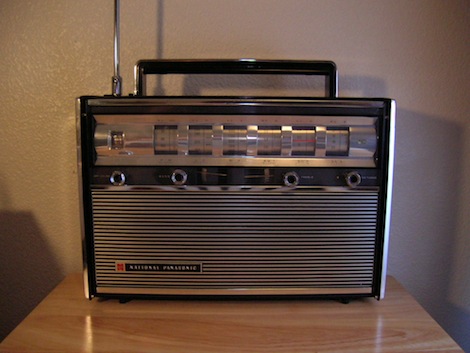 For the first Audio File podcast of the year, we discuss the albums we like to warm up with during those cold winter months. These are our fireside favorites, whether they're albums that remind us of winter, or just those that we like to have on hand when the temperature drops. Either way, there's a lot of music to love here, be it a mild winter or a Snowmageddon. We also discuss new albums by Jessica Pratt, Sleater-Kinney and Panda Bear. Cozy up with some familiar voices, and hear what winter music keeps the fire burning.
Songs featured in this podcast:
Yo La Tengo – "Tears Are In Your Eyes" (from And Then Nothing Turned Itself Inside Out)
Bear Medicine – "Rigor Mortis Dear" (from The Moon Has Been All My Life)
Songs: Ohia – "Steve Albini's Blues" (from Didn't It Rain)
Neu! – "Isi" (from Neu! '75)
Björk – "Bachelorette" (from Homogenic)
Janelle Monáe – "What an Experience" (from The Electric Lady)
Sleater-Kinney – "No Cities to Love" (from No Cities to Love)
Jessica Pratt – "Back, Baby" (from On Your Own Love Again)
Panda Bear – "Mr. Noah" (from Panda Bear Meets the Grim Reaper)
Intro by GetOffLoops.