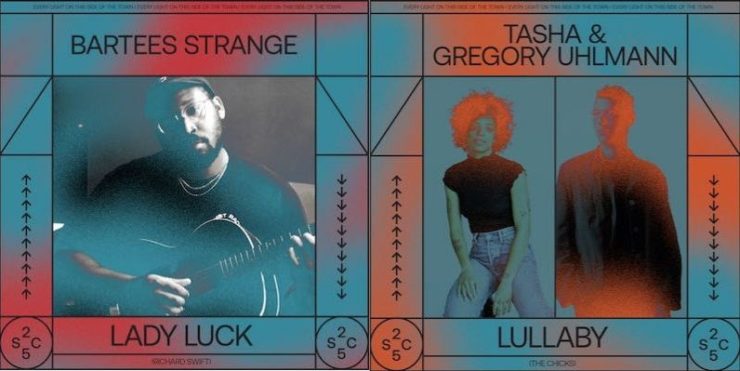 Plus new reissues of albums by Faye Webster, Songs: Ohia, Zero Boys.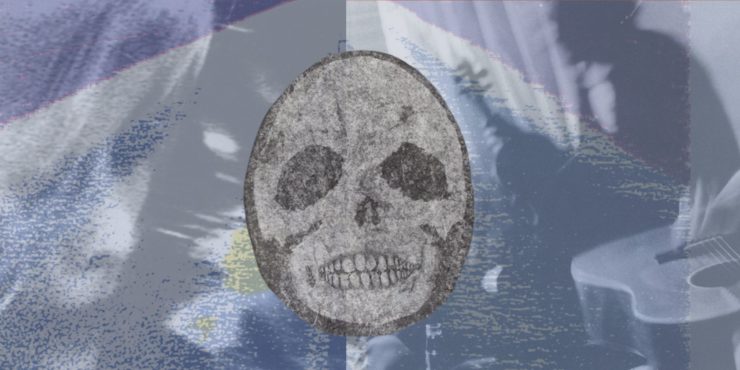 A 40-year survey of country's underground, punk rock evolution.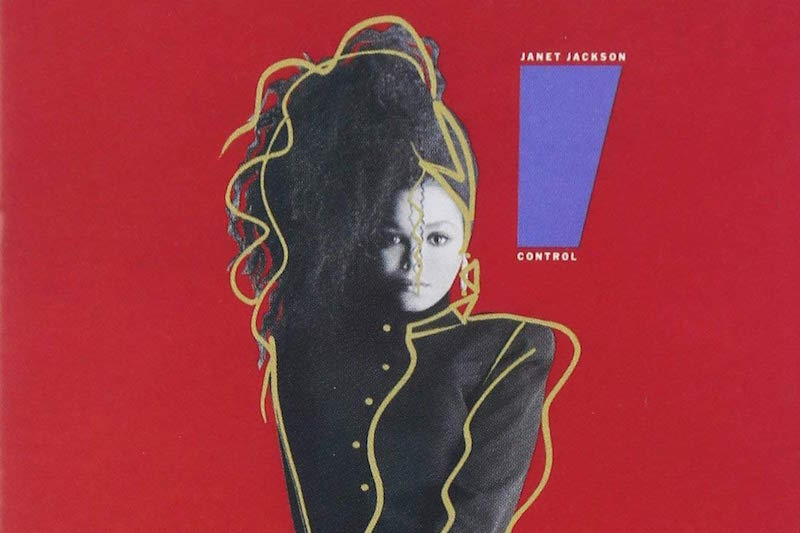 The archival releases that filled in the gaps in 2018.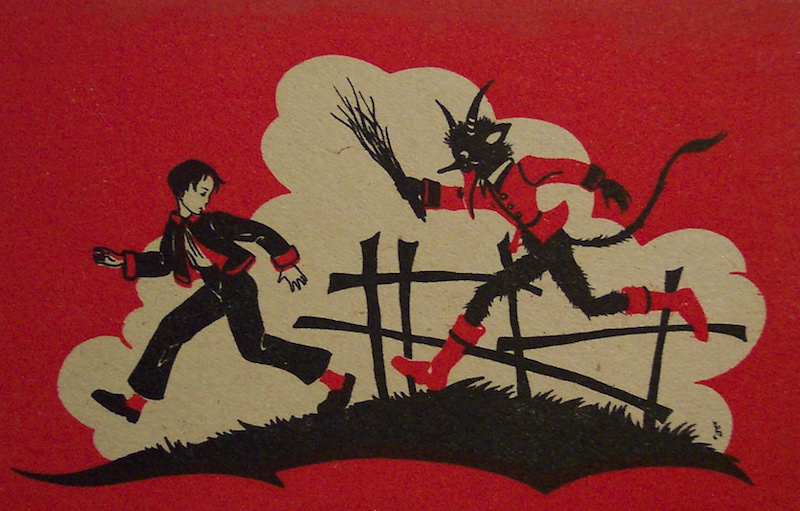 Musical curiosities, hardware, reissues and more for the listener in your life.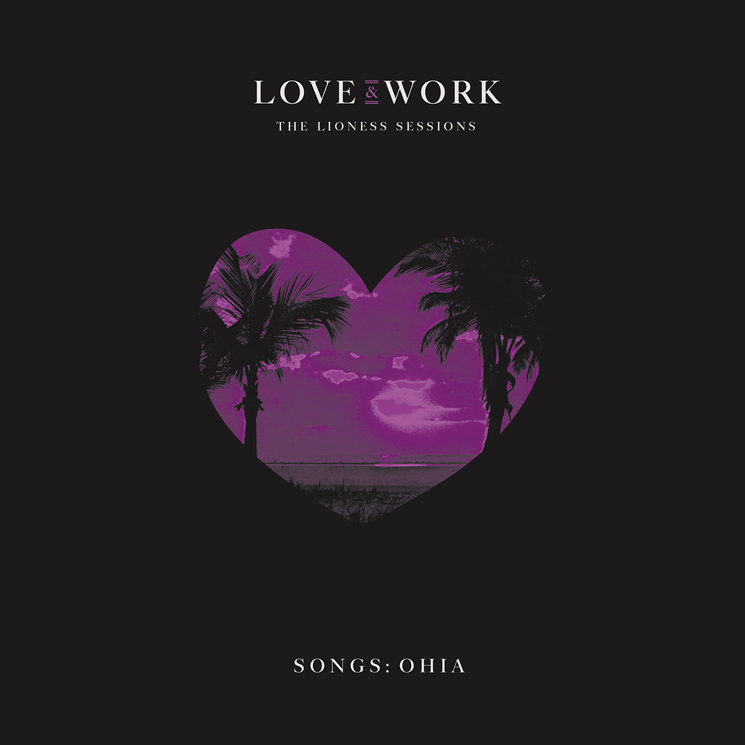 Check out the unboxing video.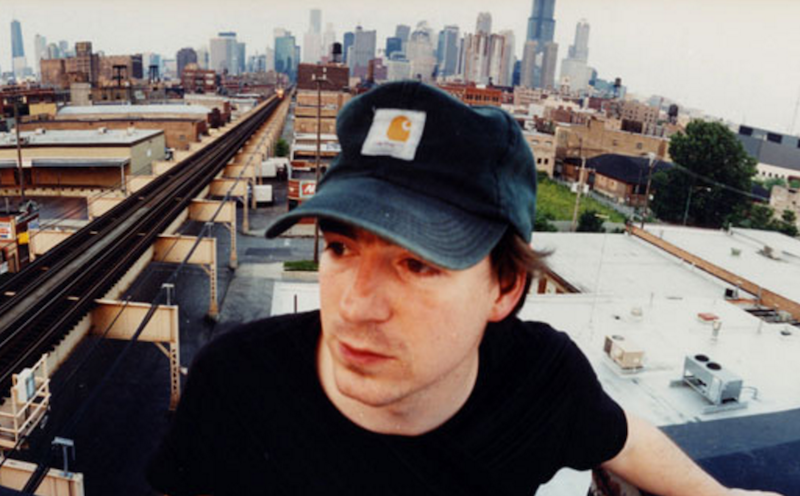 On the 15th anniversary of Magnolia Electric Co., a look back at the singer/songwriter's complete discography.
New digital single to benefit MusiCares.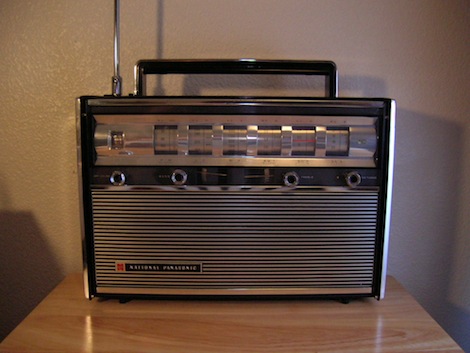 In the middle of this winter's record snowfall, we discuss our fireside favorites for January.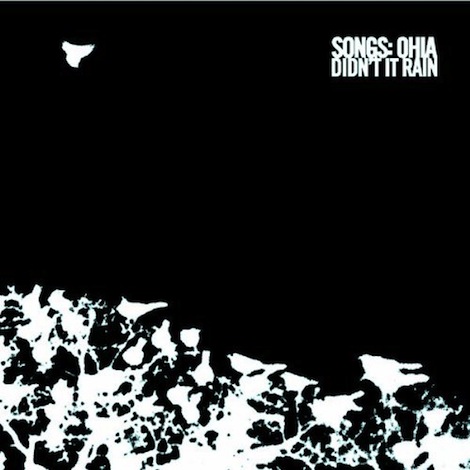 A chilling and powerful document from the late Jason Molina, expanded with haunting extras.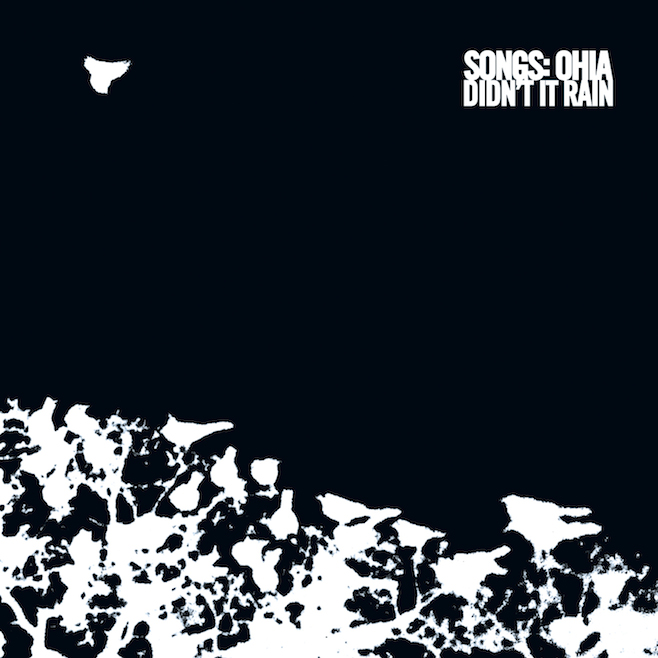 Reissue to feature a second disc of demos.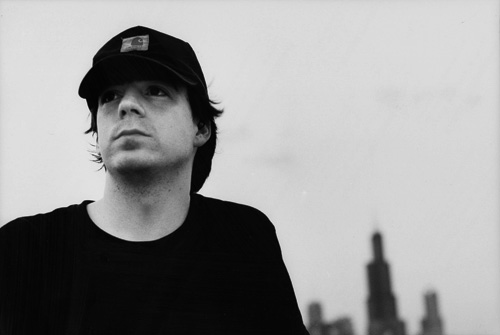 Catalog will be up for limited time.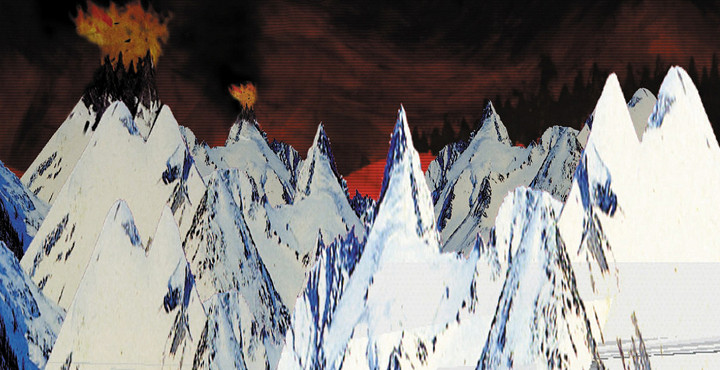 10 Albums for the coldest of seasons.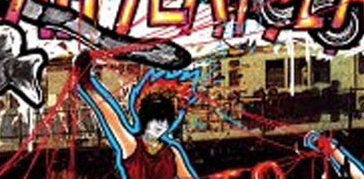 Treble finds more gaps to fill in your record collection.