Audio File Podcast
Hear what our staff has to say…literally.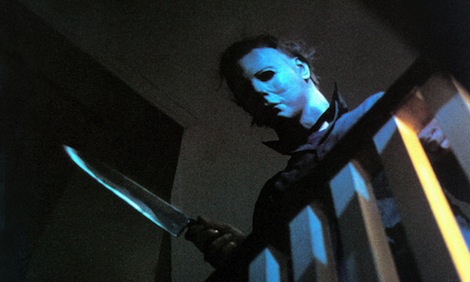 An extra spooky Halloween audio treat.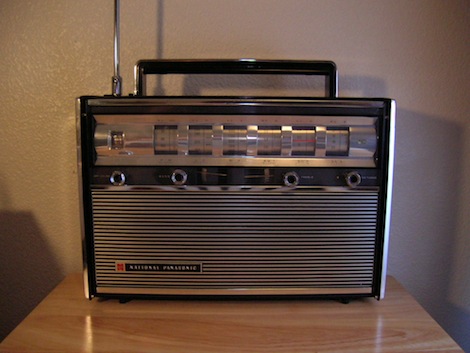 Talking about things that don't always go over well.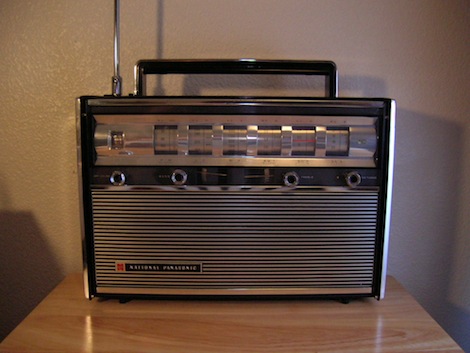 We talk about our favorite records from 1995, including GZA, PJ Harvey, Fugazi and Elliott Smith.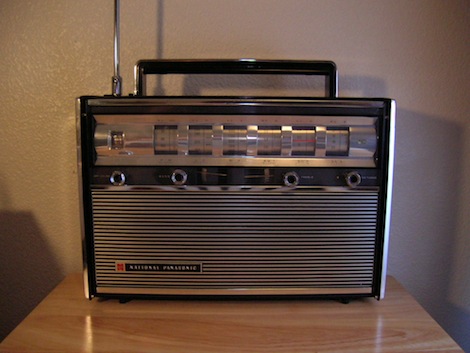 In the middle of this winter's record snowfall, we discuss our fireside favorites for January.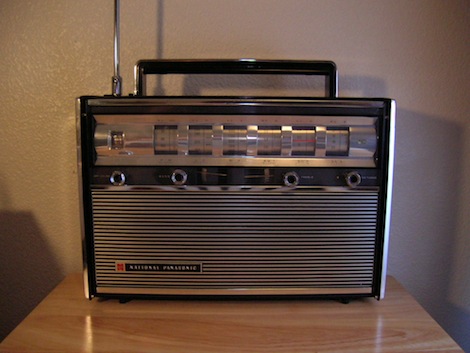 A year-end wrap-up of the best music, in five different categories.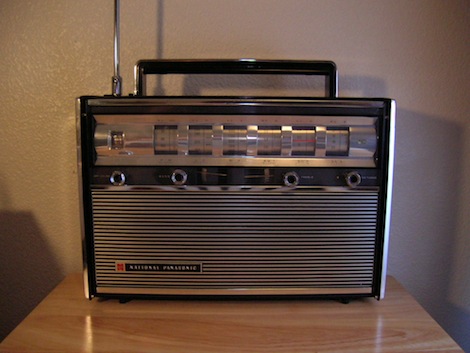 Jeff and A.T. discuss the albums that slipped under our radar in 2014.