Jamie xx shares "Gosh," "Loud Places" from new album, In Colour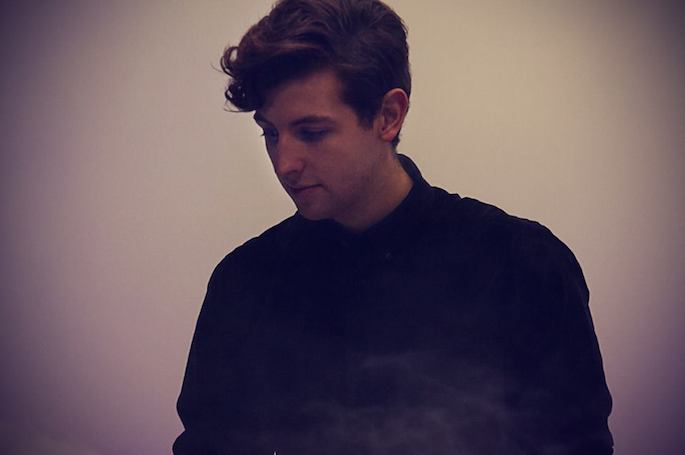 After revealing earlier this week that his debut album In Colour was slated for release in June, Jamie xx has shared some of his new songs on Annie Mac's BBC1 radio show. The stream below features two tracks, "Loud Places" (featuring his bandmate in the xx, Romy Madley-Croft), and "Gosh," the leadoff track from the album. "Gosh" shows up around the 24:20 mark in the stream.
Jamie xx also revealed the tracklist for the album via Instagram, using a series of cryptic color blocks and hashtags leading to secondary accounts. It's a peculiar puzzle, but you can check out the full tracklist below.
Jamie xx In Colour:
1 Gosh
2 Sleep Sound
3 Seesaw [ft. Romy] 4 Obvs
5 Just Saying
6 Stranger in a Room [ft. Oliver Sim] 7 Hold Tight
8 Loud Places [ft. Romy] 9 I Know There's Gonna Be (Good Times) [ft. Young Thug and Popcaan] 10 The Rest Is Noise
11 Girl