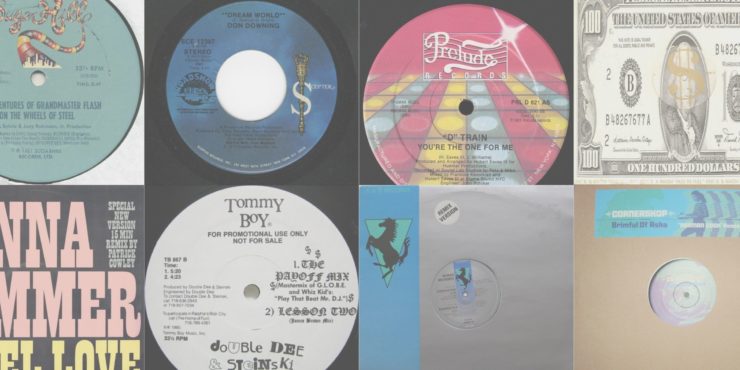 For the 45th anniversary of the 12-inch, we dive through 45 milestones in the history of the remix.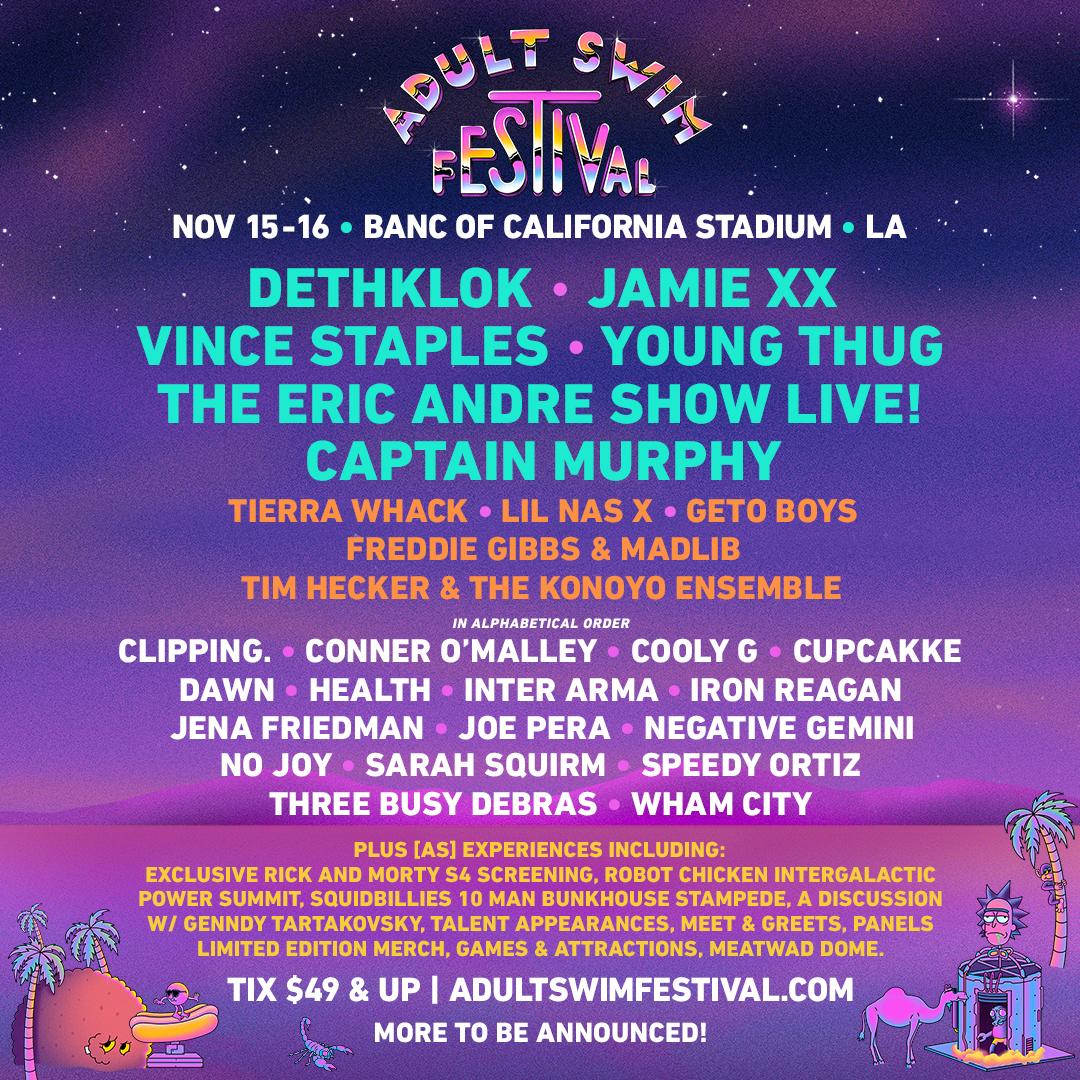 Plus HEALTH, Freddie Gibbs, Inter Arma and more.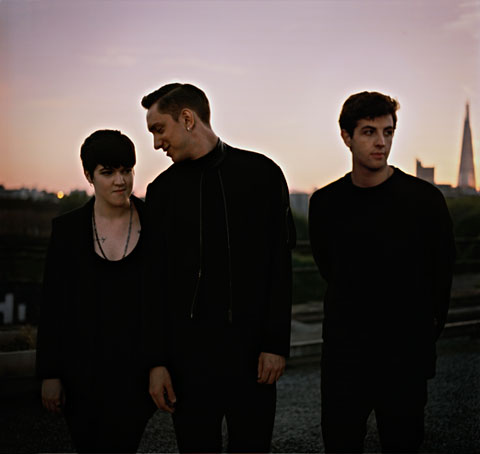 Band working on first new music since 2012.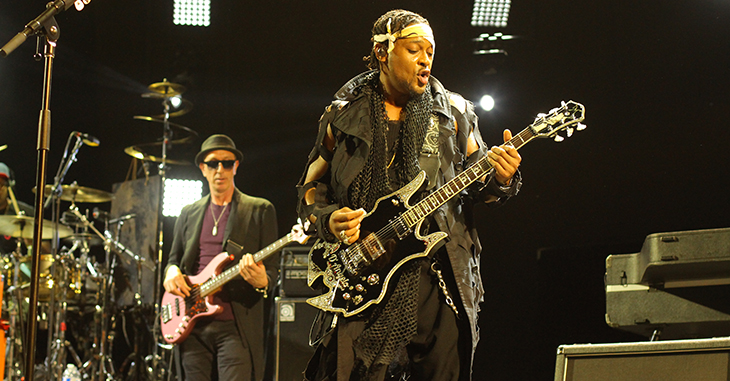 The greatest jams of 2015.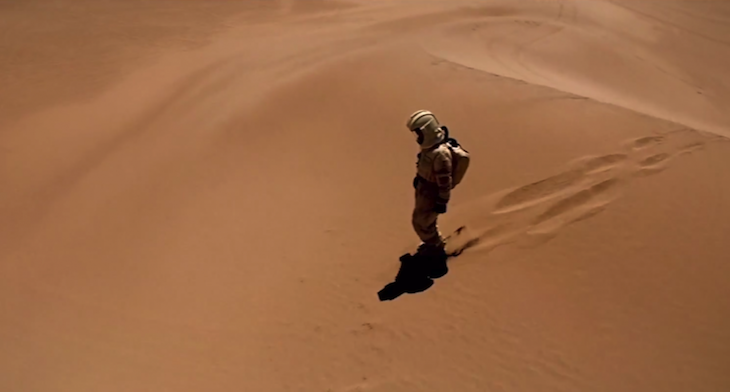 The best in beats and synths for 2015.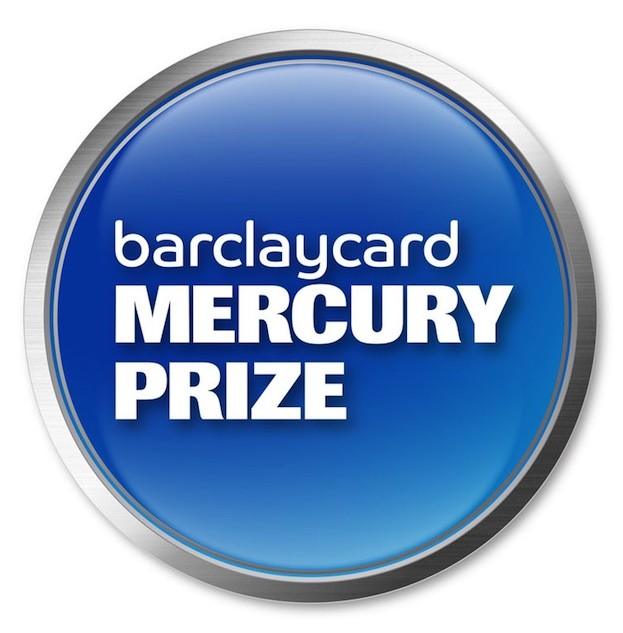 Florence and the Machine, Wolf Alice on short list.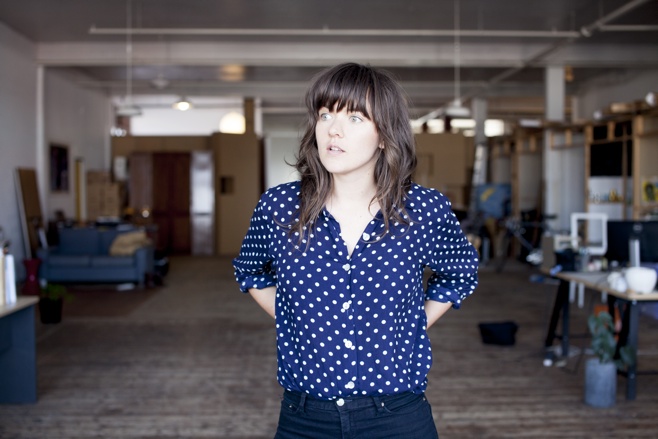 Spin our favorite jams from the past six months.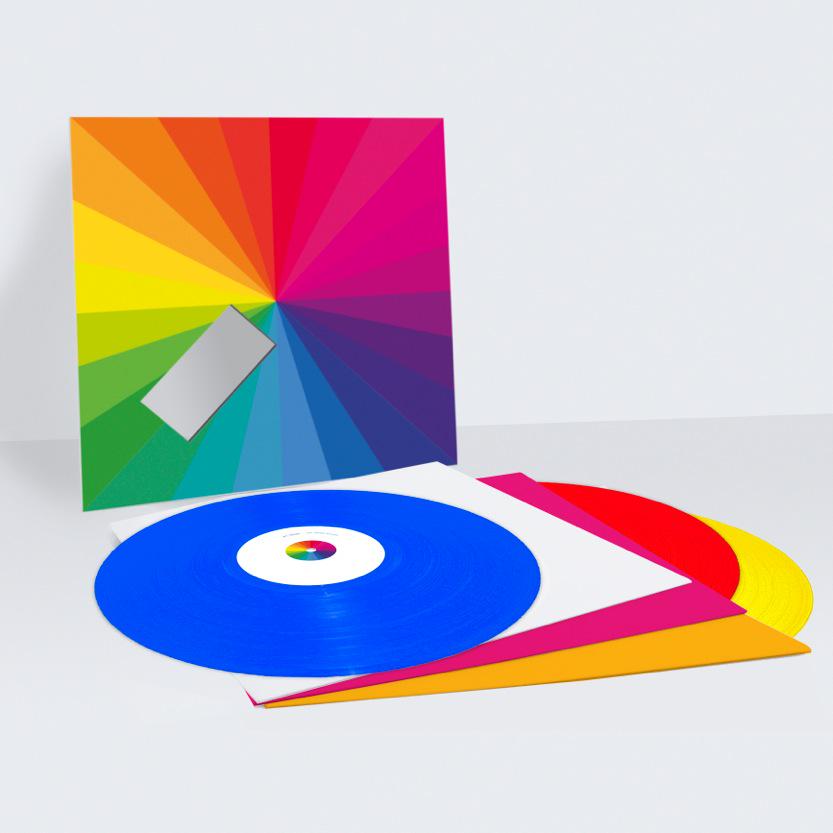 Florence and the Machine, Algiers also drop new albums today.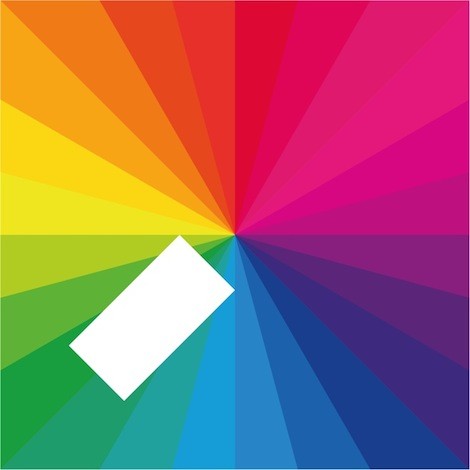 The UK beatmaker and xx member finds his own dancefloor-friendly path of chromatic, vibrant pop.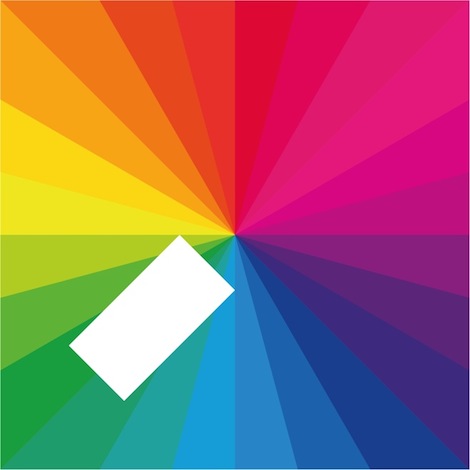 Hear the UK producer's jam-laden debut before it's out.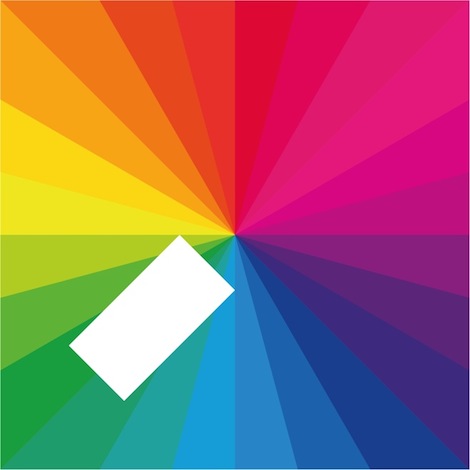 Watch the video for "Loud Places" and check out his tour itinerary.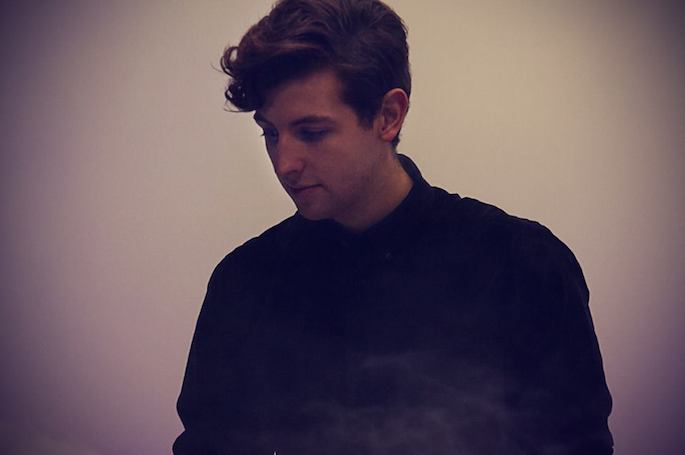 Hear two new tracks from In Colour.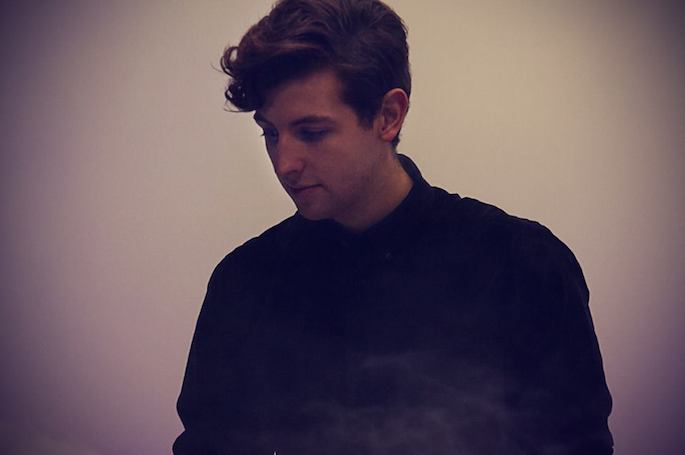 In Colour due out in June via Young Turks.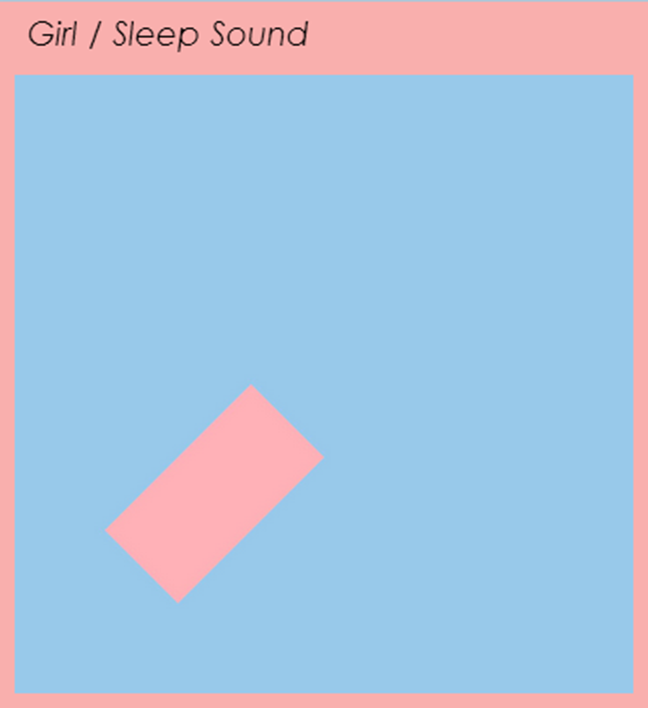 An atmospheric, post-dubstep thing of beauty.