Celebrate the Catalog: Talking Heads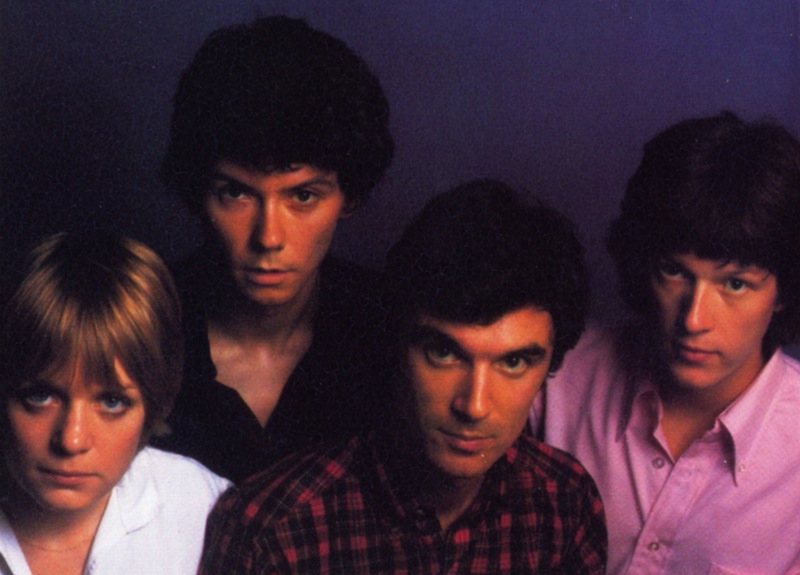 Part Two: I'll Be A Video For You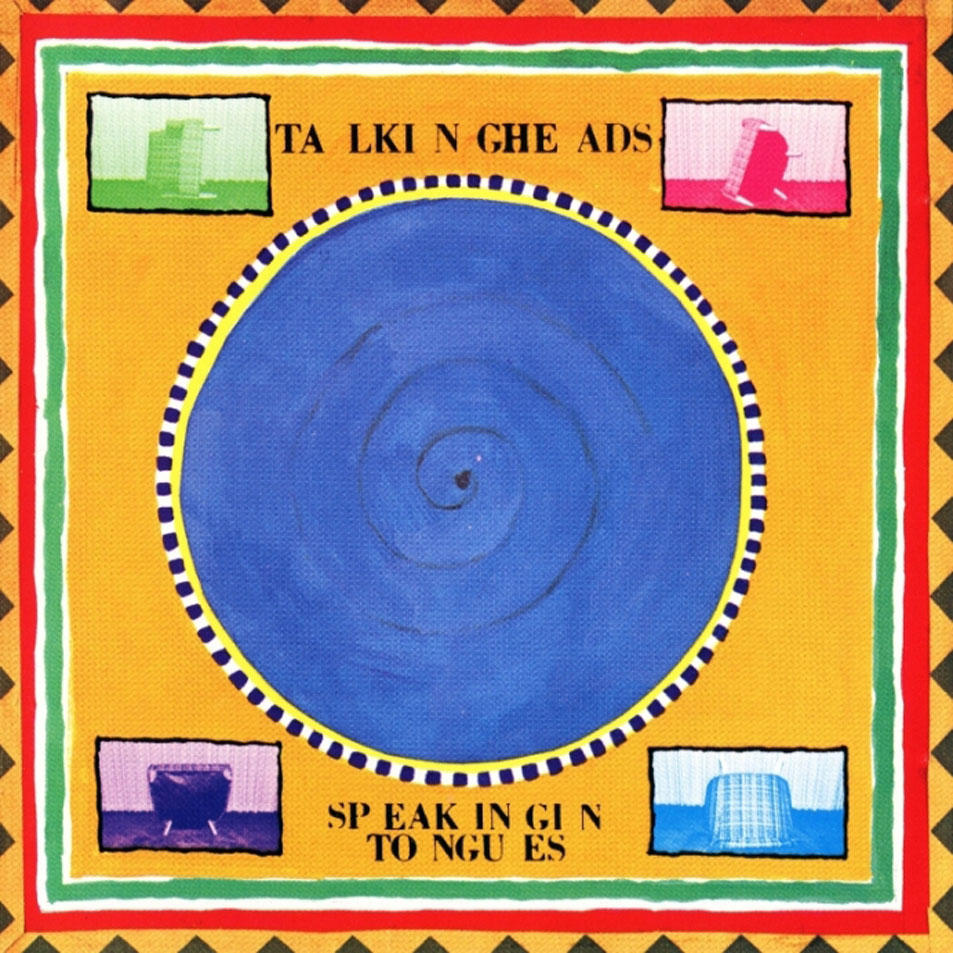 Speaking in Tongues
(1983; Sire)
Speaking in Tongues finds the Talking Heads in a somewhat awkward space, but making the best of that vantage point. Their production partnership with Eno had dissolved, and years of extensive touring behind Remain in Light had left the band estranged to what it meant to perform as a pure quartet. At the same time, the band had obviously learned a lot about the craft of production from that creative partnership, and Speaking in Tongues feels, in many moments, like an effort to step away from the musical melting pot of Remain in Light and further define themselves as a rock quartet. But, despite the record's palpable instability, Byrne & Co managed to craft their last truly breathtaking set of songs, spanning from the infectious "Burning Down the House" to the musky, bittersweet "This Must Be The Place (Naive Melody)". Looked upon in retrospect, Speaking in Tongues showcases Talking Heads on their path to a David Byrne solo project, but it's hard to argue with the results.
Rating: 8.6 out 0f 10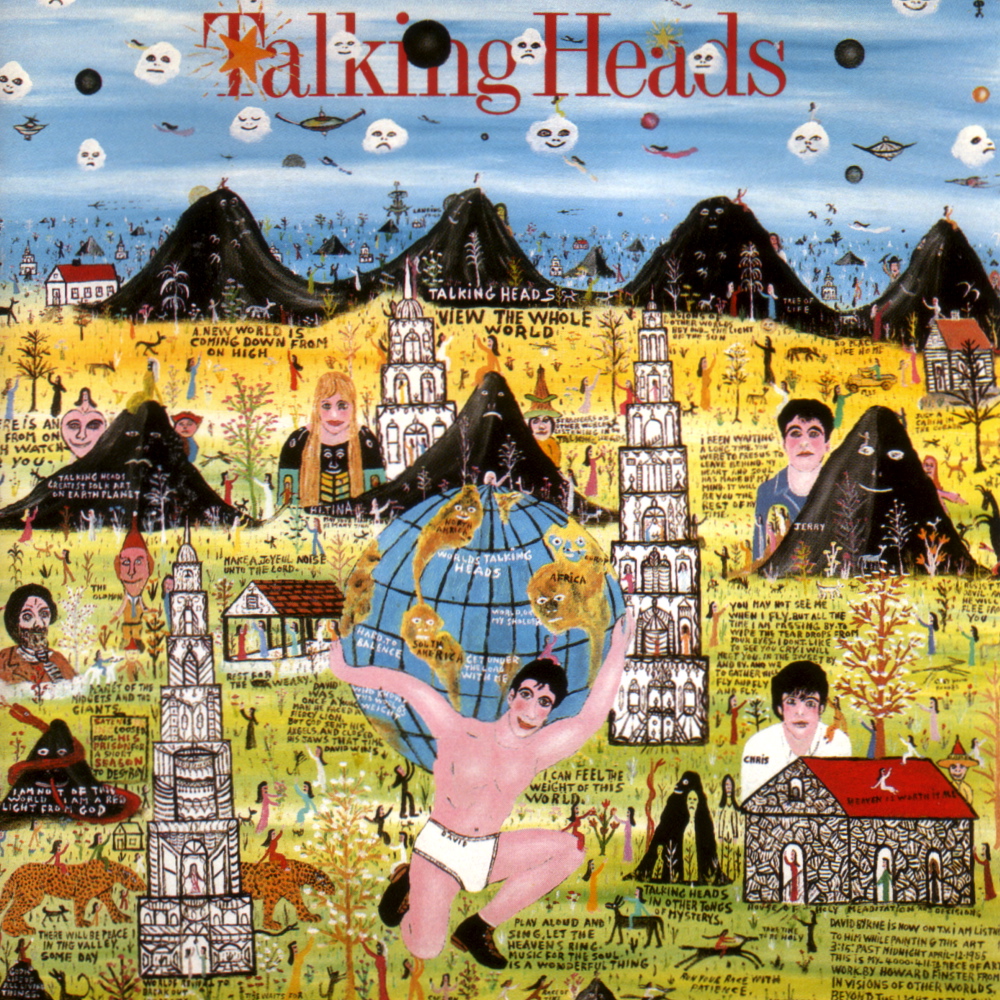 Little Creatures
(1985; Warner Bros/Sire)
Little Creatures is probably best described as the record where David Byrne perfected the craft of Byrne solo songs. "Give Me Back My Name," "And She Was" and "Road to Nowhere" are all perfectly fine tracks, but they lack the subtler textures that elevated the front-half of the band's catalog. There's something missing in the lyrics too. To call them derivative would be unfair because, if they tap heavily into any particular muse, that source is most likely the band's own More Songs About Buildings and Food. But Byrne's presentation here is among his most heavy-handed, as if the words were written by a band more interested in imitating a pre-existing style than going through another sonic re-invention. In some ways, it's a harsh criticism—Little Creatures largely pulls from the same pile of influences and inspirations that More Songs did. The difference is, while More Songs was written by the band that would go on to create Fear of Music and Remain in Light, and effectively feels like a stepping stone towards greatness, Little Creatures plays something like a slow tumble down from a very satisfying peak.
Rating: 7.3 out of 10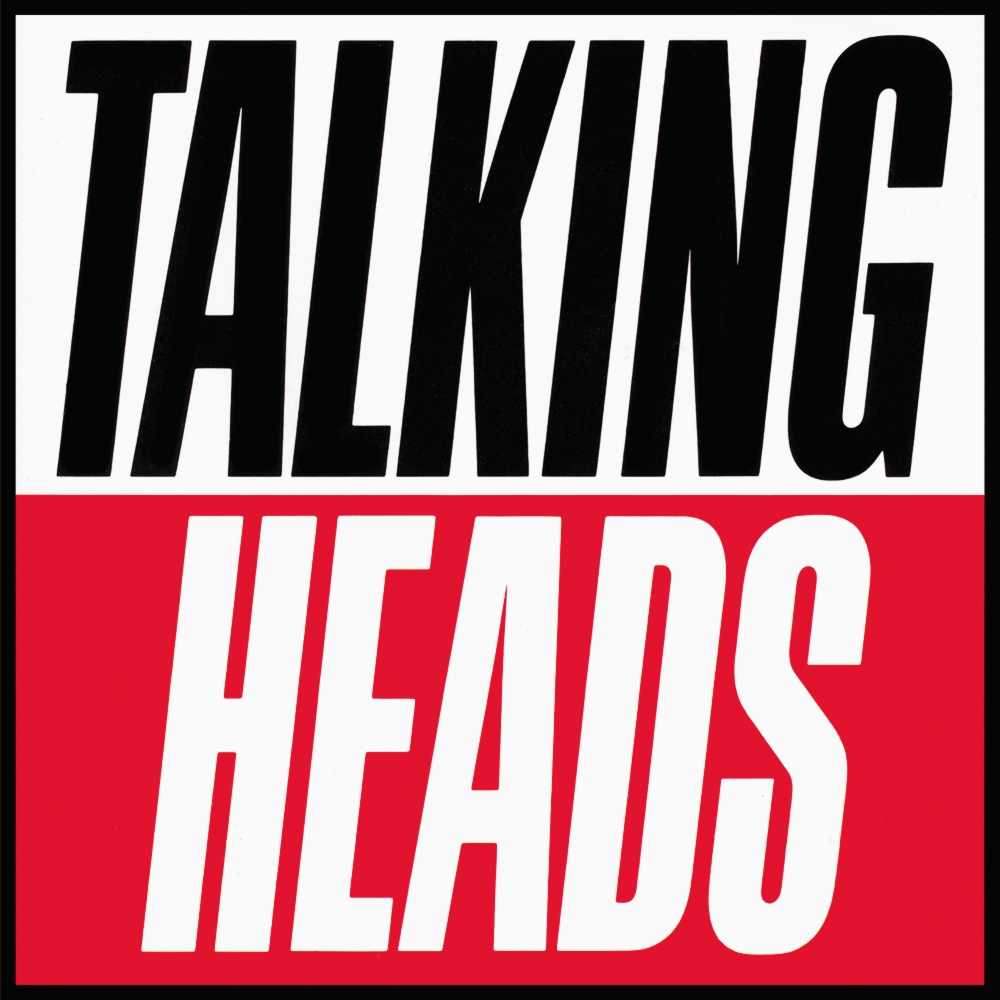 True Stories
(1986; Warner Bros/Sire)
True Stories isn't a soundtrack record, but it also isn't not a soundtrack record. It's not a David Byrne solo effort, but it's also not a very fair representation of the Talking Heads. In more ways than one, True Stories feels like Byrne using the band's label to further his vision on his film of the same name, and it's not super surprising that it was one of the band's last efforts before Byrne broke off completely on his own. Still, it's not a bad record, and the concept of 'tabloid-inspired storylines' provides a creative, conceptual edge that was missing from Little Creatures and, to a lesser extent, Speaking in Tongues. It's not a perfect LP by any means but, since Talking Heads had to eventually take the break-up plunge, True Stories can be considered a rather rewarding side-effect of that inevitable process.
Rating: 7.9 out of 10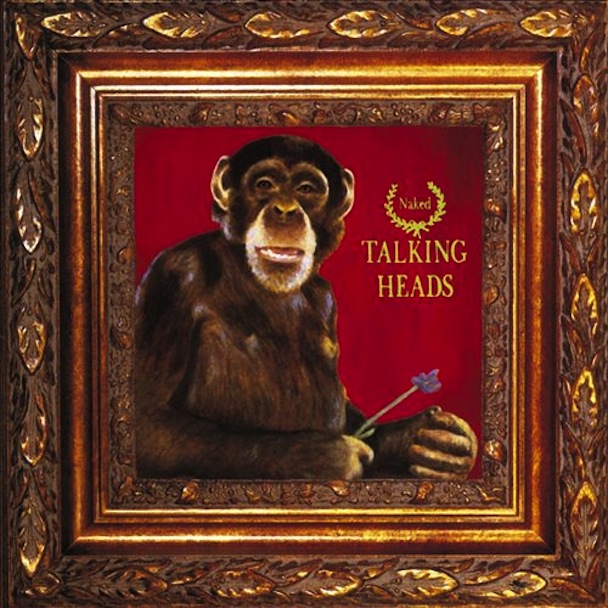 Naked
(1988; Warner Bros)
Naked, recorded by a lesser band, wouldn't be that big of a deal. But, paired against any of Talking Heads' several triumphs, it's a bit of a catastrophe. The idea makes some since in concept: Refresh the writing approach of a long-storied, critically acclaimed band by sticking them in a foreign place with access to countless guest musicians, and let them work on killer instrumentals and worry about the lyrics and vocals later. Unfortunately, the idea turned out to be a little too heady, even for the Talking Heads. Think of it as David Byrne's Sonic Highways equivalent—too sophisticated to be fun and too convoluted to enjoy on a higher level. Between its dozens of guest artists and the disconnected vocals, songs like "The Democratic Circus" lack soul, and even the more vibrant moments ("Mr. Jones," "Big Daddy") often feel more like genre-switching than sonic experimentation. But, staleness aside, a still-young Byrne and his bandmates still have enough heart to sell us on each songs most potent moments, even if Naked can't captivate its listener in the same way that the band's first five did.
Rating: 6.9 out of 10
You might also like: