Hall of Fame: Talking Heads – Fear of Music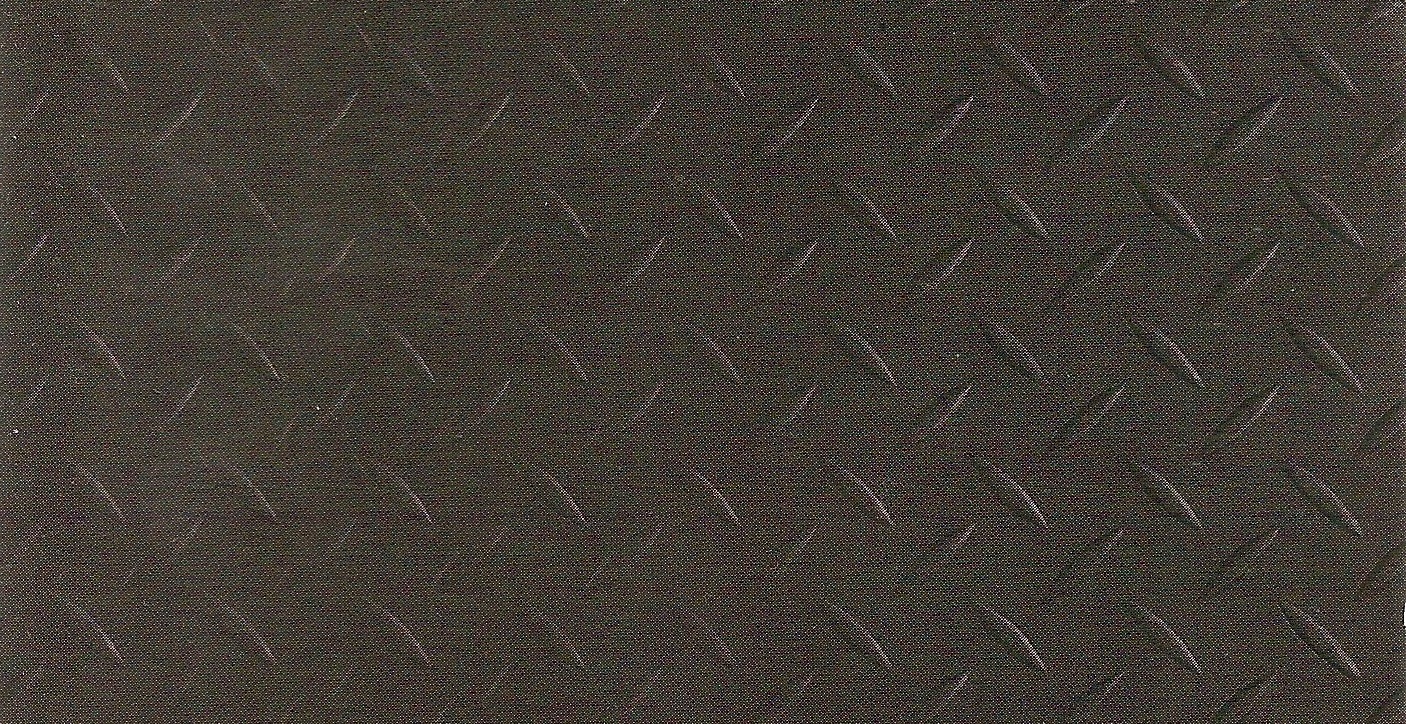 In 1978, Talking Heads were a great band; by the end of '79 they'd be irreplaceable.
Following the dynamic post-punk of Talking Heads 77 and the slightly more disco-influenced More Songs About Buildings and Food, David Byrne, Chris Frantz, Jerry Harrison and Tina Weymouth were in a bind. They reached a critical point in their career; More Songs had launched an artistic relationship between the band and the prolific Brian Eno, bringing Talking Heads into the public consciousness of critics and listeners alike. If there was a time for the band to make a statement, it was now.
But sessions in a New York City studio were not as fruitful as they had hoped. A March 1979 performance on American Bandstand of their unique version of Al Green's "Take Me To The River" only solidified the group's desires to be perceived as more than another pop-leaning post-punk band churning out singles on otherwise overlooked albums. There was a vision in place — to expand upon the disco-influenced rhythms buried in More Songs — but the execution wasn't coming off as crystal clear as they had hoped and the sessions were abandoned.
Frustrated, Talking Heads returned to the roots of their artistic progression. Before signing with a label and releasing their first LPs, they had established a home base jamming in the loft where Weymouth and Frantz lived together. It was there that they would write and record their highly anticipated follow up that would become Fear of Music.
The writing sessions in that loft were difficult. Byrne pushed hard on the technical ability of the band as a whole, striving for more complex rhythmic and melodic song structures. He also abandoned his previously successful approach of writing about people and the context they held in society. Instead, he chose to poke at the civil and political unrest of the late '70s, creating narrators that were (or otherwise felt) alone in dystopian situations. When it all proved too much for the band to handle on their own, they called Eno back in to instill confidence in their performance of the new pieces.
Recording started in late April via a van parked outside the loft. Mics were wired in to record Talking Heads in the same location where they had perfected their newest slate of songs. Eno polished off the record with an electronic edge, and the project was complete.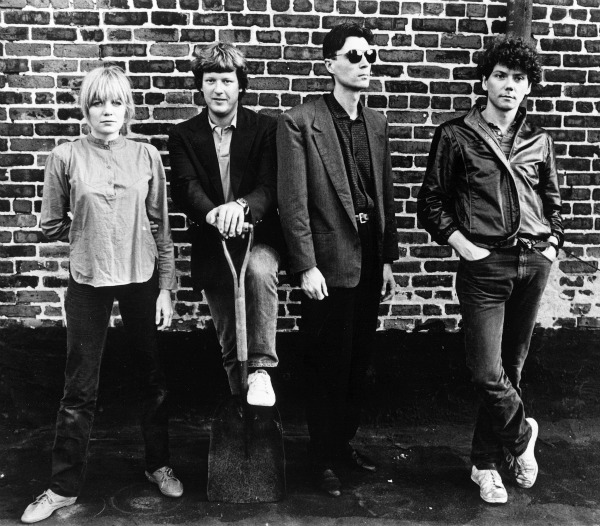 Fear of Music is not the unanimous favorite of Talking Heads fans. That honor is split pretty evenly with the band's fourth record, Remain In Light. But it is quite possibly the most important moment in their catalog — the instance in which something powerful and indescribable clicked for the band. Their post-punk began meddling heavily with disco, funk and African music. Byrne's lyrics took a turn from quirky to truly dark, but without losing the band's accessible feel.
In fact Fear of Music — despite it's dark themes of alienation and societal deterioration — was more hook-oriented and danceable than anything the band had put together before. There's a beautiful tension in the live-recording of a song like "Mind," where the disco's walking pace is juxtaposed with swift, calculated guitar riffs. The album almost defines the appeal of 'repeat listens'; there's layer upon layer of rhythm, melody, and cunning social criticism.
But, despite its social commentary, Fear of Music doesn't come off as angry or politically charged. Analysis of urban living is sugar coated as destination-planning in "Cities." The thematic tone of "Air" is quite serious — a narrator so fed up with life that he feels the need to protest oxygen with all earnestness. Yet, the song itself is soothing, with its delicate combination of slow-dance vibes and '60s sci-fi aesthetics.
Perhaps no song captures the album's general atmosphere better than "Life During Wartime," a straightforward funk-dance song dominated by the narrator's flat-out paranoia. But there's also the dadaist poetry of "I Zimbra," the quirky balladry of "Heaven" and the slow, pulsing demise on closer "Drugs." Every moment and narrator on Fear of Music is poignantly distinct, yet connected through strong musical and thematic ties.
Fear of Music is full of so many defining and defiant moments that Talking Heads would build off of, making it easy to view the record (in retrospect) as just one more Talking Heads album. But, in many ways it's the Talking Heads album. It's here that we see the Afro-beat experimentalism that would manifest just one year later on Remain In Light and it's here that we first witness the darker, more outright cynical side of Byrne's quirky poetry.
"Best" is, of course, debatable but more importantly — in context of the band's career — harder to argue against. Talking Heads bridged the gap between '70s and '80s art-rock by combining so much of what was and would be happening in the music worlds of both decades, and Fear of Music is where those merging influences first become strikingly evident.
You might also like: