Remake/Remodel: Lady Gaga – Born This Way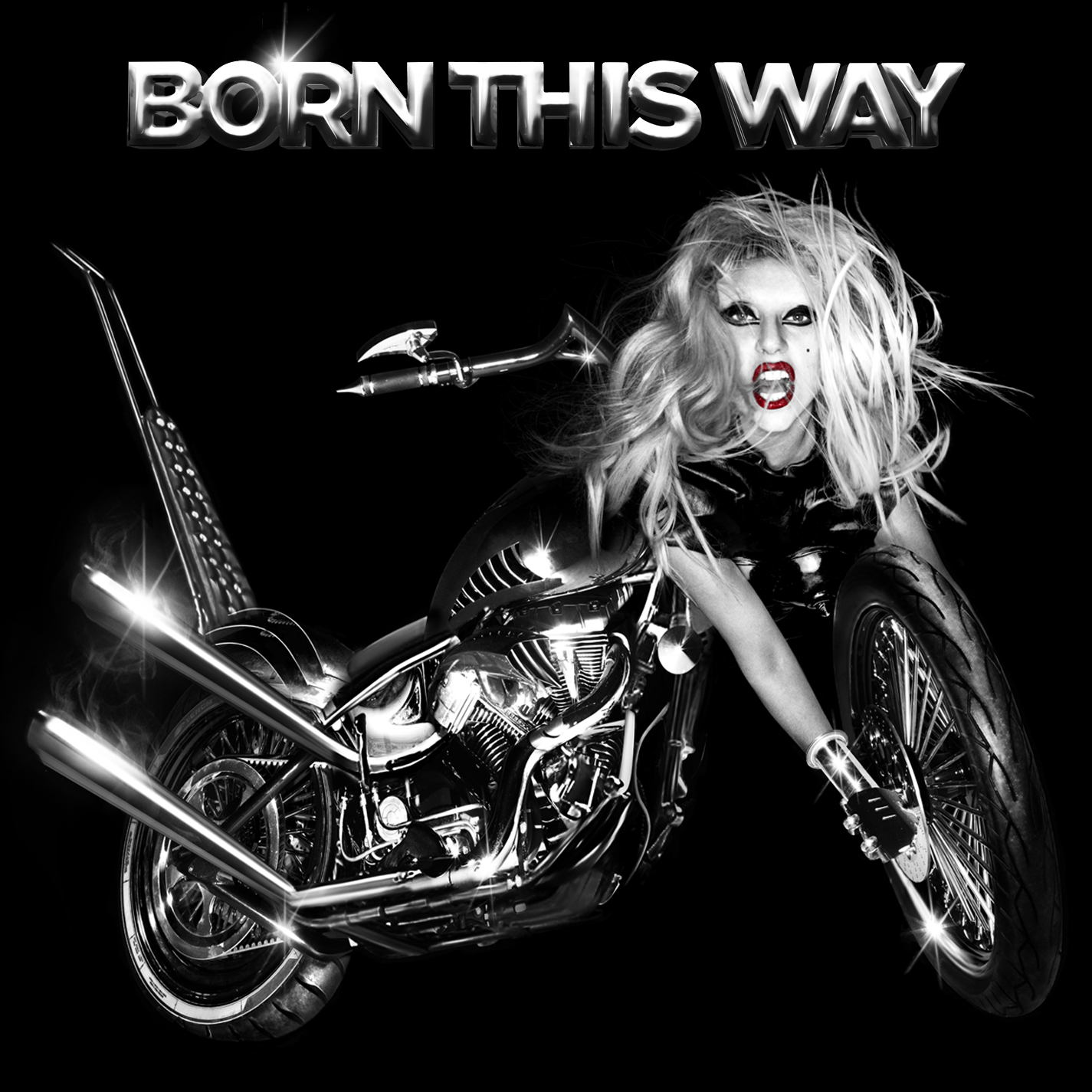 Welcome back to Remake/Remodel, the weekly column in which one of Treble's editors or contributors takes a classic—if imperfect, to our ears—album, and proposes an alternate tracklist in an effort to provide a different, albeit highly enjoyable listening experience. This week on the workbench we've got Lady Gaga's Born This Way, her sophomore follow up to debut LP The Fame and her The Fame Monster EP.
Born This Way came along following a three-year gap after Gaga's The Fame Monster EP, quite possibly the most cohesive and satisfying release to her name. So, for me at least, it was an artistically bittersweet release. Gaga used her growing fame and cultural pull to make her most straightforwardly pro-LGBT-rights statements to date, both in press and through the release of songs like the title track, "Born This Way." But, as a record, Born This Way was all over the place, straddling weird lines between her house-inspired art-dance music and her attraction to Springsteen-inspired heartland rock melodies. There were definitely some interesting things going on but, all in all, the album had some serious issues, especially when it came to sequencing.
So, since my favorite Gaga effort only had eight tracks, I trimmed this one down to 10 (plus a hidden track remix) for a tight 48-minute set. (The original's run time was over an hour.) For this version I cut "Americano," "Scheiße," "Bad Kids" and the almost-too-Heartland "You and I." It's not that those songs didn't have any pros, but as part of the bigger package, they were a bit of overkill. This new version gets the job done, with a much more smooth and satisfying trajectory that owes inspiration to the work of Gaga's spiritual predecessor Madonna.
Well, that's a wrap! Check out the in-depth rundown of my new and improved Born This Way alternate tracklist, and listen along to the playlist below. And don't worry—if you don't love my alternate tracklist, the original will always be waiting for you.
Side 1 (5 tracks; 21 min, 7 sec)
"Marry the Night" is a great, high energy opener, so I kept it right where it is. But rather than showing Gaga's hand too early with the record's title single, I opted to switch "Heavy Metal Lover" and "Electric Chapel" into the record's 2nd and 3rd slots.  originally from the record's latter quarter, they serve as a nice simmering of the energy before jumping into "Judas," arguably the record's strongest banger and the logical heir to the dance floor appeal of "Bad Romance." Then we close this side out with the LGBT rights anthem "Born This Way." Yesssss.
Side 2 (5 tracks; 23 min, 4 sec)
We start the record's second half by bringing down the tempo with the dark sing-along "Bloody Mary" before bringing the intensity back up for the glitchy masterpiece "Government Hooker." Next, we give this side a bit of an intermission with the classic rock channeling "Hair." Then we build up to the closer with the epic "Highway Unicorn (Road to Love)" and seal the deal with the record's original close "The Edge of Glory." Like "Marry the Night," it works perfectly in its original position and there's no reason to fix what's not broken.
Hidden Track (4 min, 4 sec)

"The Edge of Glory" provides a great ending to the record, but I felt like it needed a bit of a palate cleanser, so I added a bit of an encore in the form of a remix. The Weeknd & Illangelo remix of "Marry the Night" makes for a slightly eerie but ultimately satisfying comedown from the record's high energy, and serves as a beautiful foil to the original version.
You might also like: