Year-in-review 2015: Joseph Moore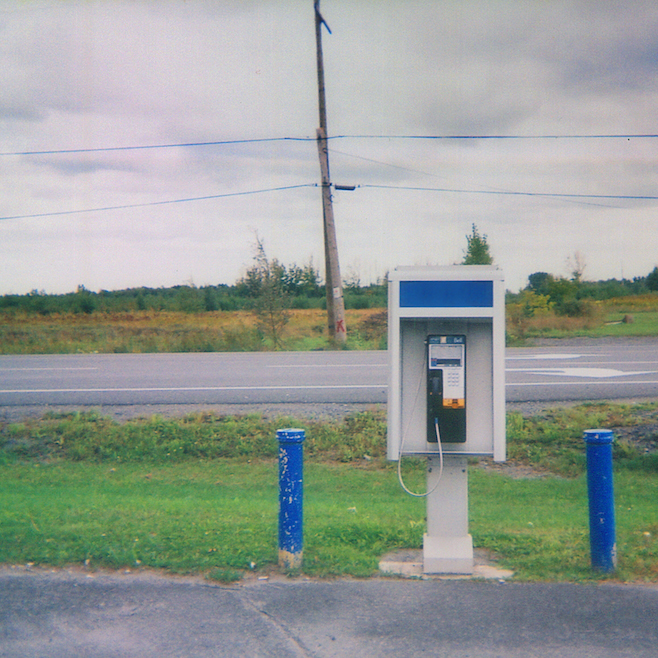 We're finishing up the year by giving the platform to individual writers to share some their top 10s and personal favorites of the the best music of 2015. Today's spotlight is on contributor Joseph Moore.
Top 10 Albums of 2015:
1. Kendrick Lamar – To Pimp A Butterfly
2. Deafheaven – New Bermuda
3. Father John Misty – I Love You, Honeybear
4. Destroyer – Poison Season
5. FKA Twigs – M3LL155X
6. D'Angelo And the Vanguard – Black Messiah
7. Thundercat – The Beyond / Where The Giants Roam
8. Holly Herndon – Platform
9. Jamie XX – In Colour
10. Neon Indian – VEGA INTL. Night School
What's your favorite album that didn't make Treble's Top 50 list? 
Sun Kil Moon's Universal Themes.
You know, it's all a tabloid parade or a joke until a writer gets made fun of. In all seriousness though, Universal Themes is a natural evolution from Benji's stream-of-consciousness delivery of blunt observations, wry inner-narrative, and poetic insights. While not as endearing or hard-hitting as its predecessor, Kozelek's concoction of elegiac lament and stubborn cynicism deserves a second look.
What the best older album you discovered this year?
The Clientele's Strange Geometry.
This record was a recommendation in one of those curated playlists on Apple Music. I'm not sure what I was listening to in 2005, but the lyrics to "Since K Got Over Me" might have alleviated some of my high school anxieties.
What music defined your 2015?
Many of the avant-grade electronic artists to come out this year made for some quality, if not disorienting, headphone-listening. Oneohtrix Point Never has consistently pushed the boundaries of the genre with a kind of isolated eclecticism; removing oneself from society to broaden one's influences seems like a contradiction, but Garden of Delete proves otherwise. Holly Herndon's Platform has also been a go-to album when I have felt the need to insulate myself from the world. The music videos for tracks like "Chorus" and "Home," which build upon the notion of our own complicity in digital surveillance, will take you for a head trip. Arca's latest LP has been on my mind for days as well. Nightmarish stuff.
What was the best live show you saw in 2015?
I was a bit light on shows this year, at least for larger bands. I did end up at a local house show not too far from Pomona that ended with the crack of a whiskey bottle hitting the floor. That was intense.
You might also like: