Best New Releases, September 29: Wilco, Armand Hammer, and more

We're right in the midst of a wholly overwhelming period of new music right now, to the extent that it's getting harder to write about all of it by deadline. (Maybe the algorithm has failed us?!) But we've put together another roundup of nine absolute essential listens out today, including some of the biggest names in indie rock, one of the best rap duos running right now, two stunning returns from electronic producers and more. Check out our picks for this week's best new releases.
---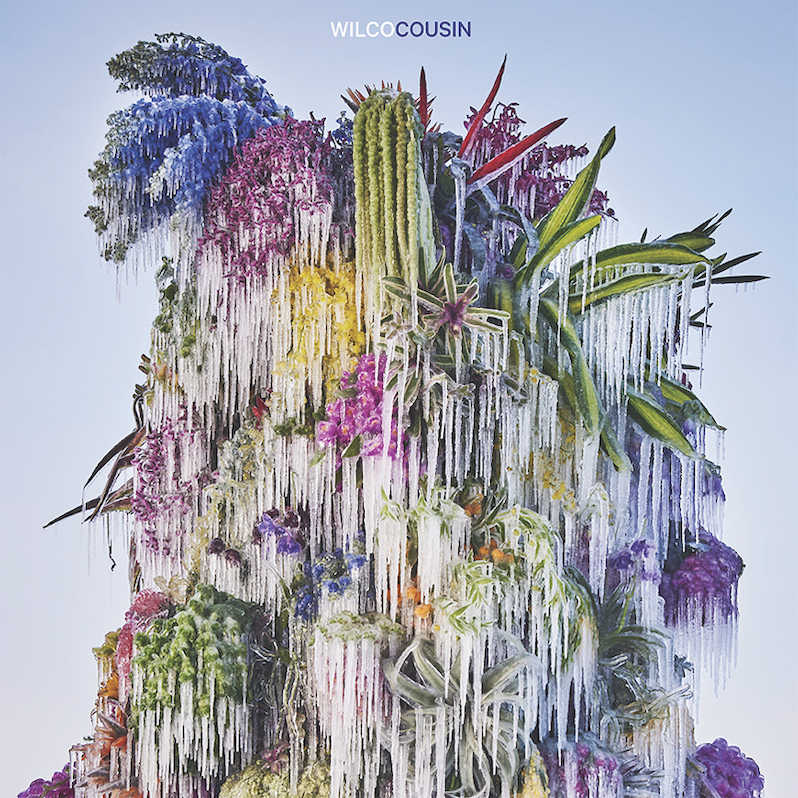 Wilco – Cousin
Just a year after the release of double album Cruel Country, itself both a description of its content and a not-so-subtle commentary on the U.S., Wilco have another new set of songs that lean away from that album's twang. Produced by Cate Le Bon and trimming about 35 minutes from the runtime, Cousin is more concise though by no means straightforward. The album has more of a psychedelic haze, no doubt aided by Le Bon's unconventional ear for atmosphere, while there's a subtle intricacy to the progression of its songs, slow burners that evolve into lusher and sometimes weirder pieces. We'll have more on this one soon.
Listen/Buy: Bandcamp | Merchbar (vinyl)
---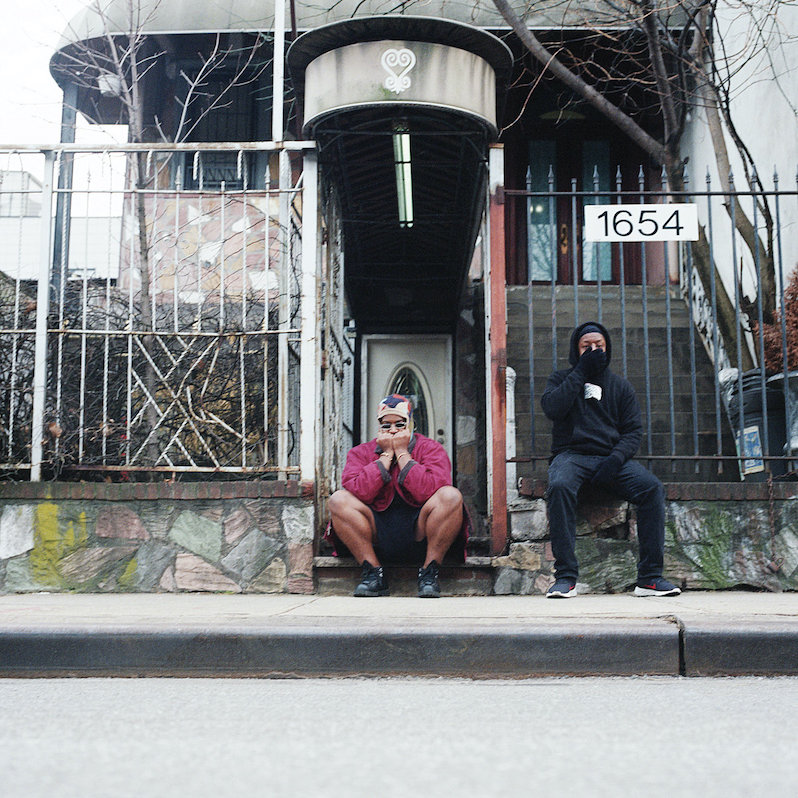 Armand Hammer – We Buy Diabetic Test Strips
Two years after the release of the incredible Haram, New York rap duo Armand Hammer once again deliver an even more ambitious set with the phenomenal We Buy Diabetic Test Strips (which is currently our Album of the Week!). Elucid and billy woods are joined by live musicians and a team of MVP producers on an eclectic and disorienting set that features pointed critiques of our capitalist hellscape. In our review of the album, we said "The addition of richer, lusher, even noisier sounds serve to provide a rigorous foundation for a pair of rappers whose skill with a turn of phrase can leave you feeling off balance."
Listen/Buy: Bandcamp | Turntable Lab (vinyl)
---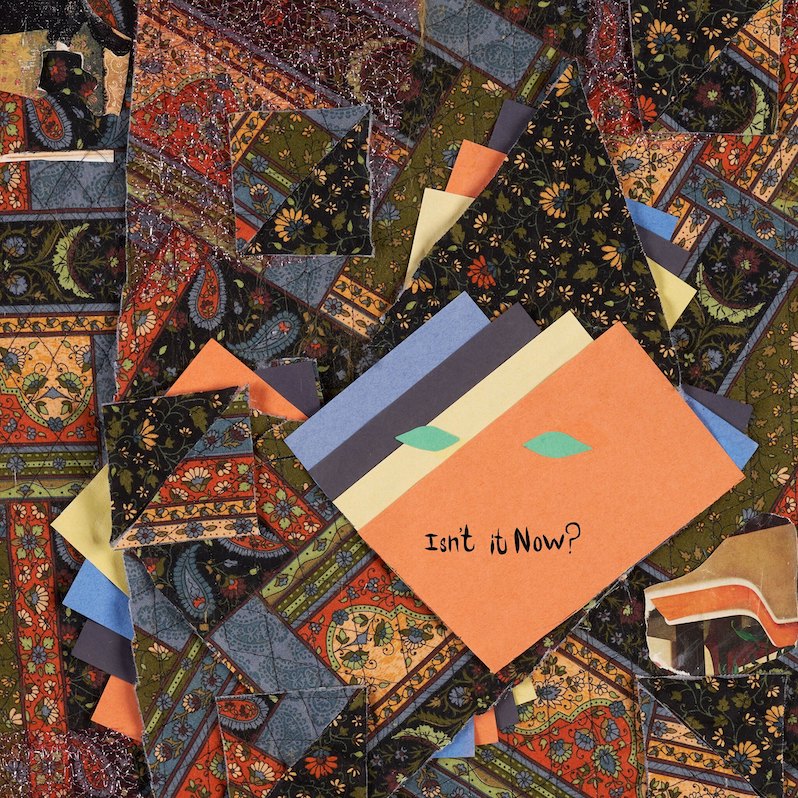 Animal Collective – Isn't It Now?
A companion album of sorts to last year's Time Skiffs, Animal Collective's Isn't It Now? features both some of Animal Collective's most direct, melodic material as well as some of their wildest psychedelic excursions in some time. It feels as if they're in the middle of a new stride, with both this album and its predecessor featuring some of their best songs in years. We'll have more on this one next week.
Listen/Buy: Bandcamp | Turntable Lab (vinyl)
---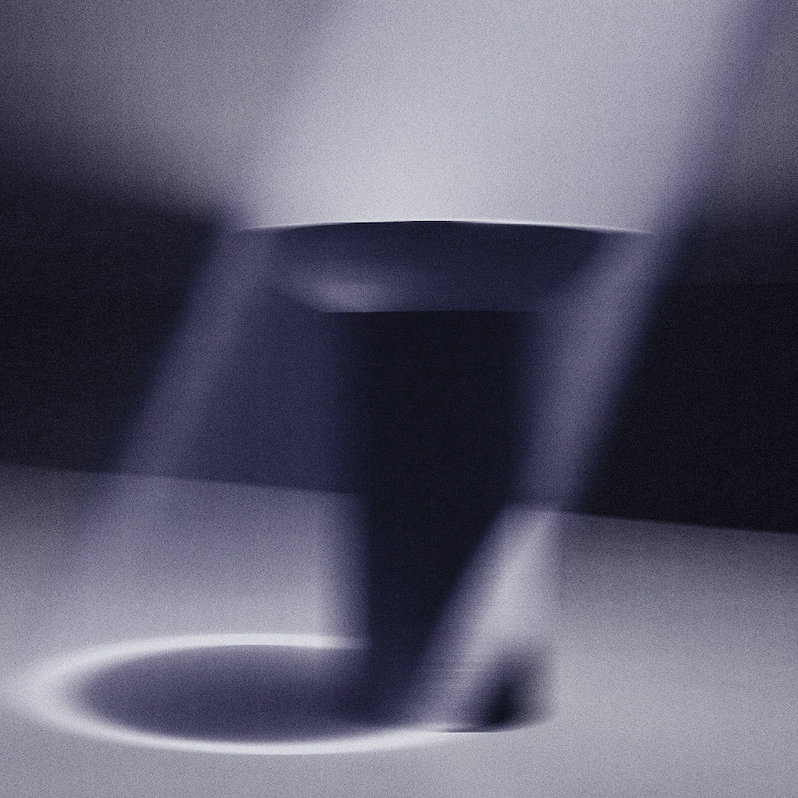 Jlin – Perspective
The new EP from Jerilynn Patton emphasizes the complexity and harmony of her music more than the intensity. While on albums such as Black Origami, Jlin's approach to footwork was at once thoughtful, playful and frantic, here there's a sense of space and an eclecticism to her approach. These six compositions span from hypnotic polyrhythms to buzzing synths and a gorgeously eerie sense of atmosphere. Though Perspective runs less than half an hour, it contains some of her most stunning compositions to date. Stay tuned for more on this one.
Listen/Buy: Bandcamp | Amazon (vinyl)
---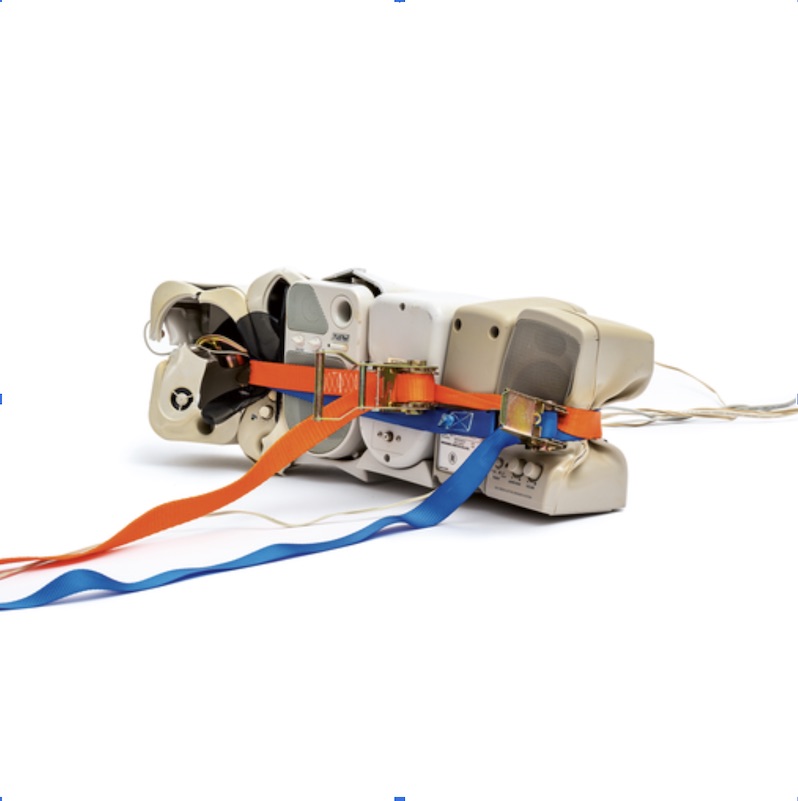 Oneohtrix Point Never – Again
Daniel Lopatin's career has taken him to some unexpected places—most notably the Super Bowl. With Again, following his 2020 album Magic Oneohtrix Point Never, Lopatin creates a more ornate and insular work, one defined by crystalline beauty and graceful string adornment. His mesmerizing take on progressive electronic composition occasionally veers toward pop (kinda) on the intense, beat-laden "World Outside," but more often than not it's the more abstract pieces that serve as the greatest reminder of his strengths as a composer. Look out for more on this one soon.
Listen/Buy: Bandcamp | Turntable Lab (vinyl)
---
Matana Roberts – Coin Coin Chapter Five: In the Garden
Saxophonist and bandleader Matana Roberts has delivered the fifth entry in her Coin Coin series of albums, each of which features narratives centering non-male figures and history steeped in Black American ancestry. In the Garden, featuring production from TV on the Radio's Kyp Malone, largely features spoken-word narratives of bodily autonomy and a portrait of a woman who is "electric, alive, spirited, fire and free." As with the prior entries in the series, it's a dynamic and engaging set of music that twists and turns through spoken-word, dissonance, drone, playful unpredictability and stunning eruptions of groove. As Roberts continues to build on this ongoing project, it only grows more powerful.
Listen/Buy: Bandcamp | Merchbar (vinyl)
---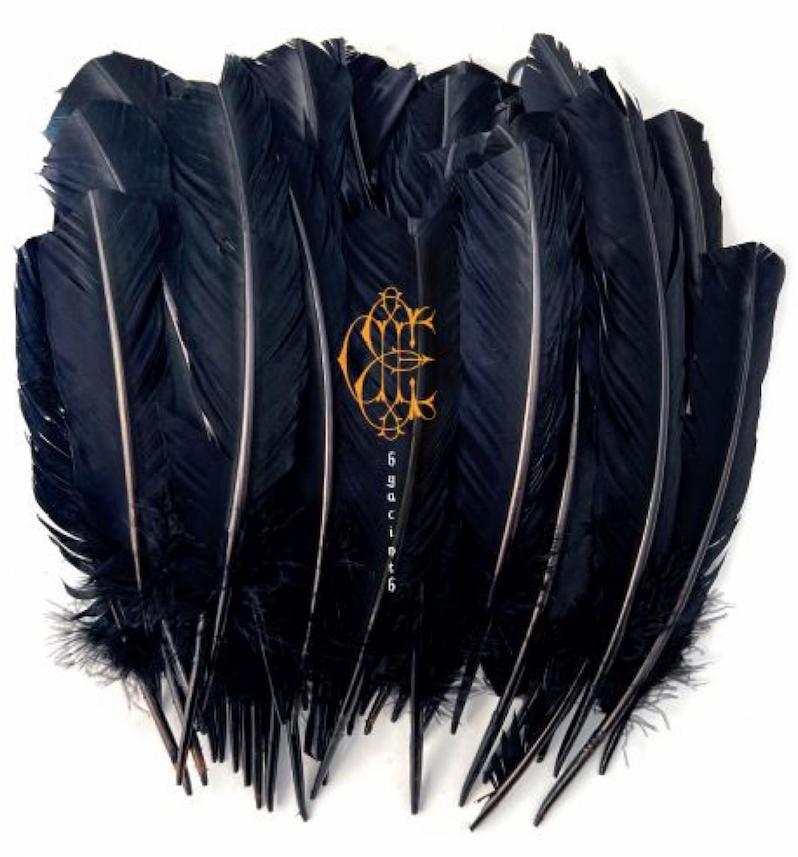 David Eugene Edwards – Hyacinth
David Eugene Edwards' Hyacinth is the debut solo album from the Colorado singer/songwriter, famed for his work in Woven Hand and 16 Horsepower. And in the spirit of his prior work, Hyacinth is a dark, stormy piece of gothic Americana that's steeped in both acoustic folk and more intensely atmospheric industrial sounds. Inspired by Greek myth and a more overall spiritual search for greater understanding, it features a juxtaposition of subtle and bombastic sounds alike, a hauntingly awe-inspiring set of dark folk at its most apocalyptic.
Listen/Buy: Bandcamp | Merchbar (vinyl)
---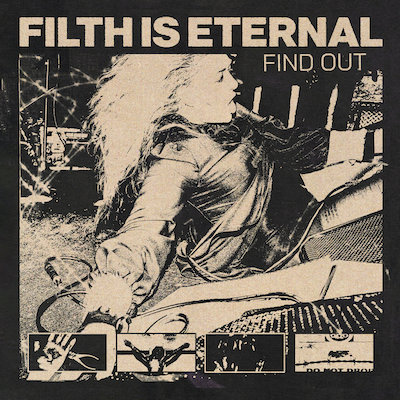 Filth is Eternal – Find Out
The title of the album is Find Out, but Seattle's Filth Is Eternal are most assuredly not fucking around. The second album from the group after changing their name from Fucked and Bound (third overall), Find Out is a relentless set of pummeling hardcore that pairs searing moments of crust-punk intensity with crunchy mosh-pit pummel and plenty of shout-along choruses. This one's an absolute motherfucker—in the best way, of course.
Listen/Buy: Bandcamp | Merchbar (vinyl)
---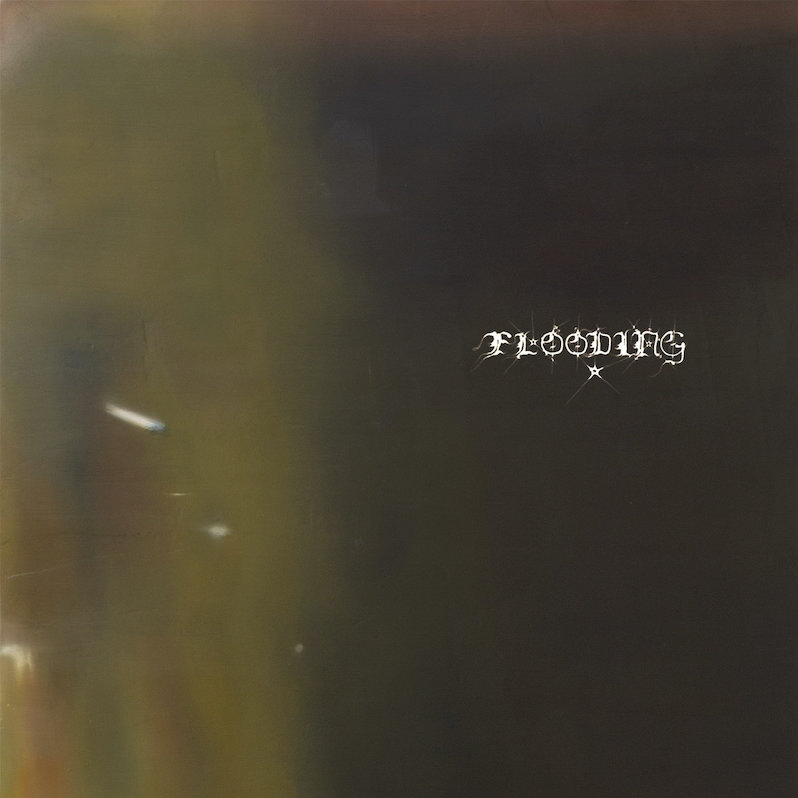 Flooding – Silhouette Machine
Earlier this month, we premiered "Transept Exit" from the incredible new album from Kansas City's Flooding, who pair slowcore with raucous bouts of noise rock and sludge. A bit like Codeine with a propensity to bite your head off, Flooding balance moments of beauty and grace with a furious intensity. Silhouette Machine contains some of the most thrilling moments you'll hear on record this year without ever escalating above 100 BPMs (and usually staying well under them). Tense, terrifying, outstanding.
Listen/Buy: Bandcamp
---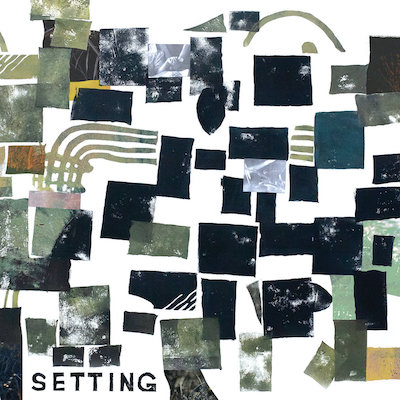 Setting – Shone A Rainbow Light On
The three members of Setting have an eclectic collective resume that includes playing with artists such as free-folk group Pelt and psychedelic Americana group Califone, which only in part offers a window into their unique musical chemistry. Their debut Shone a Rainbow Light On comprises four lengthy pieces that balance ambience with a progressive drive, maximalist sound with minimalist composition. Each piece is at once breathtakingly beautiful and transportive, the product of three people in a room using their instrumental prowess to conjure up visions of unseen worlds. Queue this up in your earbuds on your next walk through the woods on an overcast day and revel in the joy of getting lost.
Listen/Buy: Bandcamp | Merchbar (vinyl)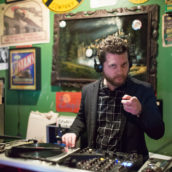 Jeff Terich
Jeff Terich is the founder and editor of Treble. He's been writing about music for 20 years and has been published at American Songwriter, Bandcamp Daily, Reverb, Spin, Stereogum, uDiscoverMusic, VinylMePlease and some others that he's forgetting right now. He's still not tired of it.