Stream the new Boris and Merzbow collaboration, Gensho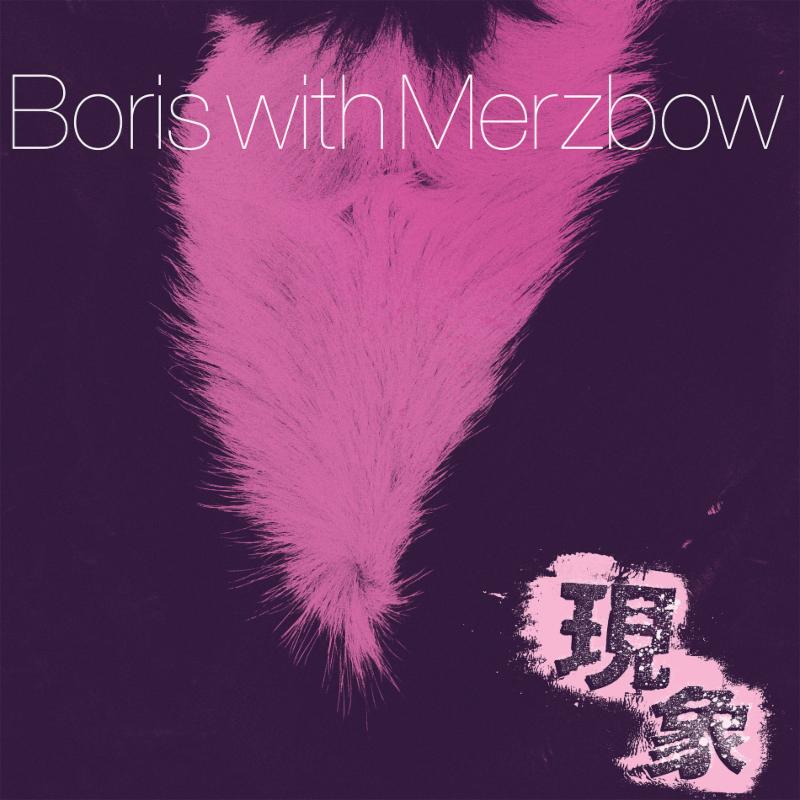 On March 18, Boris and Merzbow release their collaborative album Gensho, via Relapse. It's a double-disc effort that finds the two acts reshaping each other's works into entirely new compositions. It's not the first time they've worked together (it's the sixth, in fact), though this particular collaborative record is extraordinarily epic. You can hear the whole 135-minute monster of an album for yourself ahead of its release, courtesy of Thump. Listen below.
Gensho follows Boris' 2014 album, Noise.
Boris and Merzbow Gensho tracklist:
1. Boris – Farewell (Disc 1)
2. Boris – Huge (Disc 1)
3. Boris – Resonance (Disc 1)
4. Boris – Rainbow (Disc 1)
5. Boris – Sometimes (Disc 1)
6. Boris – Heavy Rain (Disc 1)
7. Boris – Akuma No Uta (Disc 1)
8. Boris – Akirame Flower (Disc 1)
9. Boris – Vomitself (Disc 1)
10. Merzbow – Planet of the Cows (Disc 2)
11. Merzbow – Goloka Pt.1 (Disc 2)
12. Merzbow – Goloka Pt.2 (Disc 2)
13. Merzbow – Prelude to a Broken Arm (Disc 2)