Andrew Bird : Are You Serious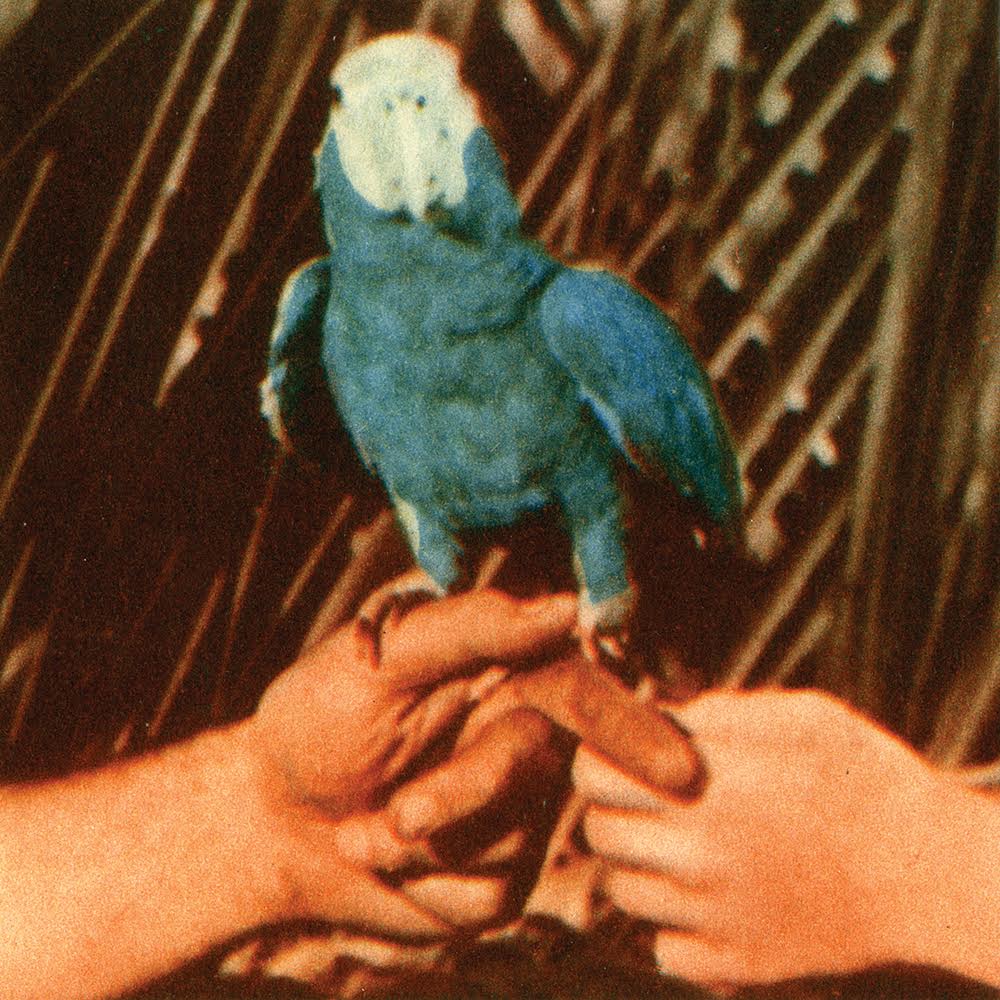 The old saying, "Jack of all trades, master of none," has never seemed to apply to Andrew Bird. For the singer/songwriter, multi-instrumentalist and whistle virtuoso, swapping "none" for "all" feels Goldilocks right. On his latest release, Are You Serious, Bird reminds us of his endless talents, strewn over 11 tracks, and through elegant violin lines, soulful vocalizations, and dirty guitar riffs, Bird proves himself on all that he touches.
Bird begins with a harder rocking sound than usual on leadoff track "Capsized." Reminiscent of a Dan Auerbach side project, its tense rhythmic patterns push the track through its duration, lending a new light on Bird's creations. Immediately, it is clear that Bird is veering farther from the mellow and diving into more upbeat waters. Following that is "Roma Fade," a revisiting of the Andrew Bird special—elegant whistling accompanied by punchy violin pizzicato. As Bird adds in his violin talents, his vocals soar and ascend, and the comfort of his trademarks goes down like bourbon, neat. Emphasized string parts accelerate Bird's complicated lyrics, telling of vacant stares and overwhelming anxiety.
Throughout his new creation, Bird strays away from his usual classical and folk tendencies. This time around, he is trying out smooth synths, juxtaposed against rougher guitar riffs, most notably on "Truth Lies." Experimenting suits Bird well, and molds his style together in an exciting manner. He could potentially branch out in any way he pleases, and listeners would likely still join him for the ride. Though, this time around he has good company: Fiona Apple lends her dazzling vocals on duet "Left Handed Kisses," which feels like the love child of Jose Gonzalez and The Staves. Full of soulful expressions and a sprinkling of nostalgia, the track flows in and out of an ethereal consciousness. Meanwhile, Bird stays true to his ballad-like roots on "Chemical Switches," as he intersperses delicately spun guitar lines beneath his fragile whistles. Almost like a lullaby, the track is an exemplar of the simplicity Bird shines in—his approach creates a stunning three minutes of intricate musings.
Are You Serious makes album number 13 for Bird, and exceeding the double digits within one's catalog can prove a bit daunting for many artists. In his case, Bird has come out not deflated or exhausted, but fresh faced and full of a whole new set of observations on the complexities of life. The next 13 should be a breeze.
Similar Albums:


Sufjan Stevens – Carrie & Lowell


M. Ward – More Rain


Mountain Goats – Beat the Champ