Album of the Week: Tim Hecker – Love Streams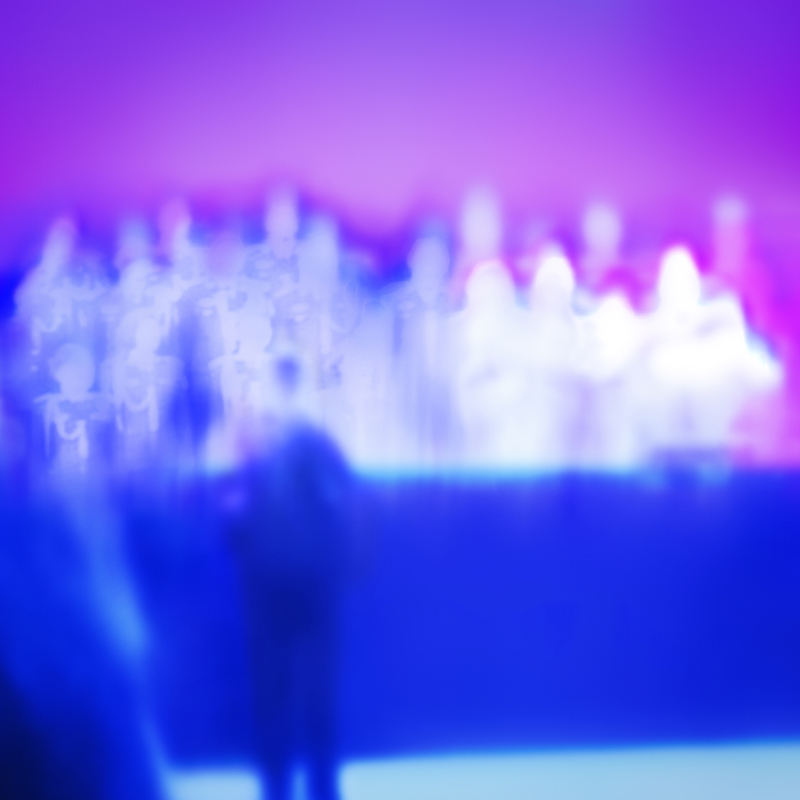 Tim Hecker is a sculptor. That's how he describes his method of making music, anyhow, saying in a 2013 Interview magazine article that the way he manipulates digital audio is like "a form of chiseling down metal or wood," and that he goes "back and forth between the analog and digital realms…until it takes form in different shapes." That he'd compare his abstract, beatless form of electronic composition to an art form so physical and concrete feels only natural in the context of the actual sound of it. His 2011 album, Ravedeath 1972, was built from the decaying and distorted sounds of pipe organs, the outcome of which was almost violent in execution. And two years later, on 2013's Virgins, Hecker took extreme liberties in what constituted ambient music, the nigh-industrial percussive clang of found sounds and horror-movie piano almost tactile in their presence.
Based on how Hecker describes his new album Love Streams, his first for 4AD, there's a sense that his aim with the album was to transform that hard, cold sensibility of his last album into something more ethereal and sublime. His inspirations for the album included, per a press release, "liturgical aesthetics after Yeezus" and "transcendental voice in the age of Auto-Tune," along with a heavy influence from 15th century composition and the assistance of the Icelandic Choir Ensemble. His fascination with the divine is as pronounced as it was on Virgins, but how it's translated differs wildly. That album was like the physical labor of building a crucifix. This is like seeing light reflecting through the stained glass of a cathedral.
To say Love Streams is purely atmospheric or spiritual in nature doesn't entirely capture its aesthetic. At times, it feels like a less structurally weighty piece of work, and even simulates a feeling of floating during the opening pulses of "Obsidian Counterpoint." When those pulses intertwine with the breathy accompaniment of woodwinds and sudden interruptions of digital clangs, like a more organic-sounding version of Oneohtrix Point Never's digital punctuations, it takes on a more palpable feeling of heaviness, albeit without the harshness that Hecker has often adopted in the past. Likewise, the ambient buzz-bath of "Music of the Air" seems gentle, almost soothing upon first listen. But it too interrupts that peaceful feeling with a choral arrangement of digitally treated voices, as breathtaking and unsettling as an actual experience with the supernatural.
As much as it's an album that courts the transcendental, Love Streams, much like Virgins, concerns a sort of breaking down of humanity, but in an entirely different way. Where that album found Hecker reflecting on harrowing events like the mistreatment of prisoners at Abu Grahib, here he pursues a loss of humanity through digital means. Digital noise plays a significant role throughout the album, whether in the form of distortion interrupting vocal loops on "Violet Monumental I," the jagged static eruptions of "Castrati Stack," or the crackling synth melody that persist throughout "Voice Crack." There's not a moment on Love Streams that isn't utterly gorgeous at its core, but often Hecker uses that graceful foundation as a means of juxtaposition against something darker, more violent and less human. It's all the more affecting because of that analog core, an organic anchor that sounds as if it's in a losing battle with an electronic menace—a menace, I should note, that you can't touch.
"Black Phase," one of the album's strongest pieces, closes out Love Streams with a reclamation of humanity, but not without a trace of the distortion that threatens to usurp it. It's a return to the sublime, its harmonization between noise and ethereal, choral performance a strange juxtaposition in which the human element—the actual voices—are that which gives the music its weightless rather than its palpability. This complicates Hecker's aesthetic in a way. The textural feeling of his works is often what made it feel human, but here it's something far more abstract and otherworldly, as if to suggest that one of the things that binds us together as a society is what we don't truly understand. That's one way to look at it, of course, but if Hecker is a sculptor, he's more like Henry Moore than Rodin, using his materials to form something less immediately recognizable or easily identifiable. You could listen to this album a dozen times and come away with different conclusions each time, but the profundity of the experience never wavers.
Similar Albums: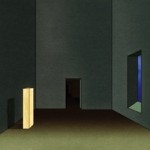 Oneohtrix Point Never – R Plus Seven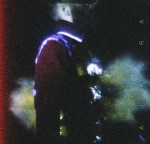 Ben Frost – A U R O R A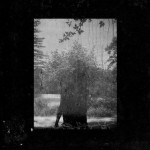 Grouper – Ruins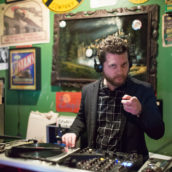 Jeff Terich
Jeff Terich is the founder and editor of Treble. He's been writing about music for 20 years and has been published at American Songwriter, Bandcamp Daily, Reverb, Spin, Stereogum, uDiscoverMusic, VinylMePlease and some others that he's forgetting right now. He's still not tired of it.