Explosions in the Sky : The Wilderness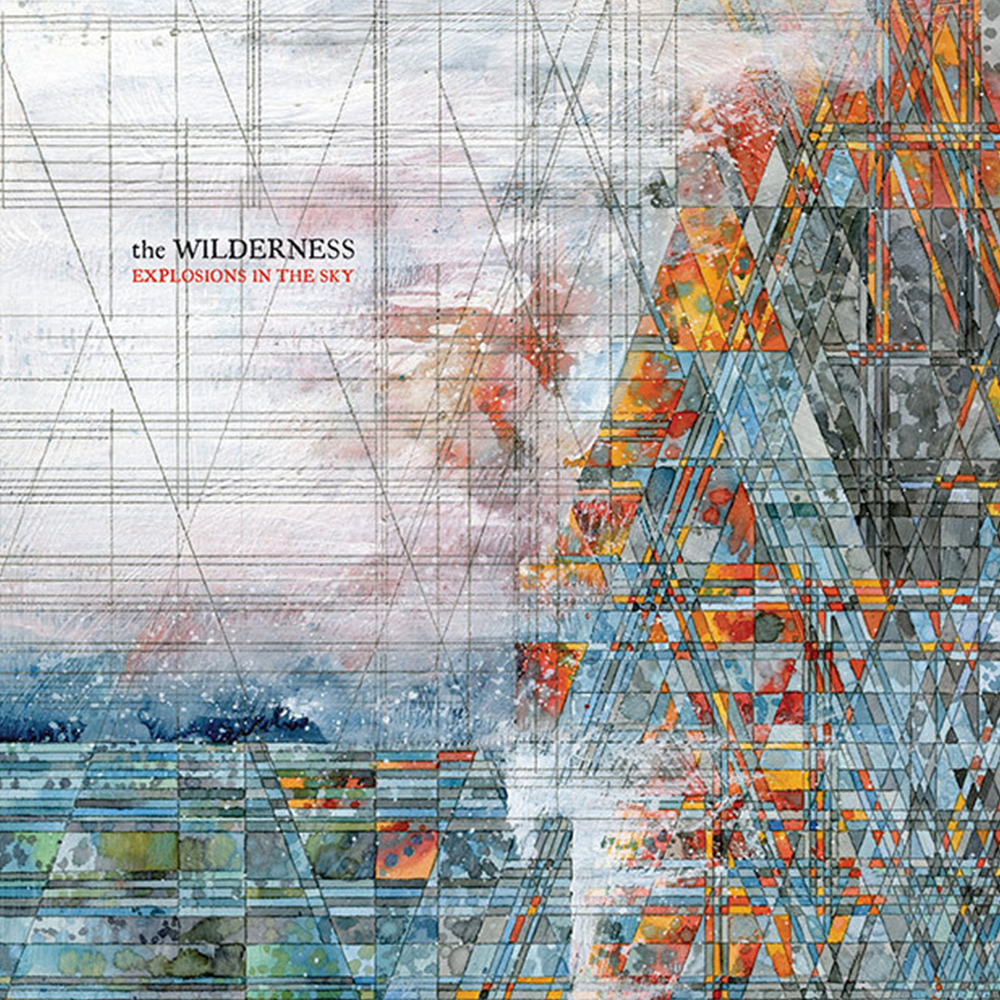 There are some artists that dance within a pre-set form. You know the cards they are playing with but are nonetheless intrigued to see how they play that hand each time around. This is often true of the modern family of instrumental post-rock bands such as Mogwai and God Is An Astronaut, whose music has eventually become more about a chasing a feeling than brewing up something entirely new. There is perhaps no band that better embodies this sense of emotional tag than Explosions in the Sky, who, over time, have made the not-so-extravagant change from producing soundtrack-like records to actual film soundtracks. The Austin, Texas quartet has spent about two decades earning a reputation for their consistently immersive, captivating sound, but has also recycled or revisited particular concepts album after album. Some of this is a natural result of their instrumental nature, but their approach has still been notably more confined than that of their peers, to the extent that one almost knows what to expect when listening to a EITS record for the first time.
It's that very expectation that makes The Wilderness—EITS's seventh studio record and first in five years—such a powerful and striking feat. It would be hyperbole to say that the group has completely diverted from the sound they began crafting on their debut How Strange, Innocence in 2000; the basic elements of melancholy, patience and, well, explosions of sound are all still there. But where 2011's Take Care, Take Care, Take Care sounded like an ambitious encore, The Wilderness feels like a reclamation. For starters, the record's nine tracks make for the band's most numerous sequence to date, and each composition here feels like a movement of something larger, without a single track overstaying its welcome. (It seems important to note that the record's length is still in line with EITS's average, clocking in at 46:20.) There are definitely moments of tension that resemble Explosions' usual bag of tricks, but those more driving compositions are surrounded by gorgeous spurts of ambient noise and electronic experiments and unprecedentedly gorgeous breakdowns, even for a band that's largely made a name for themselves reaching unprecedentedly gorgeous breakdowns. A song like "Logic of a Dream" spends about five minutes building up a wall of the prettiest noise before dismantling that same wall with two minutes of strolling melancholy. "Disintegration Anxiety" dives into rhythmic experimentation that veers closer to the likes of Battles' work than anything EITS has attempted before.
This change of pace for Explosions in the Sky doesn't come entirely out of left field. The approach here is largely colored by the band's experience creating moving soundtracks, as well as guitarist Mark T. Smith's collaborations as one half of Inventions, an experimental ambient music project he started with Matthew Cooper, aka Eluvium. But even with its apparent nods to those projects, The Wilderness grasps at older ideas in ways that are completely new for the band. And at this stage in their career, it's beautiful to hear such established talent embark on an exciting new journey. But, more than anything EITS has crafted before, the journey taken on The Wilderness isn't about a destination; it's about living in the moment of each composition. Just be sure to take a moment to look around before it's all over.
Similar Albums: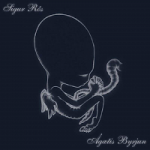 Sigur Ros – Agaetis Byrjun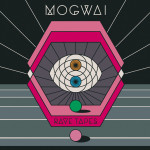 Mogwai – Rave Tapes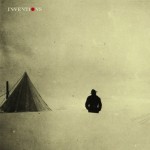 Inventions – Maze of Woods