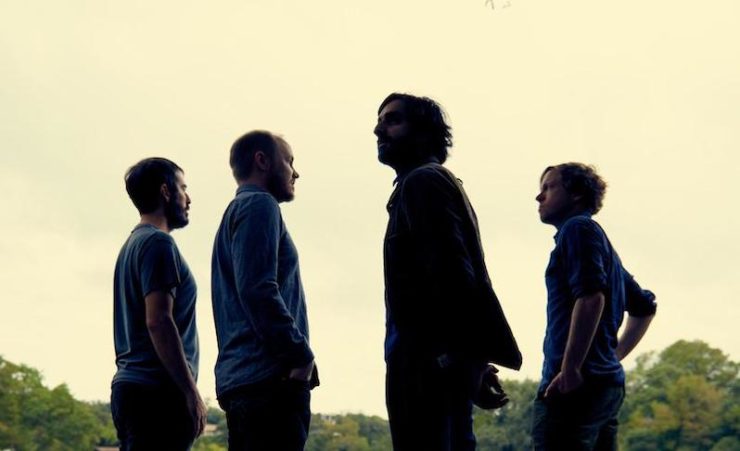 Hear new track, "Climbing Bear"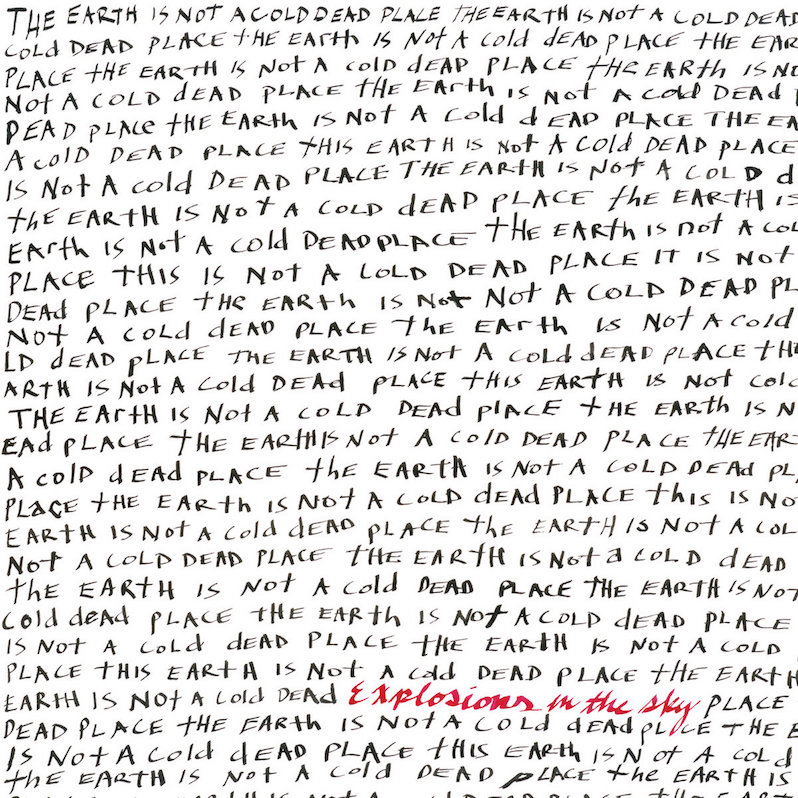 A titanic entry in the post-rock canon that feels all too appropriate right now.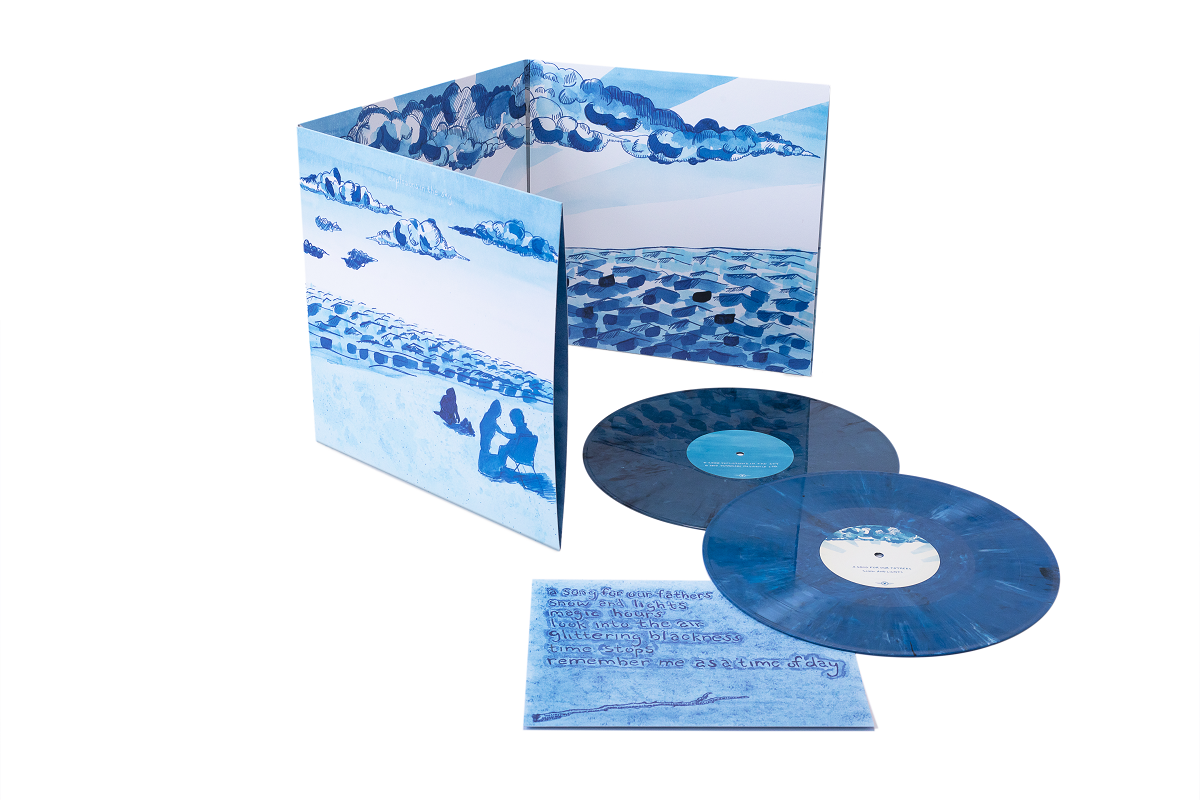 Two of the band's albums get the reissue treatment in August.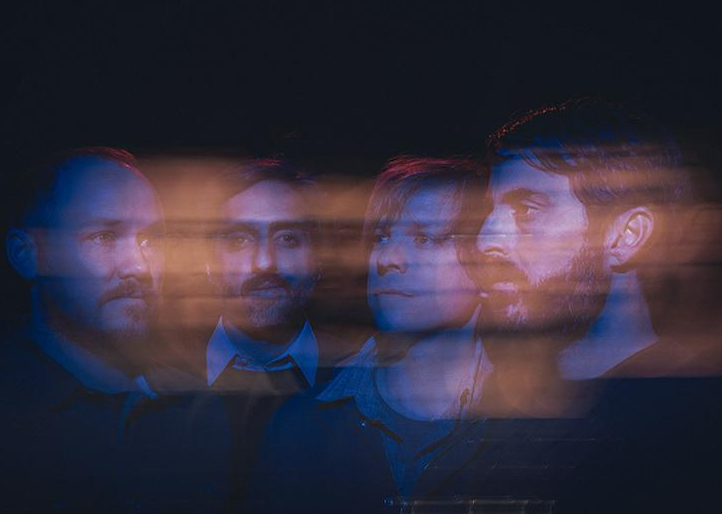 Post-rock outfit celebrates two decades of performing together.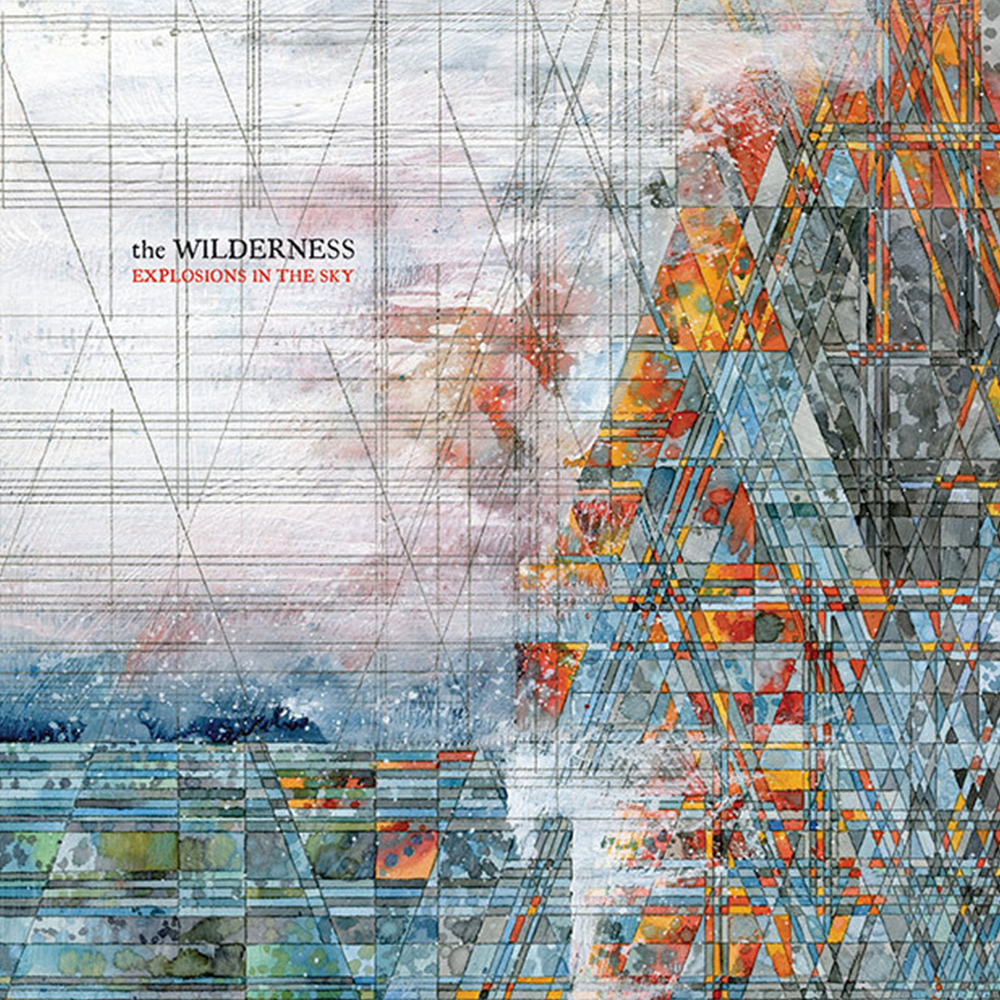 Special edition limited to 400 copies.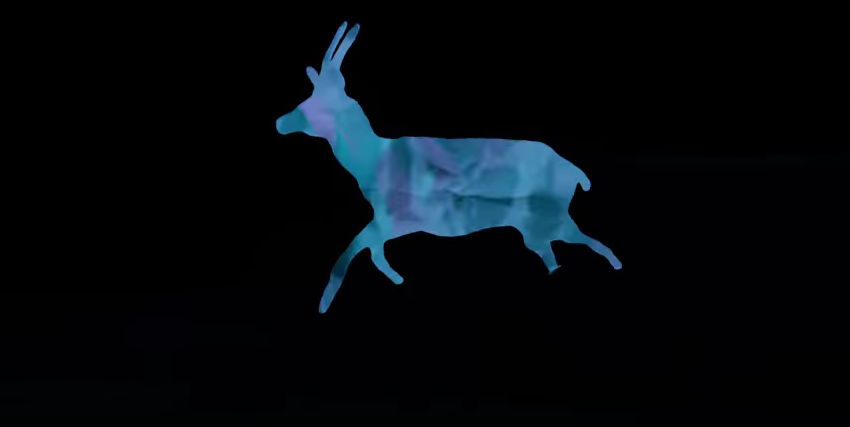 Plus new tour dates announced.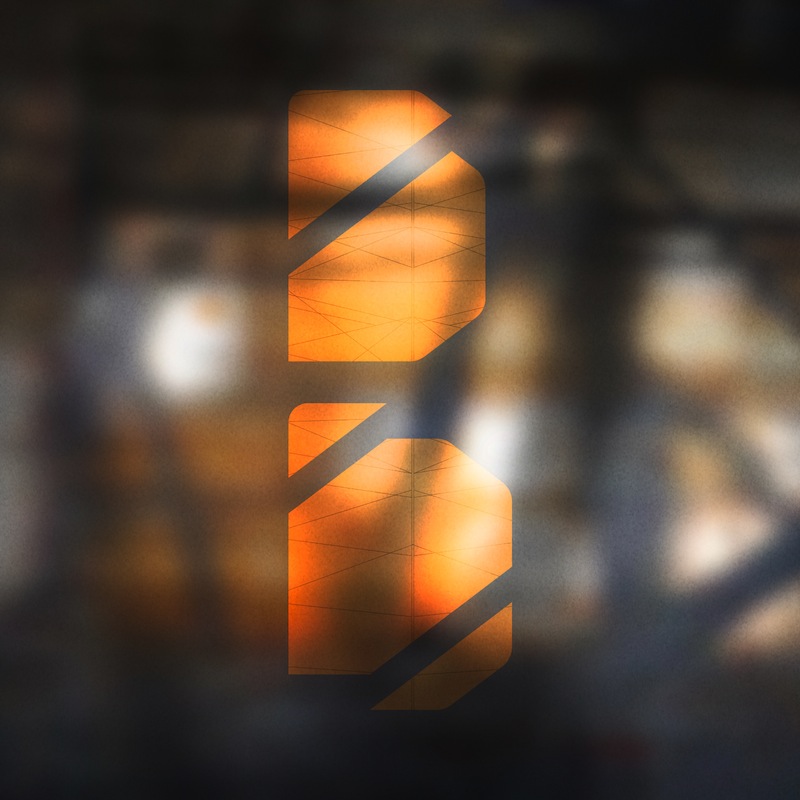 The annual Basilica Soundscape festival weekend returns to Hudson, New York September 16-18, with a…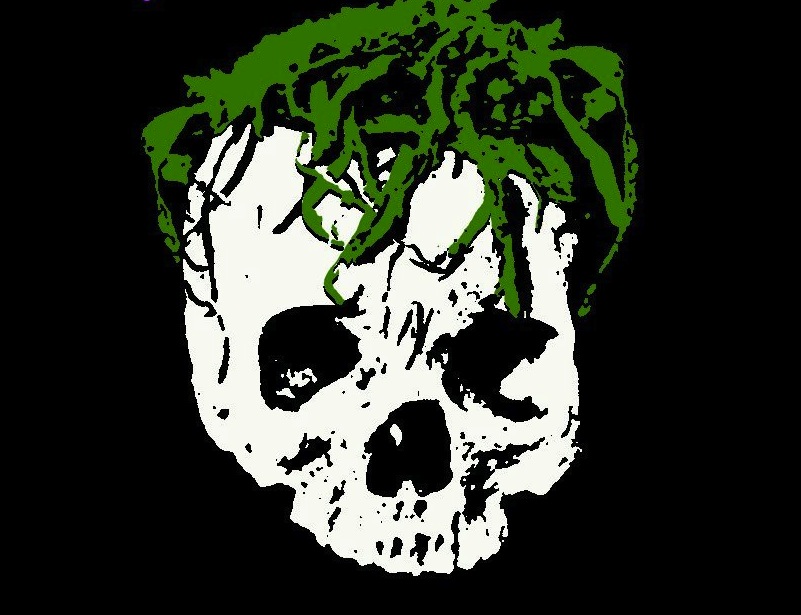 If you've been a fan of epic, emotional music in the past 20 years, chances…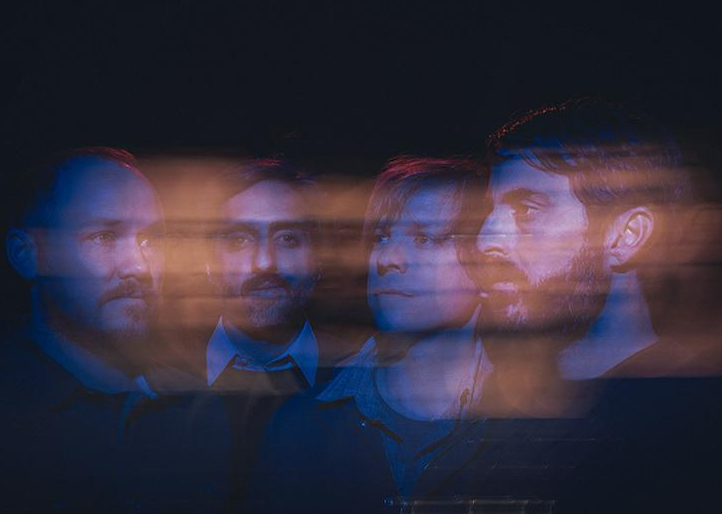 More shows in the U.S., Japan and Europe.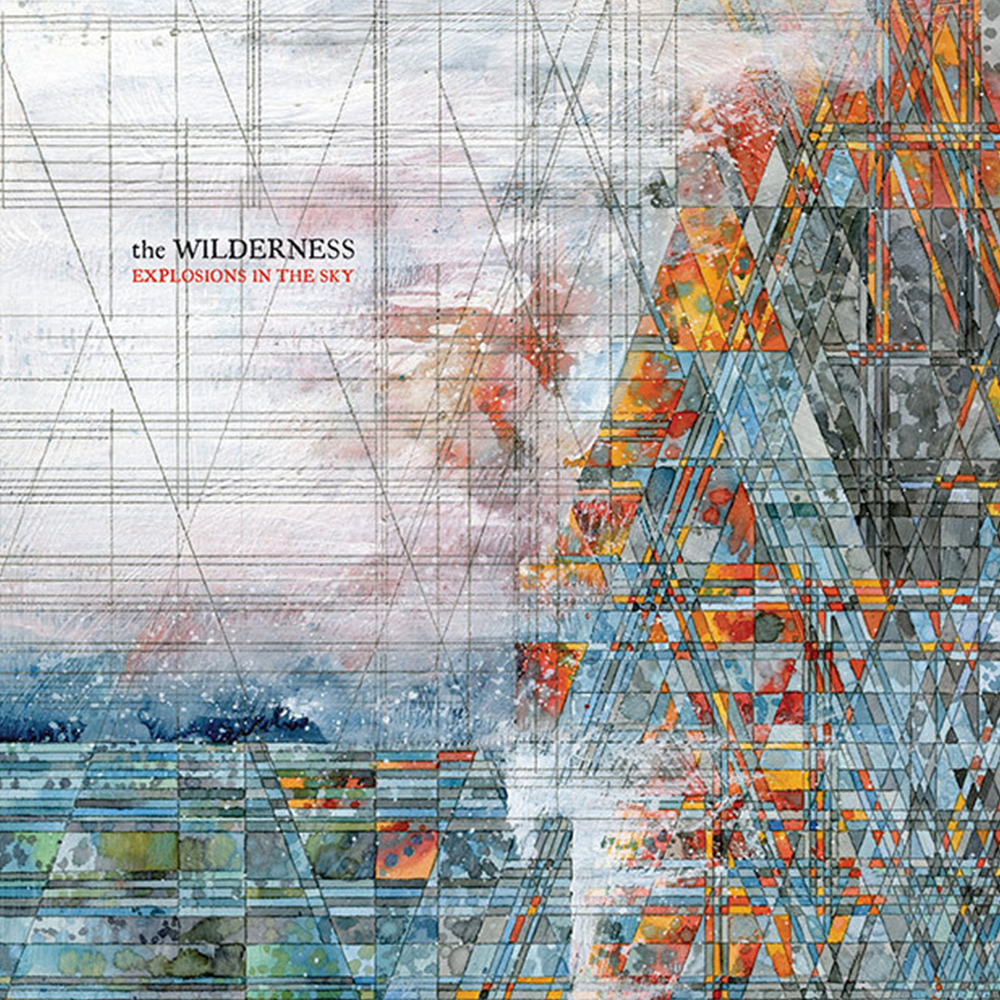 The Austin, Texas post-rock outfit shifts away from dramatic crescendos in favor of ambient beauty.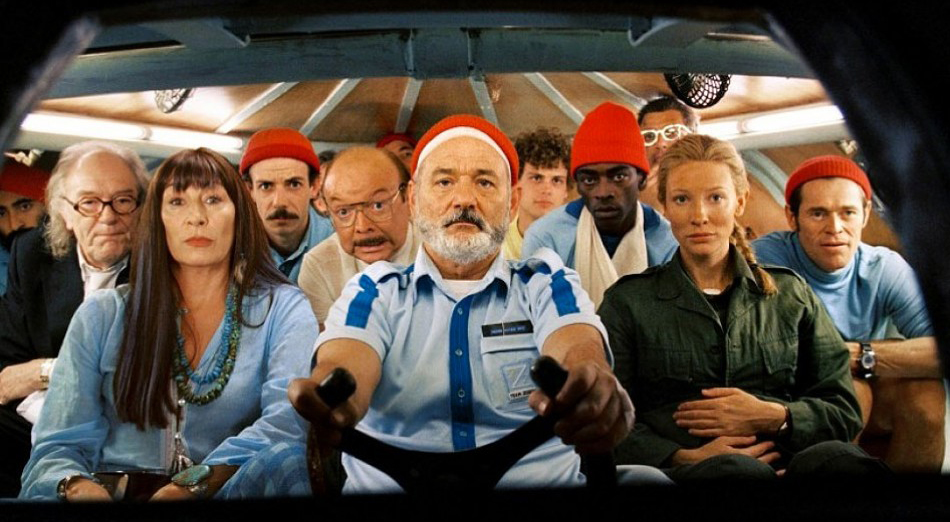 Ten great film companions dominated by one artist's vision.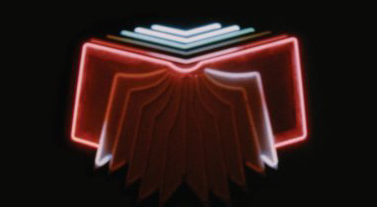 Our second mix of recent favorites, chock full of epics!
Emotional landscapes expressed instrumentally.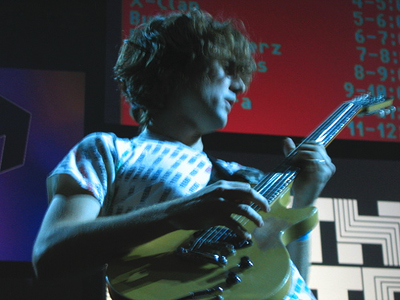 Bill Graham Civic Auditorium; San Francisco, CA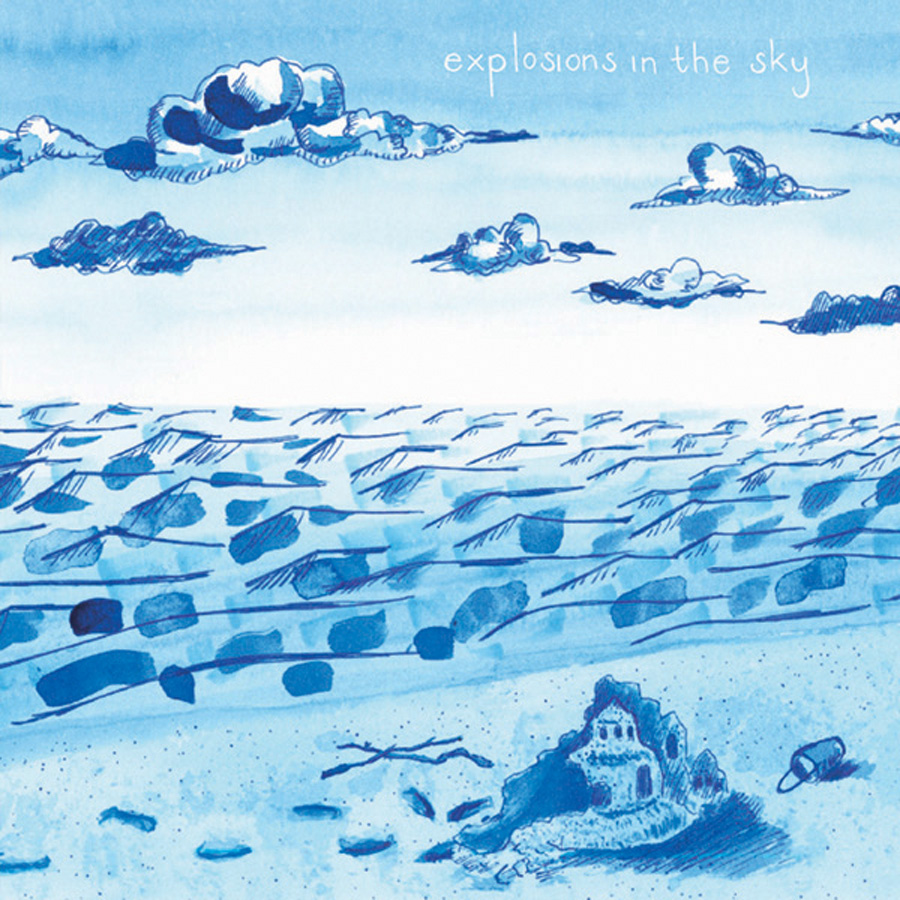 Reissue of Texas instrumental rockers' debut may be embarrassing for them, but a blessing for the rest of us.