Frankie Cosmos : Next Thing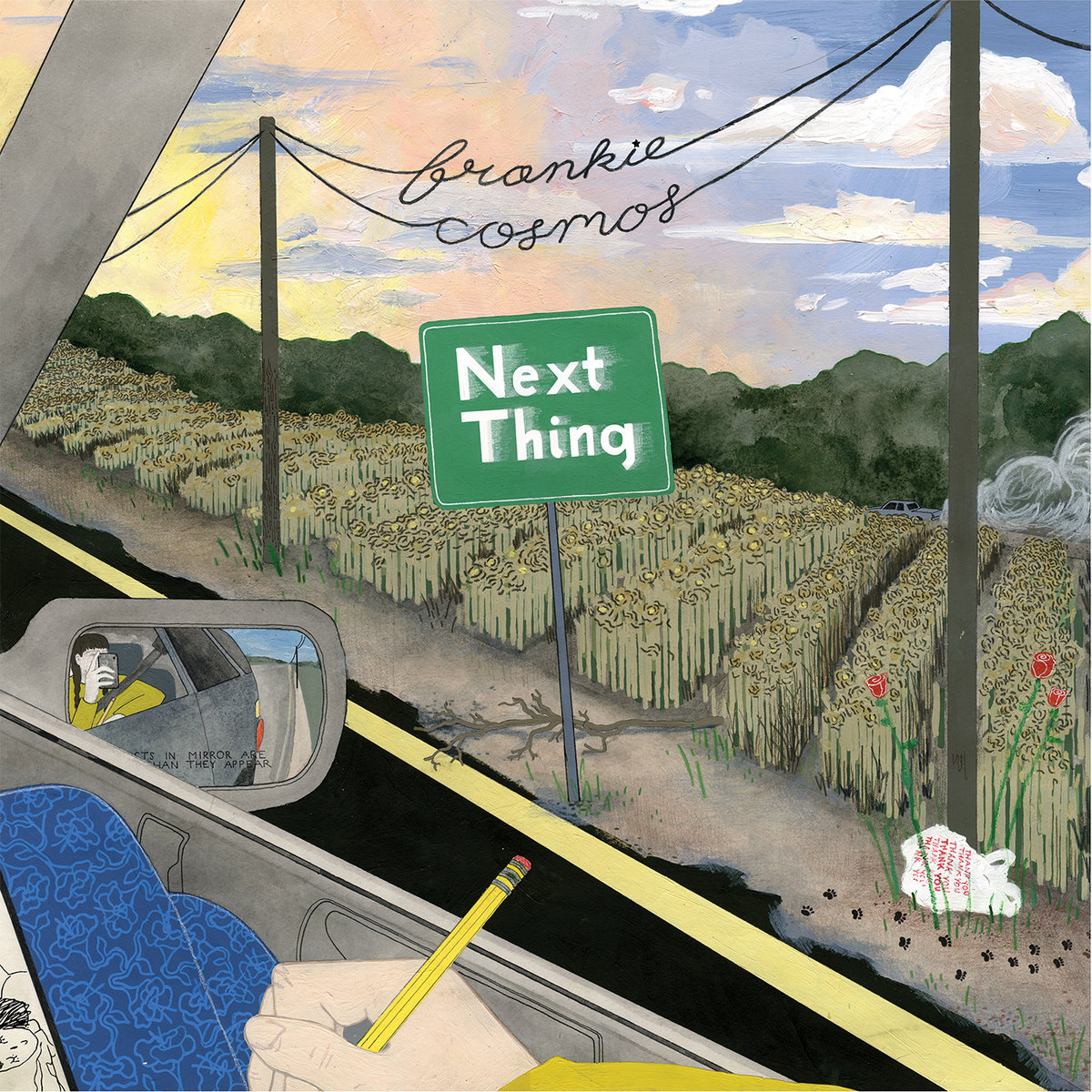 Two years ago, a 19-year-old Greta Kline surprised much of the indie world with her first studio album Zentropy. Though perhaps a newbie in the studio, Kline's songwriting was already well-polished, considering this would be her 47th(!) release on Bandcamp. Two years later with a sprinkling of demos and an EP in between, Kline, better known under her pseudonym Frankie Cosmos, is back with Next Thing, her second studio album of pocket-sized twee-pop.
Roughly half of the songs on Next Thing are older demo tracks that have been done-over with a full set of musicians, the other half new and previously unreleased material. The subject matter of her playful songs is youthful if not sometimes childish, but for every cliché found are three witty, insightful, or fantastically honest lines to match. Kline has a real knack for acting her age while being wise beyond her years. On "If I Had A Dog" Kline appears still young enough for everyone to think she could use their advice while old enough to see through the bullshit: "Everybody says the 'first one's just a game / You'll find a better one' / and a comment about my body." This track not only showcases the artist's gift for writing addictive melodic hooks but includes what is likely the longest guitar solo in Frankie Cosmos history (calm down, it's just 15 seconds).
Kline and her New York musician friends have created their own scene, and Next Thing is full of shout-outs, which makes for fun and unexpected parallels to the similarly supportive culture found in hip-hop. Though the name-dropping comes off cliquey in "Interlude," a sparse 46 seconds the album could probably do without, she successfully welcomes us into her cozy community in "Embody," a sweet observation of the "grace and lightness" in the world where mentions are made of Emily Sprague (Florist) and Gabrielle Smith (Eskimeaux). Later there's reference to Ronnie Paris, the moniker of Aaron Maine, boyfriend of Kline and frontman of the band Porches. Maine is heard throughout playing the no-frills drum set but has a much subtler vocal presence than on Zentropy. Without Maine's charismatic vocal accompaniment, the sing-alongs don't reach anthemic status; rather, the space is filled beautifully with Gabrielle Smith's and Kline's own serene harmonies. Kline's voice has matured in the past two years as evident in "Fool," when she effortlessly switches from floating falsettos to her melancholic comfort zone.
Next Thing has an infectiously cheerful quality, but it's not all bubblegum and daisies. Kline writes poems about her life, and while she's a positive soul, even the most optimistic of lives have their share of sadness, insecurities and self-depreciation. In "Too Dark," Kline's all-too-relatable honesty is captured with striking wit, "When I am not the best girl in the room / I tell myself I'm the best you can do / Do I belong?"
Next Thing is a testament of Greta Kline's fast-ascending force in indie music. Her signature open-diary style of writing sung over short and sweet guitar strums conjures similar responses as contemporary art: "Hey I could have thought of that!" followed by, "Yeah, but you didn't." Frankie Cosmos invites you into her fantastically regular world with a second studio album that's longer, more complex, and refreshing as ever.
Similar Albums: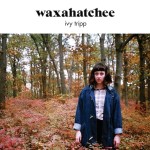 Waxahatchee – Ivy Tripp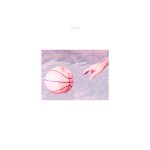 Porches – Pool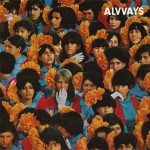 Alvvays – Alvvays