Album of the Week: PJ Harvey – The Hope Six Demolition Project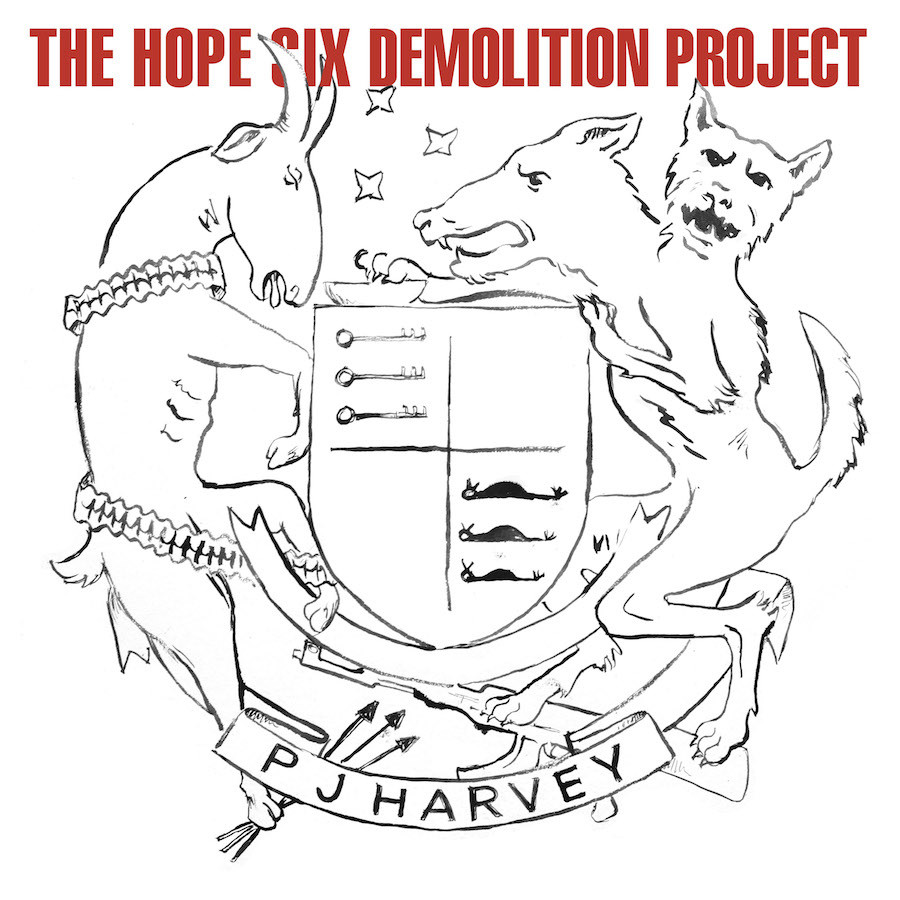 Let's get something clear: PJ Harvey doesn't have to prove anything to anybody at this point. That's not meant as a negative or positive attribution, or really an assessment of the quality of her work at all. It's also doesn't mean Harvey doesn't have anything she could prove at this point in her career. It's just the elephant in the room regarding any review of this stature: At some point, Harvey entered the realm of wordsmiths and performers like Bob Dylan, David Bowie, Patti Smith, Madonna and Bruce Springsteen, where her past, present and future discography took on a life on its own. She's earned her place in history. If she never took another artistic risk in her career, Harvey would still be a shoo-in for the Rock Hall of Fame or any other accolades.
I say this to highlight the significance of Harvey's self-described move toward creating "political music" with 2011's Let England Shake and new album The Hope Six Demolition Project. As both a fan and an analytical listener, I'd argue that her discography was never truly apolitical. Songs such as "Dress" and "Down by the Water," especially coming from a frontwoman in the '90s, had some inherent sociopolitical values to them. But Let England Shake is where an middle-aged Harvey stripped back her sound and began taking a microscope to issues outside of her direct personal experience. Intentional or not, she began to shed the expectations previously attributed to her music to begin a new chapter in her discography.
Her ninth record, The Hope Six Demolition Project is in many ways a sequel to Let England Shake. It continues Harvey's partnership with producers Flood and John Parish, as well as the stripped-down, raw feel, recalling a more calm and calculated take on a record like Rid of Me. But it also shifts its focus a bit, taking on a more blues- and gospel-influenced sound and turning its lens away from the UK to explore the United States' complicated relationship with poverty, capitalism and war.
Given its subject matter, it probably goes without saying that Hope Six is a dark record, containing many bleak perspectives and not-so-subtle accusations. Whether it's too bleak or not is up for each listener to decide on their own, but one can't argue with how wonderfully executed Harvey's vision is here. From the menacing timing of "The Ministry of Defence" to the gorgeous interplay between "River Anacostia" and the traditional tune "Wade in the Water" to the chaotic uproar of "The Wheel," it's good to hear Harvey throttling forward with work as nuanced and challenging as anything else in her catalog. She's presents some of the most striking songs in her catalog and uses them to shed light on some very real issues that many artists of her stature are willing to either ignore or address by way of checkbook alone.
Harvey continues to stay relevant beyond her recordings as well. Her recording process for Hope Six consisted of 45-minute sessions that were open for an audience to watch through one-way glass. And while many have pointed out the similarities between this method and one recently utilized by D.C. band Beauty Pill, it's perhaps more important to focus on how Harvey is continuing to challenge herself and grow as an artist, seeking out unique ways to connect herself with her vast audience and the world beyond. And, unlike a record like Foo Fighters' Sonic Highways, she used that unique process to create a record that isn't a gimmick or a neat side project; it's a visceral piece of music that earns a place alongside Dry, To Bring You My Love or whichever Harvey record happens to be your most treasured.
Similar Albums: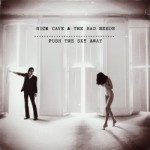 Nick Cave and the Bad Seeds – Push the Sky Away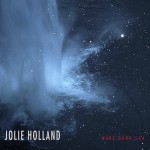 Jolie Holland – Wine Dark Sea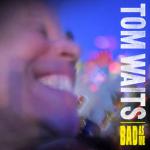 Tom Waits – Bad as Me