Woods : City Sun Eater in the River of Light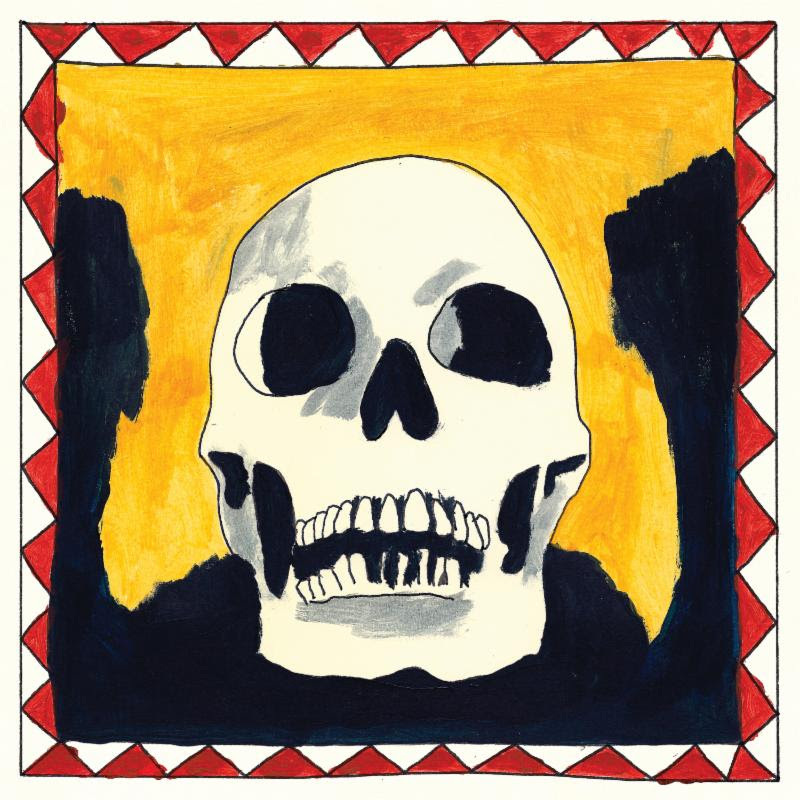 Singer-songwriter-guitarist Jeremy Earl's band Woods was founded in the perpetually stirring pot of Brooklyn, New York, but you'd hardly know it for a great deal of their career. Starting out in a sunny jangle pop territory blanketed in lo-fi production and residing there for a handful of albums, Woods felt closer to West Coast Americana than urbanity. That began to change with albums Bend Beyond and, more recently, With Light and With Love. Greater clarity in the band's sound seemed to coincide with Earl's newfound craving to branch out into new moods and textures, heralding a new dawn for these East Coast darlings.
Remarkably, their latest album, City Sun Eater in the River of Light, is the ninth in their relatively brief 11-year tenure as a group. The fact that they remain so consistently enjoyable speaks to Earl's sturdy reliability as an engaging voice in indie rock. In fact, it's difficult to imagine this band ever laying down a false note. Thank God, then, that they had enough confidence in their chops to take the direction they did on opening track "Sun City Creeps," which reads like a cheekily self-referential stab at their own delightful persona. The song plays out in slow minor key, which is a strange way to begin a Woods record. It's through sneaky little plays like this that give this album a spiciness and a sense of mischief.
Another highlight, "Can't See At All," is both sexy and foreboding, traits that you'd likely never associate with a Woods tune until now. Brass instrumentation colors "The Take," which sounds like a cross between Beirut and The Cure circa Wild Mood Swings, then shifting into something like a late '60s Tropicalia nugget. "I See in the Dark" is influenced by krautrock, but it's not overly faithful to the concept. There are so many delicious textures and production choices here that early Woods releases too often only barely suggested, but they all sound like they could've only come from Earl's head.
Ironically, the mystique of this band has deepened as their production clarity increases, great news for Earl & Co. to continue exploring newer crevasses. The fact that they can pull out as many styles as they do here is proof that their sonic identity, at this point more than cemented, will carry them anywhere they want to go. Now, not only are they a profoundly reassuring band, they're a deeply interesting one, too.
Similar Albums: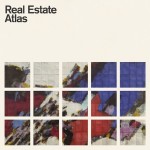 Real Estate – Atlas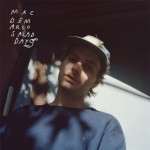 Mac Demarco – Salad Days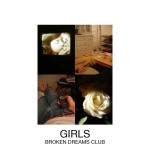 Girls – Broken Dreams Club