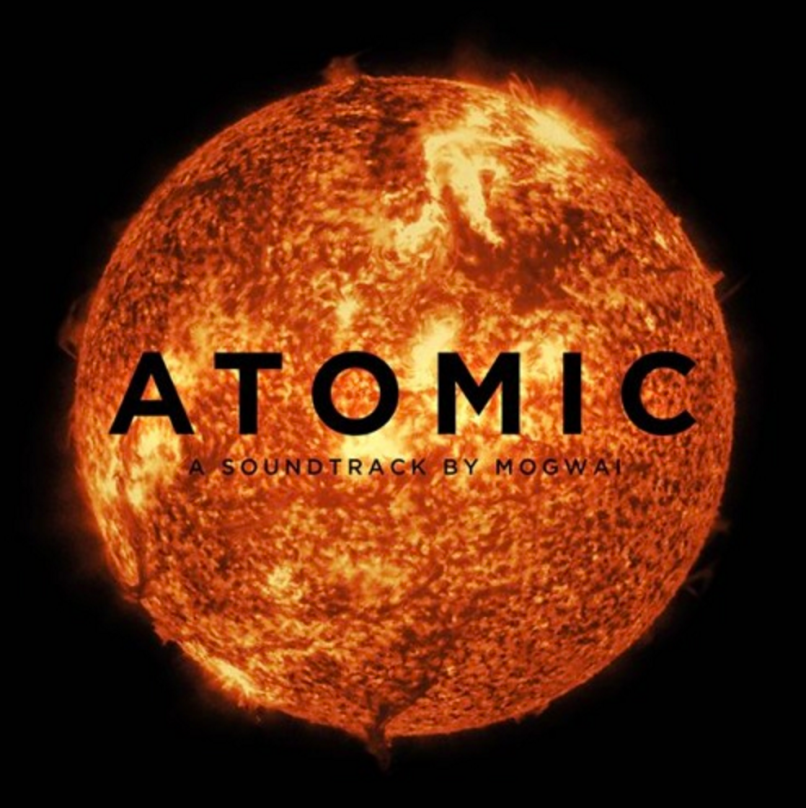 For a band in the midst of their 25th anniversary, Scottish dears Mogwai have rarely strayed from the dour formula of post-rock. Forget the fact that they've always resisted the label. As one of the true progenitors of the 21st Century post-rock sound—the chords must be few, the strings must be weepy, emotions overbearing—they're so identifiably what we think of the genre as to be practically synonymous with it. That's why even the minor sonic shift towards electronic sounds in 2014's Rave Tapes was such a big deal. You can only apply the same method so many times before the public stops paying attention. Their last album signaled a kind of promise to fans that a veteran band was more than willing to remix the ingredients a bit.
Their newest release (and first for Temporary Residence), Atomic, is not a regular studio album but a film score (their fourth overall), and the film in question is a documentary about the atomic bombings of Japan. If any band could be assumed to do such a miserable idea justice, it's this particular outfit. They have more than a little experience soundtracking the walking dead, from the infected civilians of 28 Days Later to the frighteningly well-adjusted zombies of French TV series Les Revenants. In a way, they've returned to that concept on this recording, wherein Japanese civilians, hopeless, scarred and all but dead amidst total wreckage, substitute the re-animated dead.
This latest soundtrack is fresh in that it's the rare attempt by Mogwai to amplify a visual work with fewer organic sounds, which suits the idea of the Atomic Age and the factory element one tends to associate with the 20th Century. Nearly every song is founded upon a cold, yet vaguely eerie arpeggio, courtesy of the synthesizer, and they bleed together in profound similarity. These sonic themes works well on paper, both for a film score and for this particular atomic concept. In effect, they rarely animate.
After "Ether," a more identifiably "Mogwai" tune with a remarkable crescendo, things get a bit frustrating. "Scram" is airy and grimy and full of eerie promise, but it doesn't know where to go, and whatever dominant mood Mogwai is trying to communicate is simply confused. This is negligible enough if the following tracks weren't so similarly dodgy. Too often, what we hear are flirtations with intensity that never quite formulate into something memorable. Rather than strong alterations between thorniness and quiet relief, there's something diluted about the band's smoothly gelled "ominous" approach. The mood becomes clearer and more intriguing at points, such as the inexplicable claustrophobia of "Bitterness Centrifuge," but these moments sound happenstance, like tiny errors in an otherwise flawless machine performing its duties predictably.
Mogwai at their best are masters of dramatic release, and a dramatic release is impossible without a hefty dose of tension. After the more subtle sentiment of the previous track, "Little Boy" (straightforwardly titled after the first bomb to drop) is a rare shock to the system. There onward the album noticeably shifts. On "Are You a Dancer?", the synthetic style of Rave Tapes gives way to a more traditional rock sound and reliably aching violin work. "Tzar" is more of Mogwai doing what they do best: pummeling you with emotion without second-guessing. The last track is "Fat Man," named for the second and final bomb. Here, the sonics offer absolutely no resolution, only emotional scars. It's a fitting anticlimax, as one can only imagine the hopelessness of so many lives after impact. The last notes are struck by a plain old piano, which slow and slow in cold echo. The band excels the most at this moment: this is what giving up sounds like.
The lack of huge dynamic shifts on Atomic is both a minor blessing and a tiny flaw. It would be easy to ruin the mood of an album dealing with catastrophe by being too on-the-nose, and Mogwai seem to understand that. Still, I can't help but wonder how much a clear loud-quiet-loud approach could have serviced their point to maximal emotional resonance. Atomic so often just seems to hang in the air, neither offering enough bubbling menace or shocks to stick in the ears. This will do well enough, in fact, with the right ear, but the potential for something remarkable given the material is left to the imagination.
Similar Albums: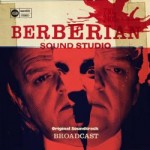 Broadcast – Berberian Sound Studio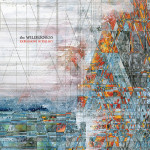 Explosions in the Sky – The Wilderness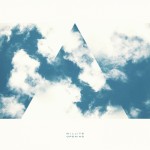 Christopher Willits – Opening