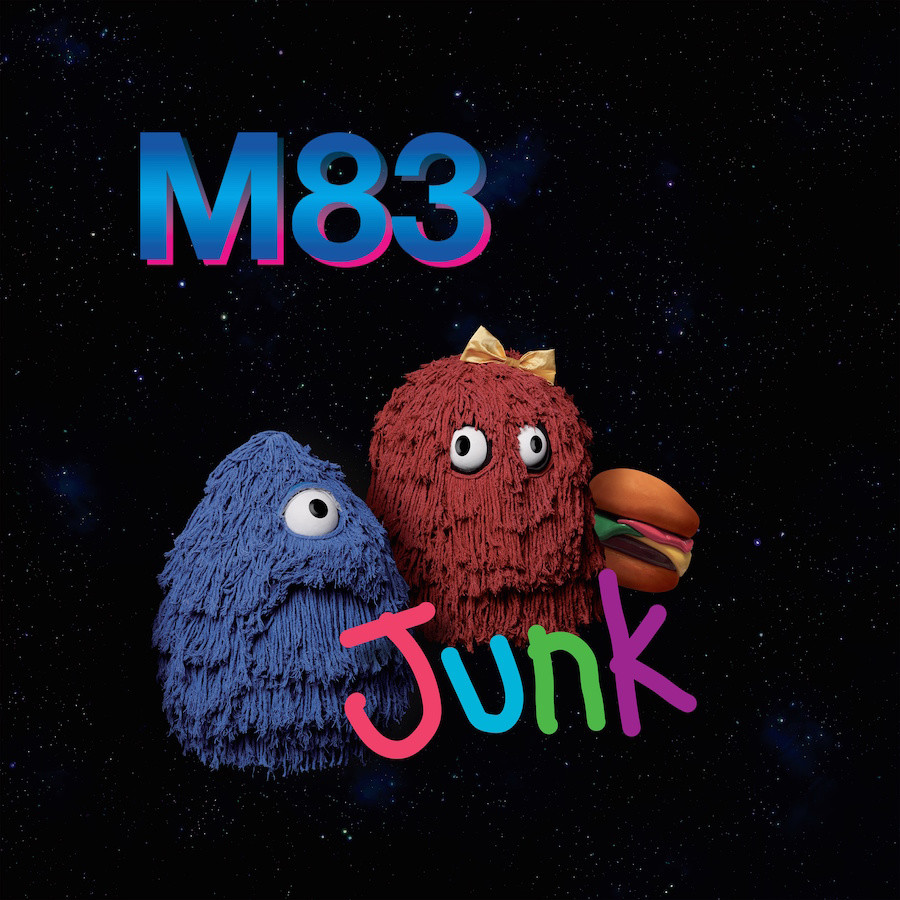 Over the years, M83 has transitioned from a two-person ambient-pop duo to a full band project that largely serves as Genesis to Anthony Gonzalez's Phil Collins. In more ways than one, Junk cements that transformation. The album is the first since 2008's Saturdays=Youth to lack the presence of keyboardist/vocalist Morgan Kibby, leaving only one M83 member besides Gonzalez who was present on any of the band's previous records. As such, the band employs a number of outside guns (with names as big as Beck and Steve Vai) to help round out the record's sound.
And what sound is that exactly? Those who took comfort in the saxophone exploits of "Midnight City" will be glad to hear that Gonzalez & Co. have dived head-first into '80s revivalism, moving retro sounds from the edge, where they lied on 2011's Hurry Up, We're Dreaming to the front of the listener's mind. Junk incorporates '80s trends and recording methods in a similar way that Daft Punk's Random Access Memories featured those of the '70s, using modern approaches and aesthetics as final strokes on top of a tried-and-true aesthetic as Gonzalez chases now-familiar themes of childhood and fantasy.
There are some admittedly gorgeous moments on Junk, but Gonzalez isn't able to completely skirt the pitfalls that revivalism often brings with it. Whereas Hurry Up, We're Dreaming felt like musical wardrobe to Narnia—a gateway to somewhere resembling the past but containing delightful new treasures and mysteries, Junk is, more often than not, a little too on the nose. There are moments here—the bleak second half of "Solitude," powerful interludes like "Ludivine"—that show M83 breaking forward into brave new territory but, for the most part, Junk comes across as a very well constructed, shoegaze-influenced Billy Joel record. If you can handle your dream pop a little more down-to-earth than in the clouds, you're sure to find something to love here, but it's probably best to approach Junk without too many specific expectations.
Similar Albums: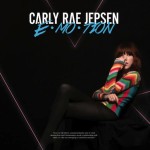 Carly Rae Jepsen – E-MO-TION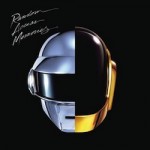 Daft Punk – Random Access Memories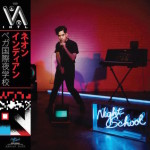 Neon Indian – VEGA INTL. Night School