Members of No Age, Liturgy to perform Glenn Branca guitar symphony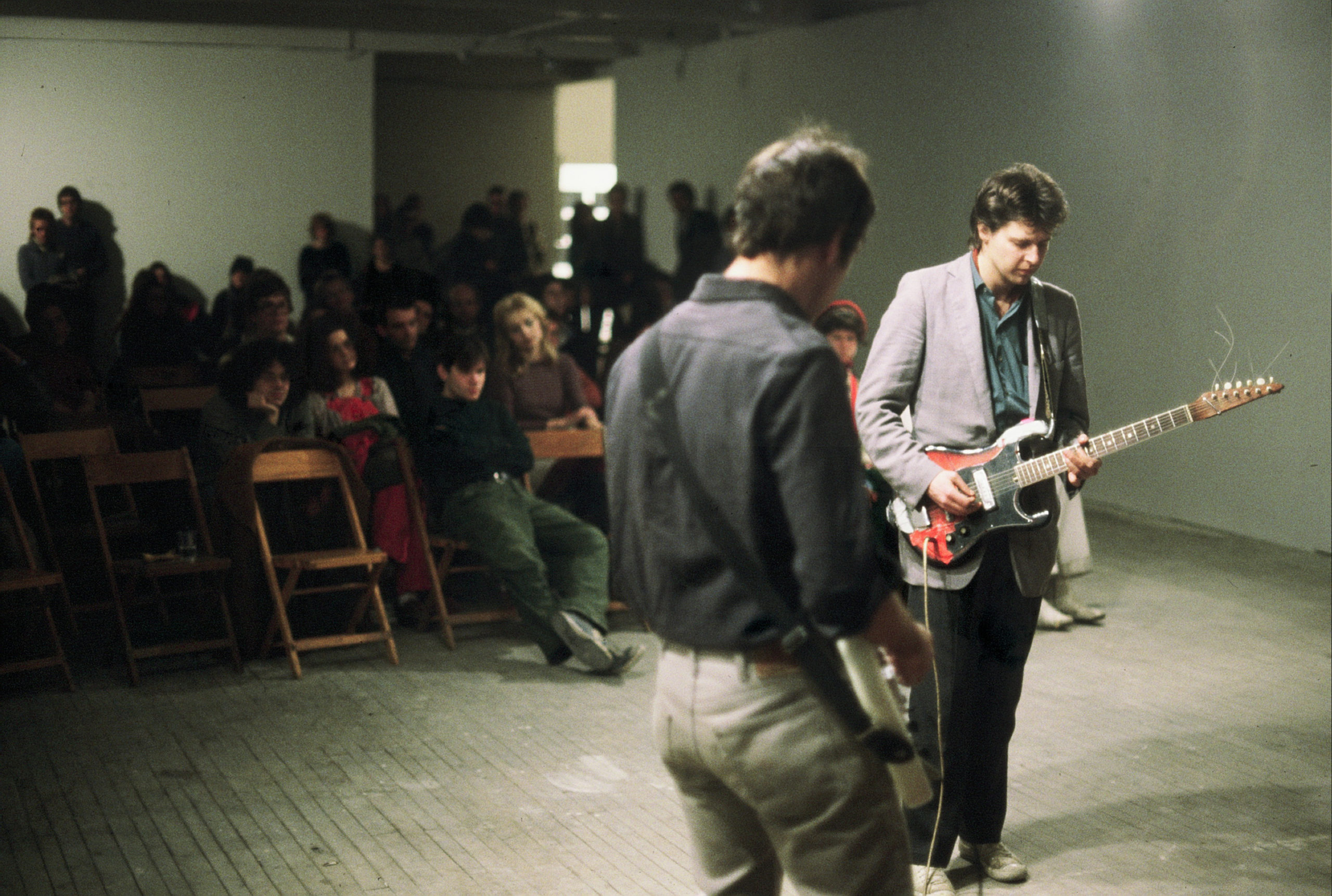 No wave pioneer Glenn Branca made a name for himself though avant-garde compositions, noisy guitar-based recordings such as "Lesson No. 1" and, perhaps most significantly, his guitar symphonies. Branca would often gather together a large group of people to play guitar at the same time, all tuned differently and played extremely loud. Past participants in his symphonies include Thurston Moore and Lee Ranaldo of Sonic Youth, Page Hamilton of Helmet, and Michael Gira of Swans. Branca is putting together another guitar symphony performance for Red Bull Music Academy, featuring a new generation of noise makers and guitar slingers.
On May 16, RBMA presents Glenn Branca's Symphonies 8, 10 and 12, performed by a characteristically large group of musicians at New York's Masonic Hall. The ensemble includes No Age's Randy Randall, Liturgy's Hunter Hunt Hendrix, Krallice's Mick Barr, Circuit des Yeux's Haley Fohr and many others. Branca will also be doing a live discussion on May 3. More info can be found here.