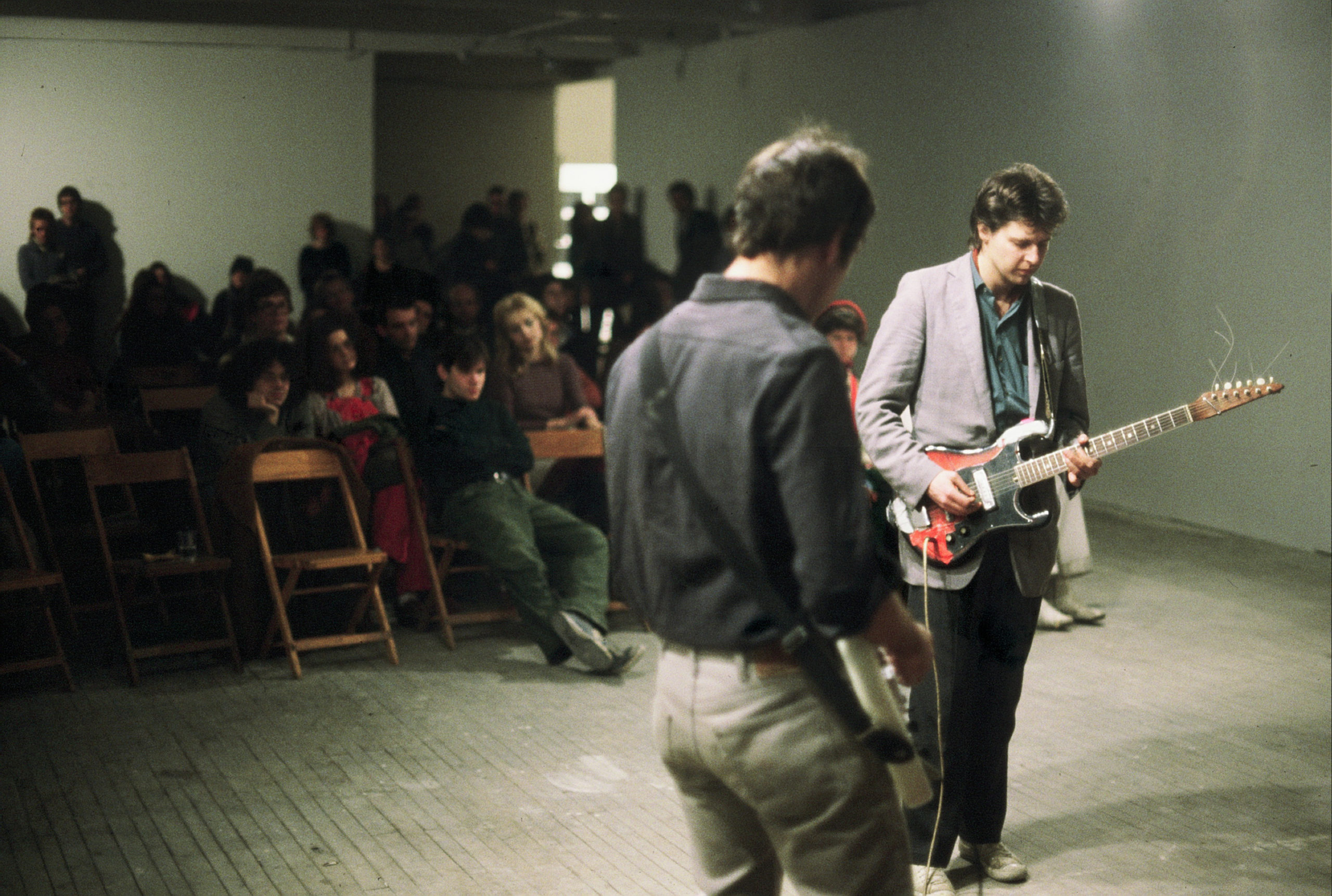 No wave pioneer Glenn Branca made a name for himself though avant-garde compositions, noisy guitar-based…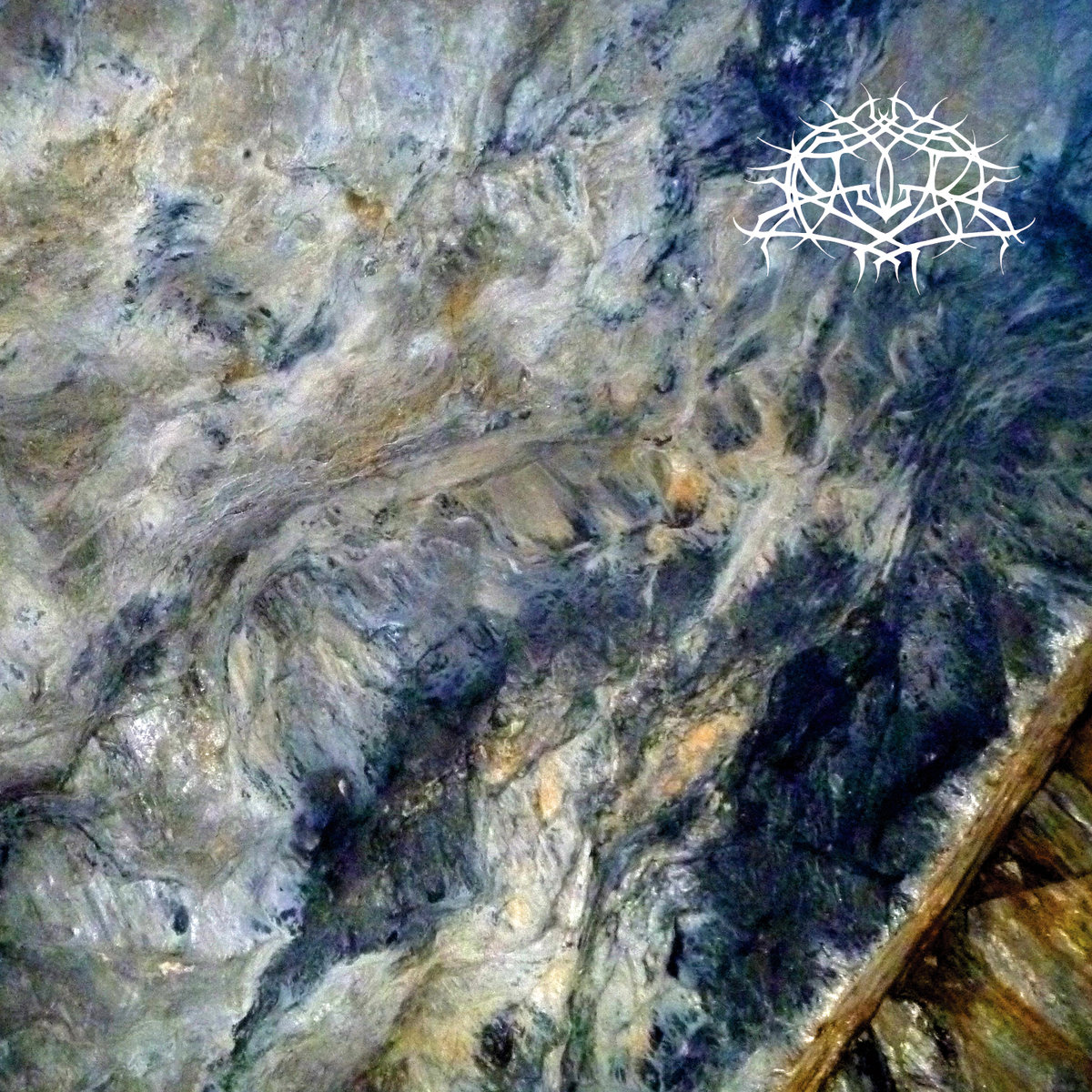 Stream the 23-minute new set of black metal.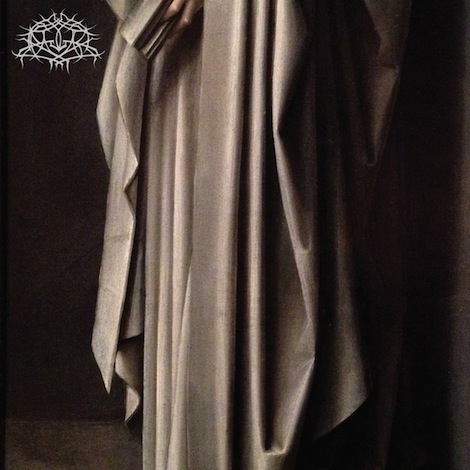 The NYC black metal outfit's surprise new album is the most concise and potent distillation of their essence.
Advanced black metal: a graduate course.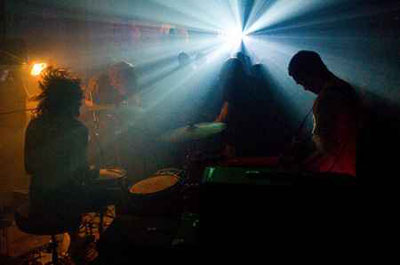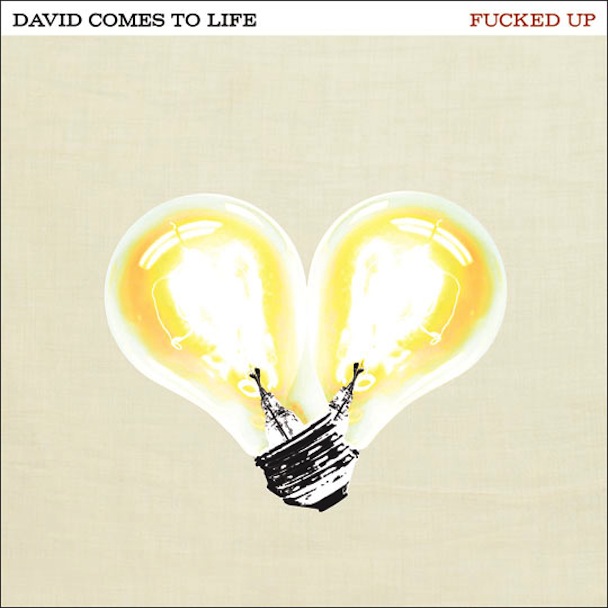 The best records of the year's first half, summarized in one sentence each!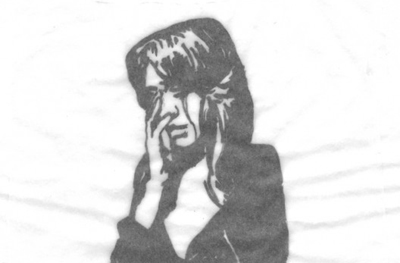 Sixteen more jams to kick off the summer.
A new high for extreme metal.