Hunter Hunt-Hendrix of Liturgy has just announced a new solo project, Kel Valhaal. On July…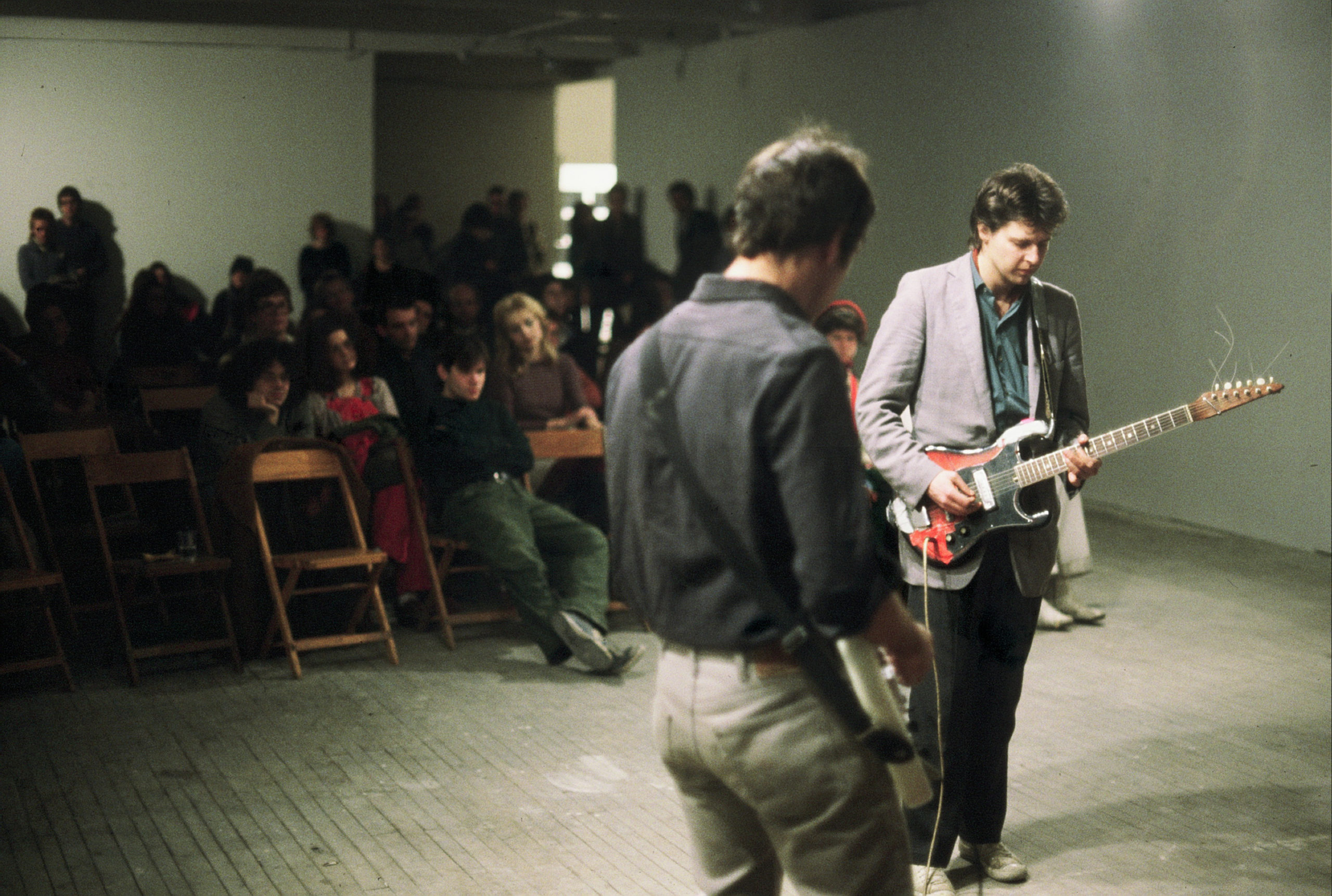 No wave pioneer Glenn Branca made a name for himself though avant-garde compositions, noisy guitar-based…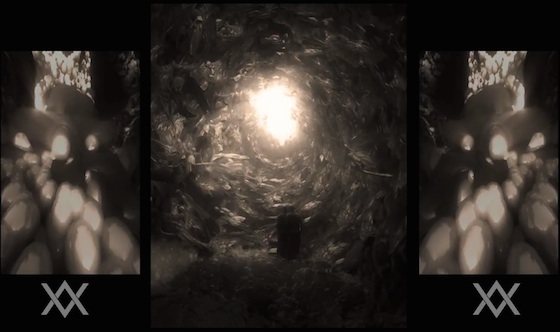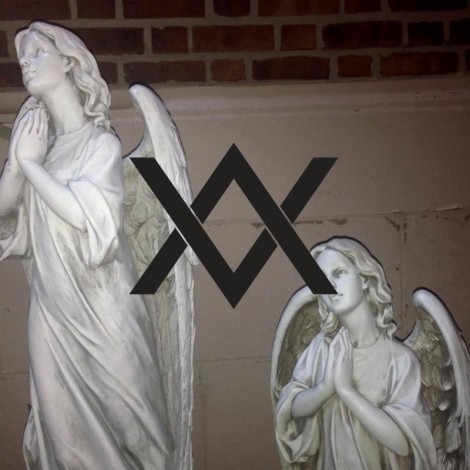 The transcendental black metal band substitutes new elements for their signature sound and it's more confusing than anything.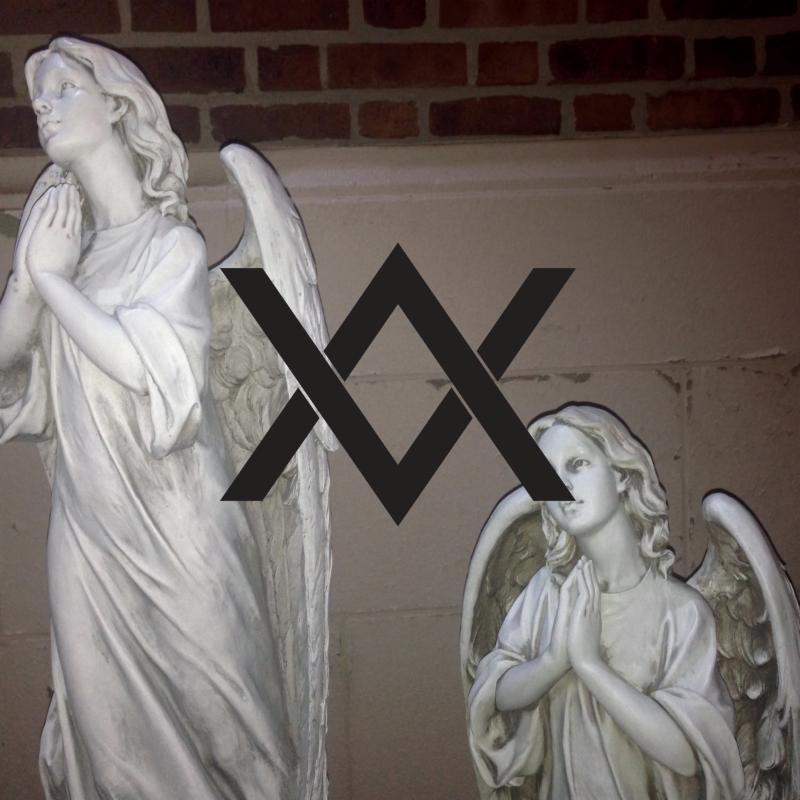 Hear the transcendental black metal group's latest before its out.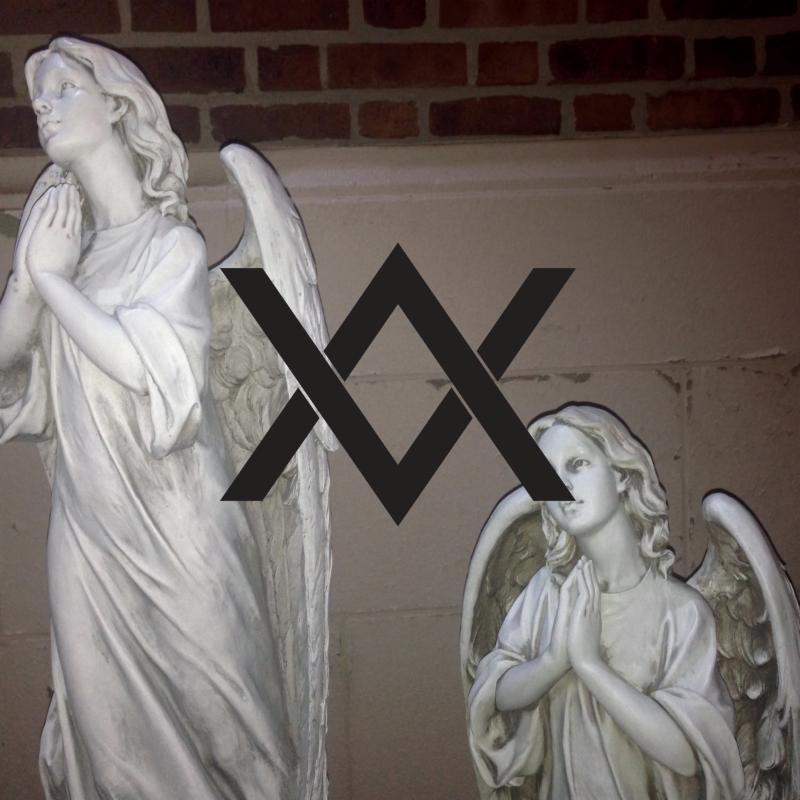 First round of dates lined up in support of The Ark Work.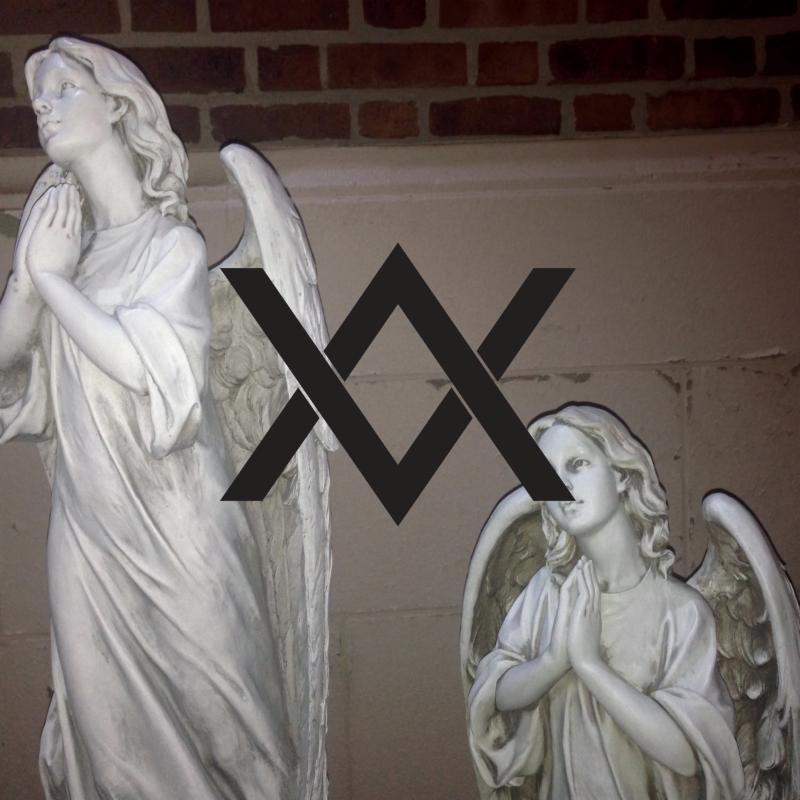 Hear new song "Quetzalcoatl."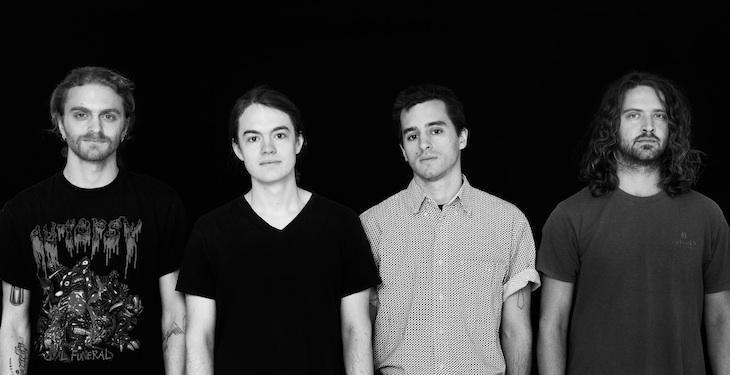 Hunter Hunt-Hendrix talks the band's recent reissue, and the new direction they're taking on album three.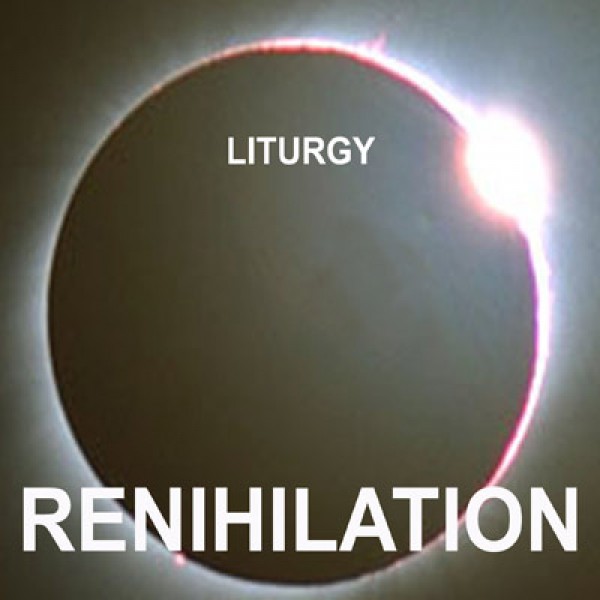 Liturgy's debut is old school black metal with a twist, regardless of how they've been framed by purists.
Plus band touring as a four-piece again.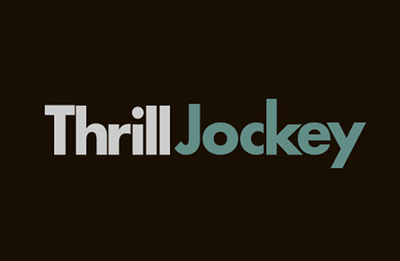 Celebrating the Chicago label's milestone anniversary.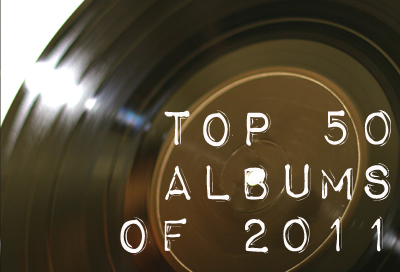 Our 50 favorite long players in a year of musical riches.