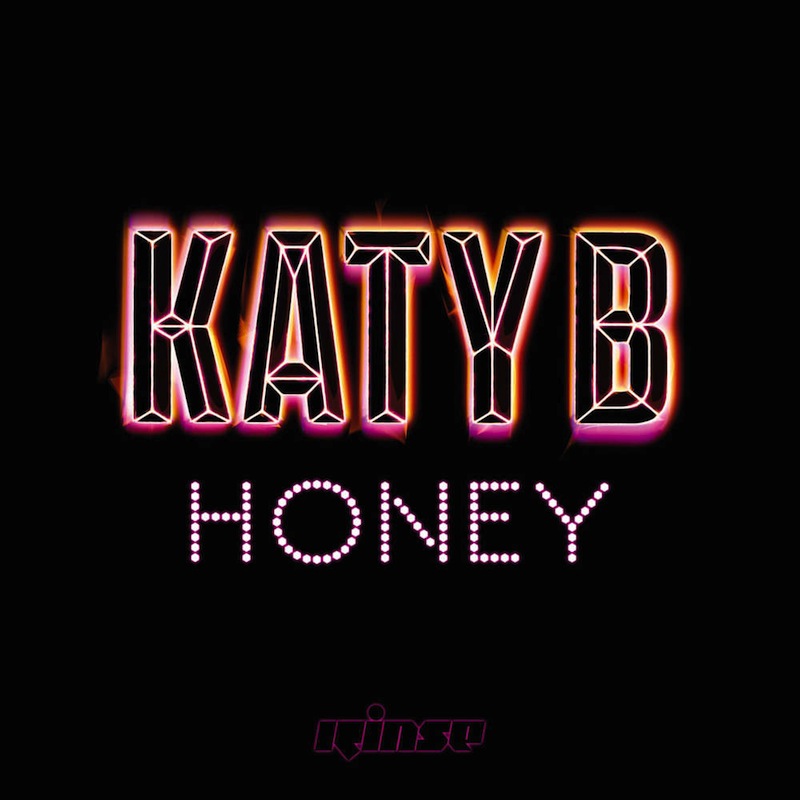 It's not at all accurate to call Katy B a conventional pop star. She makes pop songs, for sure: The hooks on her best-known hits like "Broken Record," "Katy on a Mission" and "Crying For No Reason" all boast stratosphere-hitting choruses and wouldn't be out of place on Top 40 radio. But her interests lie with the most forward-thinking trends in English electronic dance music. Otherwise, she would've shelled out for a Shellback production by now, and she hasn't. On her latest album, Honey, Katy's hooks become more undeniable as her chosen collaborators become more interesting and diverse.
Honey maintains the vaguely hedonistic synth riffs and rhythms—drawing from UK garage, dubstep and house—that have been persistent since her debut, On A Mission. To an extent it succeeds by taking the best elements of that record and her follow-up, Little Red, which took an emotional turn toward the ways in which the dancefloor can feel like the loneliest fucking place on earth, as on "Tumbling Down" and "Crying For No Reason."
Lust and love, sexual confidence and codependence are explored in equal measure here, as was true of Little Red. After the title track, one of the slinkiest, sexiest things Katy B has recorded (and her most R&B-influenced song), a more lovelorn mood comes along. "Who Am I" pairs her with UK pop heavyweight Craig David to explore both sides of a conflicted but needy relationship, and the garage-pop of both "So Far Away" and "Chase Me" explore similar push-pull dynamics—the former expressing need, the latter focused on ditching it.
Some of Honey's best songs are the pure party anthems that, at least on the surface, ignore serious matters of the heart. "Lose Your Head," a collaboration with grime emcees D Double E and J Hus, absolutely knocks as Katy and her cohorts exhort crowds to revelry over earth-shaking production by TheHeavyTrackerz. "Calm Down" and "Turn The Music Louder" exude similar vibes, the songs' narrators purging their feelings in sweat and dancing-sore feet and overpriced cocktails and quick assignations. (The latter is particularly fun if dominated more by producer KDA's ADHD drum patterns and stabbing keyboard hook than Katy, although she does steal the show at the climax with a knockout bridge and long, belted note segueing into the final chorus.)
No pain real enough to do damage can be danced or partied away, as the final stretch of Honey shows. "Heavy" and "Dark Delirium" use grime and house beats, respectively, to convey struggles with pleading romantic jealousy and emotional abuse. The party isn't over, but the hangover has already begun. "Water Rising" stops any remaining joy in its tracks with icy minor-key synths and drums layered like a drizzle building to a downpour as Katy realizes how empty she feels, and "Dreamerz" applies her self-examination to the club culture at large.
Honey might only be better-than-average dance-pop if Katy B's voice were less remarkable, her songs less strong, her choice of collaborators more conventional. But she's always stood out for being a vocalist with expressiveness and range far beyond many of her peers. If there was any doubt her songwriting was limited to parties and romance, the curriculum vitae of her rise to fame despite countless setbacks on "Honey (Outro)" proves that wrong, and it's a good sign for even more personal work in the future. And while recruiting a divergent production committee—Major Lazer, Four Tet, Floating Points, Kaytranada as well as U.K. scene stalwarts like Geeneus, Wilkinson and Jamie Jones—could've misfired, Katy surfs the waves they create without stumbling.
Some of these songs won't catch on as well as others because the overall effect of Honey is cumulative—it should be listened to from start to finish. Those with a serious EDM aversion aren't likely to make Katy B their entry point. And unlike truly great pop albums, it won't work for any mood or setting. (It's not really "wake up and get going" stuff). But when you need something to jolt you in the lead-up to a night out—or to sympathize with later on the occasions that such nights end poorly—Honey will be ideal. By rights, Katy should be a bigger star in the U.S. than she is—even avoiding the, uh, LEMONADE-based reasons, isn't it lame that the U.S. got saturated with Rita fucking Ora instead?—and it's possible that this album could push her further in the right direction.
Similar Albums: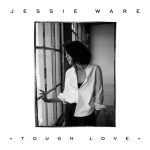 Jessie Ware – Tough Love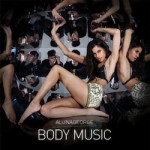 AlunaGeorge – Body Music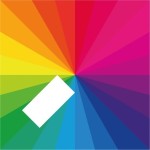 Jamie xx – In Colour