Ty Segall, Mikal Cronin to play In the Red 25th anniversary shows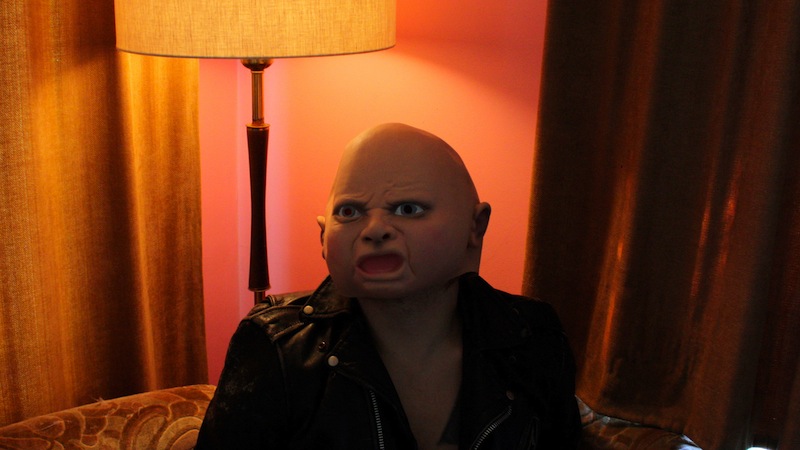 Venerable punk and garage label In the Red is turning 25 this year, and for its anniversary, the label is hosting a big ass party. On July 14-16, In the Red is throwing a three-day 25th anniversary fest at the Echo/Echoplex in Los Angeles. The shows will feature a long list of bands that have released records on the label over the years. The headliners are Ty Segall and Mikal Cronin performing their 2009 collaborative album, Reverse Shark Attack. Other bands playing the In the Red 25th anniversary shows include The Gories, The Oblivians, GØGGS, Boss Hog (with Jon Spencer, Cristina Martinez, Jens Jurgensen, Hollis Queens and Mark Boyce), Kid Congo & The Pink Monkey Birds, Cheater Slicks, Meatbodies, Wand, Sleeping Beauties, LAMPS, Wounded Lion, CFM and The Double. More bands will be announced in the coming months.
Check out the flyer for the event below.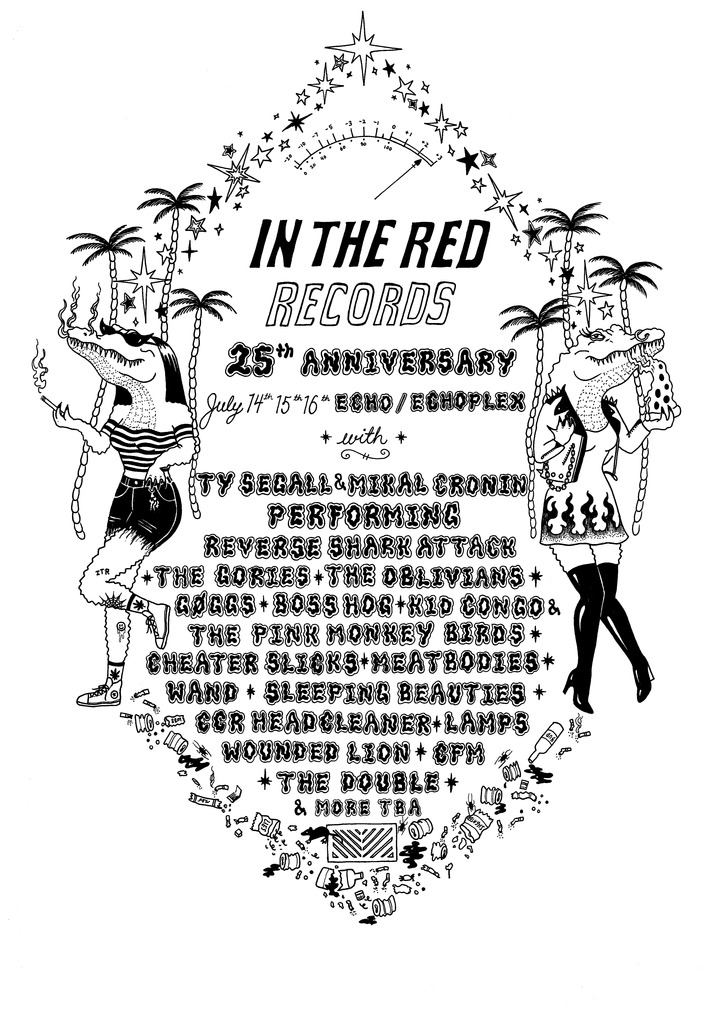 Ty Segall's newest album is Emotional Mugger.