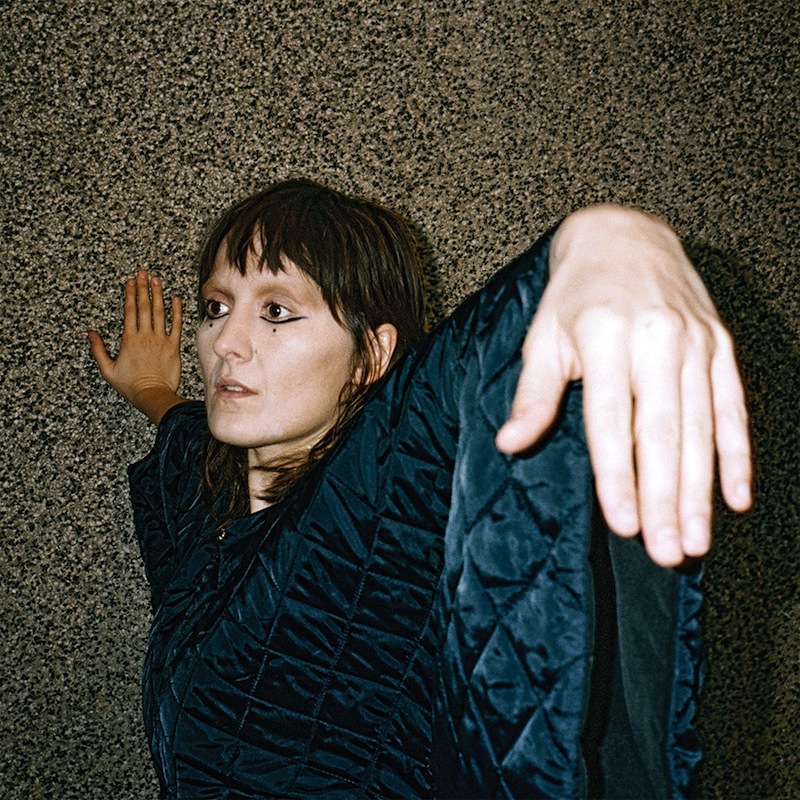 "It doesn't pay to sing your songs." So intones Cate Le Bon on her first release with Drag City, after a middling collaboration with The Fall alumnus Tim Presley (titled DRINKS). In an independent music landscape fraught with the possible peril of not being able to scrape up enough gas money to make it to the next tour date, the statement comes across as slightly redundant. Still, the expectation that she should just accept the precarious nature of being a musician is perhaps unfair. When you are singing songs about made-up holidays as absurd as Crab Day, you deserve a little credit every once in a while.
The real bane of an artist's existence might be the inability to keep things simple. Cate Le Bon has never had to worry about such a problem; her approach to jangle pop remains inherently unpredictable and unwavering, immune to the call of musical accoutrement and over-stuffed production. On Crab Day, the Welsh songwriter's fourth album, this approach is taken even further. Eschewing the occasional reverb and studio separation, as well as the warm rhythm section that added charm to her previous record, Mug Museum, Le Bon keeps her ensemble's contributions sparse and minimal. It's hardly a stylistic shift that listeners will take fault with—the transformation is subtle, lacking the spectacle of the redefining career stratagems that we, music critics, so often applaud nowadays. But there is much laud in this refinement, as it makes for Le Bon's most cohesive record to date.
Eclectic and whimsical may be the first words to come to mind as the pointed jabs of the title track introduce the album. There are darker turns here however; the dissonant grind of paper-thin guitar and the occasional corporeal, surreal line hold an oddly symbiotic relationship with Le Bon's dry vocal delivery. Each fits together in a clockwork of stuttering melodies that trade off indiscriminately. The addition of saxophone and vibraphone on tracks like "Yellow Blinds, Cream Shadows" and "I Was Born On The Wrong Day" drive Le Bon's aesthetic into Sufjan-meets-Young Marble Giants territory, and pair nicely with choirboy choruses that will burrow into the listener's brain for days. There are post-punk allusions, particularly woven into the icepick twang of Huw Evans's lead guitar lines, but they are closer to the bounce of Josef K and Orange Juice rather than Joy Division. All of this adds to a familiar, yet unique experience of succinct pop. It's a kind of post-modern approach to an older progeny of rock music, where every influence serves as a puzzle piece to a broader end-goal.
A few shortcomings prevent Crab Day from becoming a great album: the last two songs tend to drag, carrying the onerous weight of over-repetition, and Le Bon's higher register can sometimes lose its apathetic edge. But it is easy to overlook these minor flaws when listening holistically, rather than dissecting every structural choice down to its essence. The 33-year-old musician has finally distilled her unconventional inclinations down to a ten-song triumph. Being Cate Le Bon may not pay well, but with the release of Crab Day, things are certainly looking up.
Similar Albums: 

Deerhoof – Runners Four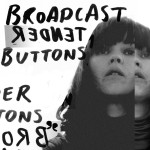 Broadcast – Tender Buttons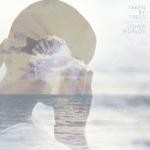 Taken by Trees – Other Worlds