Guided by Voices : Please Be Honest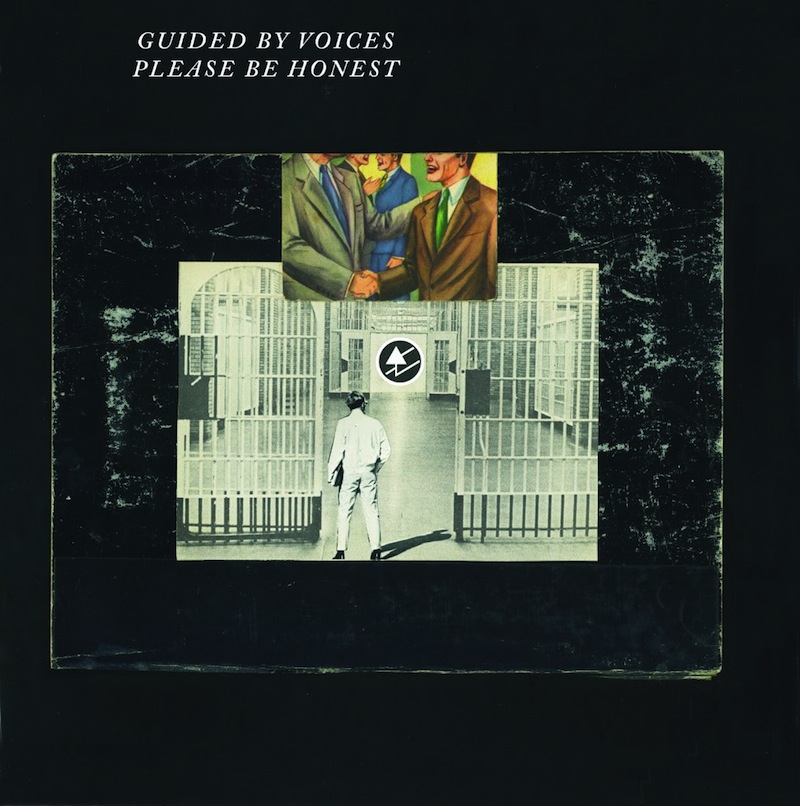 It's fitting that Guided by Voices and Wire would wind up with parallel release dates. The two bands, though a generation apart, are veterans who share an incredibly similar affinity for marrying the dissonant and melodic in brief outbursts. GBV mastermind Robert Pollard has commented on his reverence for the UK post-punk group, once claiming that he always wished to one day make an album as perfect as Pink Flag. Their intentions align once more in the death-ridden Spring of '16, with both bands releasing some of their most inward music ever.
The idea that Please Be Honest is a return to the band's classic lo-fi roots is a bit of a cliché at this point of their career. Every release since the reunion has carried the same claim and met the criteria in some way or another. Still, no album since Alien Lanes could rightfully be called its sequel, which is disappointing yet perfectly reasonable to expect if you closely at the history. If any group could be said to catch lightning in a bottle at a very specific moment in time, it's Dayton, Ohio's finest.
This is the 22nd album under the GBV moniker, and yet it somehow retains a distinctive marking. Whereas past albums either played up the poppy, driving rock songs or tastefully interjected them with a deluge of mutant acoustic sing-alongs ("Kicker of Elves" being the most infamous), here Pollard's filler tendencies take over. With his psychedelic ramblings at the fore, he's forced to sharpen these wanderings into something more resembling songcraft. This allows his trajectory to take a brand new left turn, if a modest one, into the realm of "Outsider" cult figure. Truth be told, this album isn't miles away from R Stevie Moore, Red Krayola or Half Japanese, all some degree of weirdo without filter.
Ironically, though the only musician credit on Honest is Pollard, it's this album that most viscerally recalls heyday GBV. That sound is as scruffy and enigmatic as it used to be, not just half-heartedly approximating the old approach on earlier MK II albums from Let's Go Eat the Factory onwards. "The Grasshopper Eaters" is a highlight because it manages to marry the classic lo-fi aesthetic with one of those great Pollard melodies—you instantly know it, those moments when he stops overthinking or underthinking and simply delivers. "Come on Mr. Christian" and "Eye Shop Heaven" hit that spot too, matching the drama of a more youthful "Hot Freaks" without having to resort to macho theatrics. Past reunion albums arguably lacked the drama that permeates this release.
At this old fork in the road, it's safe to say that Robert Pollard will never make a perfect album like Pink Flag—in the digital mixtape era, perhaps it's the audience's job to assemble that for him. He also doesn't knock out instantly memorable lines like he used to, or bark proclamations with the same sense of triumph. No "the cluuuuub is open" or "the truth, YEAH, is just a lie." Still, let's count our blessings. He's 58 and still as solid as he's been since those golden years ended. That's the clear triumph of Please Be Honest, another resonant journey through this ever-esoteric mind.
Similar Albums: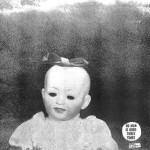 Ty Segall – Emotional Mugger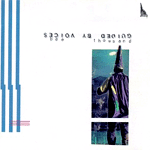 Guided by Voices – Bee Thousand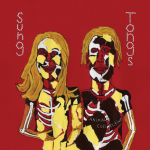 Animal Collective – Sung Tongs