Stream the new Kvelertak album, Nattesferd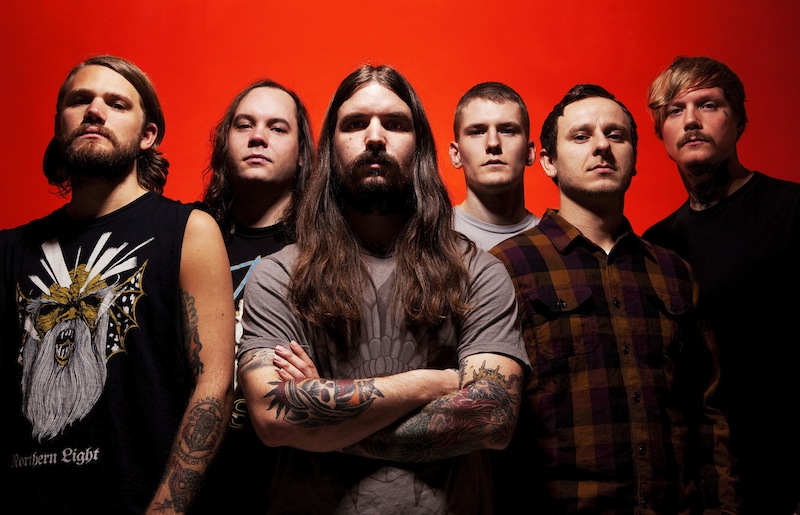 On Friday, May 13, Norway's Kvelertak release their third set of rockin' metal and metallic rock 'n' roll, Nattesferd. It's as heavy a record as they've ever released, but it's also chock full of big, classic rock riffs and Thin Lizzy-style soloing. It might just be the most fun record they've ever released (we liked it a lot!). And today, you can find out just how fun that record is, because it's streaming in full, over at Rolling Stone. The band also gives a track-by-track discussion of the album, which gives a little insight behind the songs (topics include The Illuminati and sexual arousal by plants!). Listen to the Kvelertak Nattesferd stream here.
Nattesferd follows 2013's Meir.
Kvelertak Nattesferd tracklist:
1. Dendrofil for Yggdrasil
2. 1985
3. Nattesferd
4. Svartmesse
5. Bronsegud
6. Ondskapens Galakse
7. Berserkr
8. Heksebrann
9. Nekrodamus
Kvelertak was featured in our recent Shadow of the Horns article: Metal is the new rock.