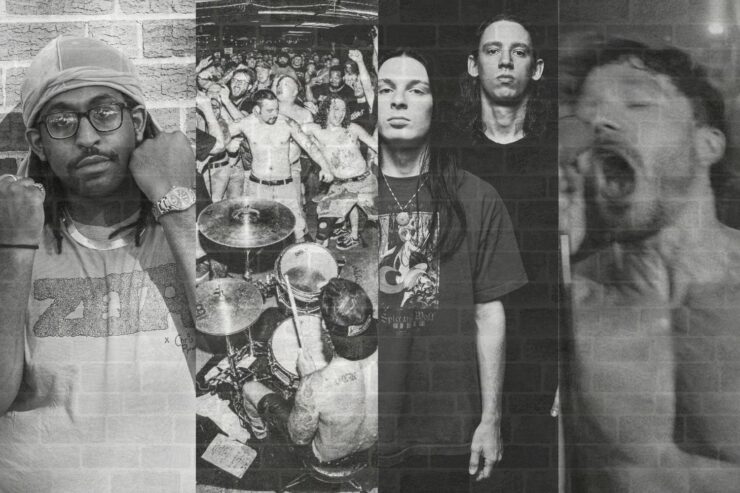 A 50-album survey of an extended, exciting era for hardcore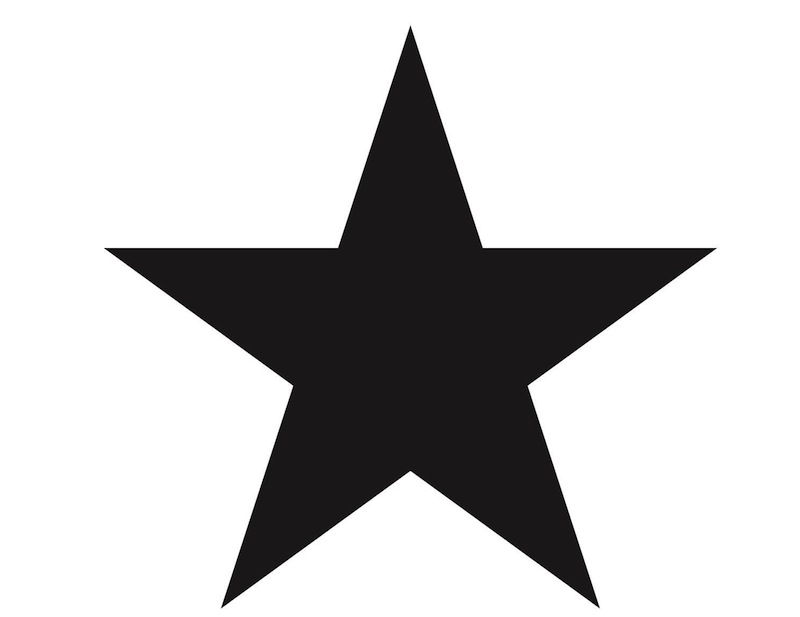 Every June, Treble's writers convene in a dark room to take stock of the chaos…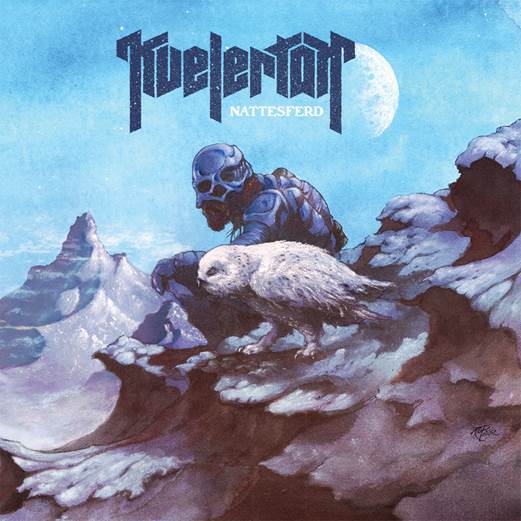 Listen to new track "1985."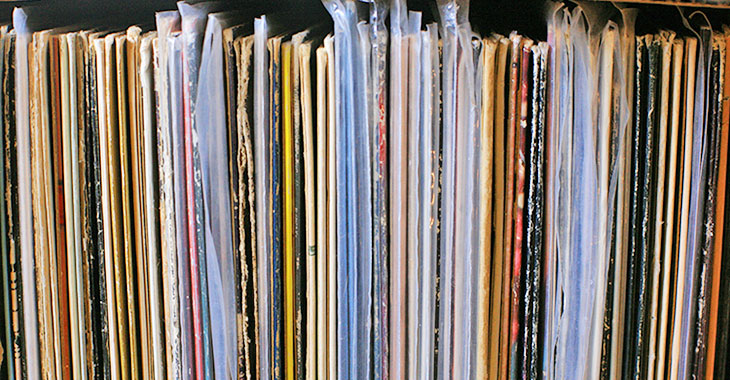 A list of the best, most memorable and most innovative records of 2013.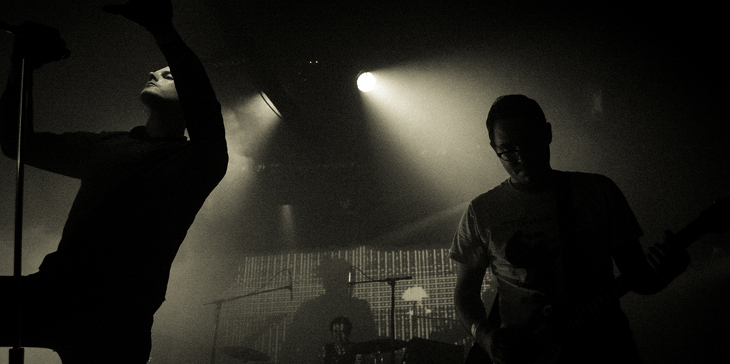 The greatest triumphs in heavy sounds from 2013.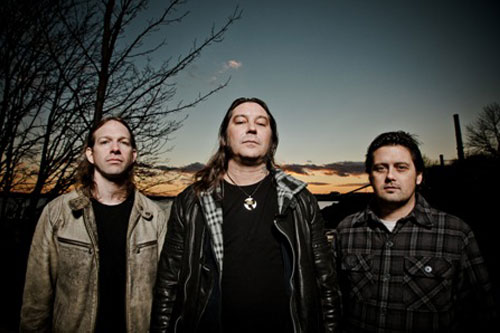 Doomriders, Windhand joining the bands at different legs of the tour.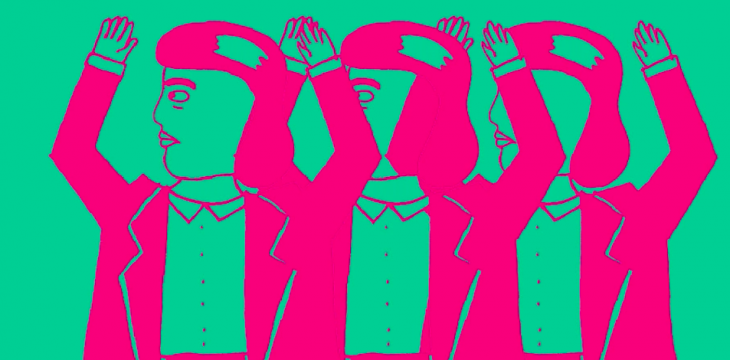 Surveying the year's first half, song by song.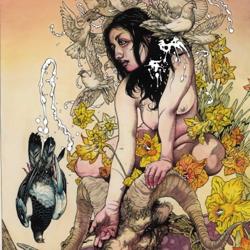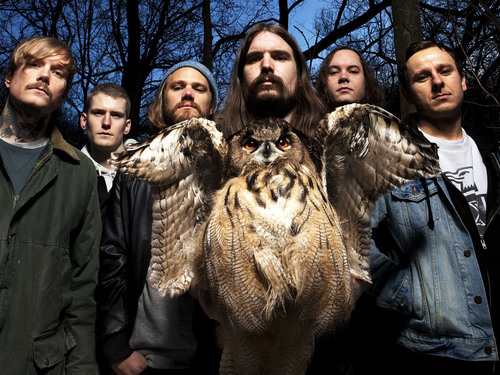 Lots of blood, gore and zombies.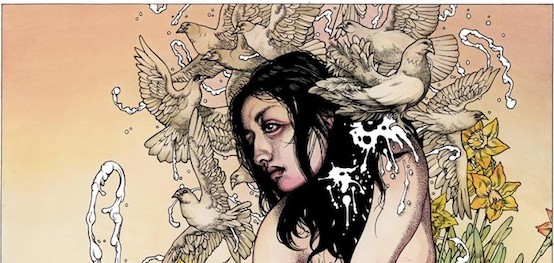 Norwegian punk metal awesomeness.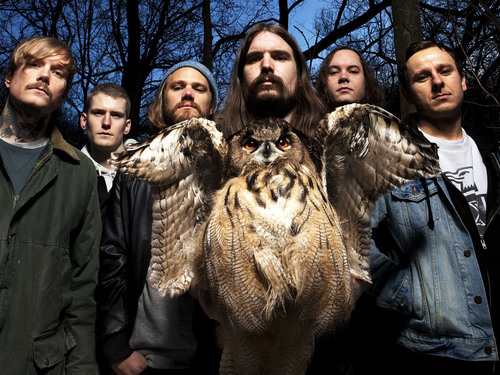 Hardcore blast-beat boogie!