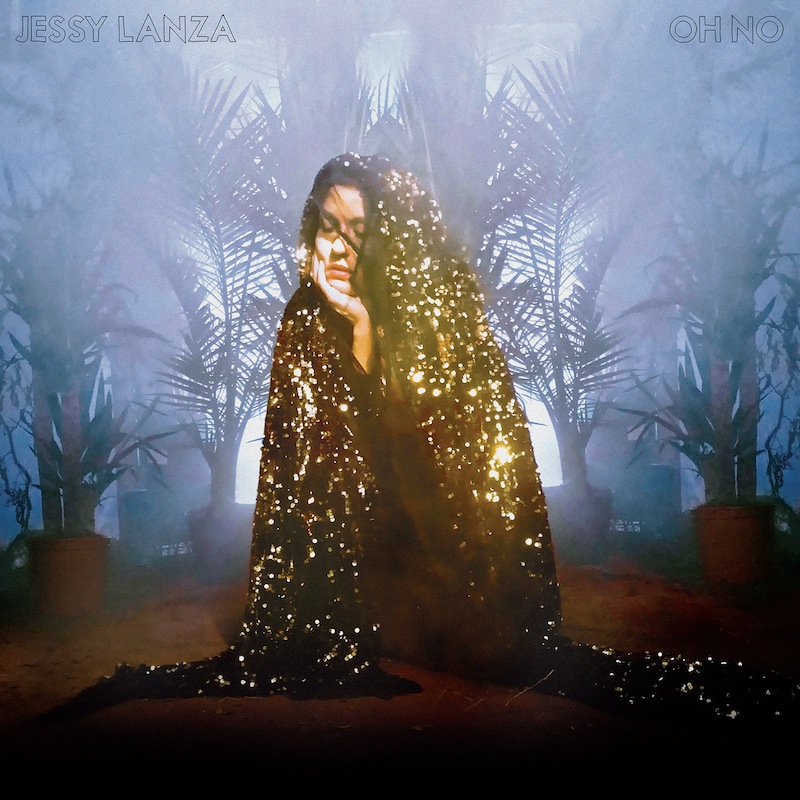 The current pop music landscape is not one in which it's easy to be minimalistic and unadorned. As a result, you can say, not entirely unfairly, that Canadian electronic pop singer-songwriter Jessy Lanza is operating from a position of competitive disadvantage. Even by comparison to artists in a somewhat similar vein like CHVRCHES, Lanza is restrained. On Oh No, her second album, Lanza's voice is often presented in the mix as another rhythmic element, rather than ahead of the beats and melodies. Said beats, provided by Jeremy Greenspan of the like-minded electronic outfit Junior Boys, rarely if ever rise beyond a certain loud-whisper volume. There are no carefully constructed charts-shattering choruses here.
All that said, Lanza wouldn't be signed to Hyperdub if she was out for mainstream success. Having established that this isn't pop music intended to convert Katy Cats (Google it), I can safely say Oh No is relatively successful on its own terms: It's a moody album, more likely to prompt conversations than spark movement on dancefloors. (There are exceptions, like the kinetic "Never Enough" and "It Means I Love You.")
Oh No is somewhat hamstrung by being backloaded. Starting with "It Means I Love You," the record's second half is much more interesting than the overly sedate proceedings of the first. It doesn't exactly build to being better, it just is better once track six starts, and the juxtaposition is a bit awkward. Lanza's voice is a great deal more confident in the latter songs, less ethereal breathiness and more R&B accentuations. The best examples of Greenspan's production are also on the second half of Oh No, particularly the title track, on which he pits several synth lines against each other over a deftly programmed polyrhythm to provide foundation for Lanza's best hook.
None of Lanza's vocals on Oh No are as forthright as last year's collaborative single with Chicago footwork DJs Taso and DJ Spinn, "You Never Show Your Love" (give me a whole album of songs like that, please and thank you). But she's also progressed from the purely breathy, barely-there melodies of her debut, Pull My Hair Back. She's a genuine presence in this music even while choosing not to diva-stunt all over it.
If there's any real substantive flaw to Oh No, it's that it doesn't provide much sense of who Jessy Lanza is even simply as a songwriting persona. Sometimes she's lovelorn, sometimes she's lonely, always kind of hesitant. That's about it. It's almost like she doesn't want to overwhelm listeners, and since she's shown the capability to be forceful on "You Never Show Your Love" and on Oh No tracks like "Vivica" and "Oh No," I wish she did that more often. Nevertheless, Lanza displays enough artistic development on this second full-length to cement herself as an intriguing figure in electronic pop. Her taste in musical accompaniment is already forward-thinking, so it's entirely likely that her melodic and songwriting instincts will develop in that direction as well.
Similar Albums: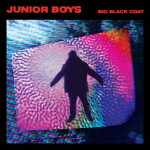 Junior Boys – Big Black Coat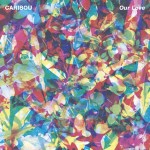 Caribou – Our Love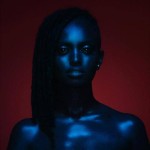 Kelela – Hallucinogen