Clams Casino announces new album, 32 Levels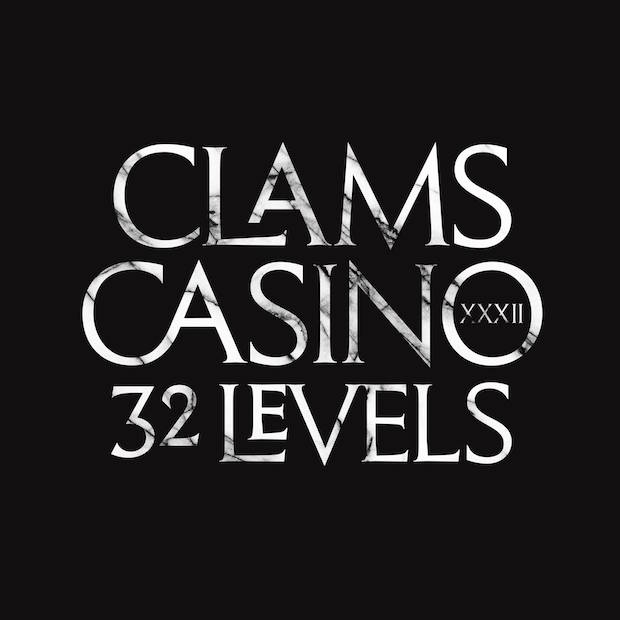 Michael Volpe, better known as Clams Casino, is releasing his first new set of music since 2013. On July 15, he'll release 32 Levels via Columbia. That's the artwork above. His last full-length set was 2013's Instrumental Tape 3, which followed Instrumental Mixtape in 2011 and Instrumental Tape 2 the following year. To date, his only label-released set of music was 2011's Rainforest EP (via Tri Angle), though Type Records reissued his first mixtape.
So far, the full details of 32 Levels—such as the tracklist or any possible guest artists—haven't been revealed, though Volpe did release a new track from the album, titled "Blast," which you can stream below. The embed features visuals from Strangeloop.
Clams Casino has contributed production for a lot of other artists lately, including A$AP Ferg's Always Strive And Prosper, Vince Staples' Summertime '06 and FKA Twigs' LP1.