Stream the new PUP album, The Dream Is Over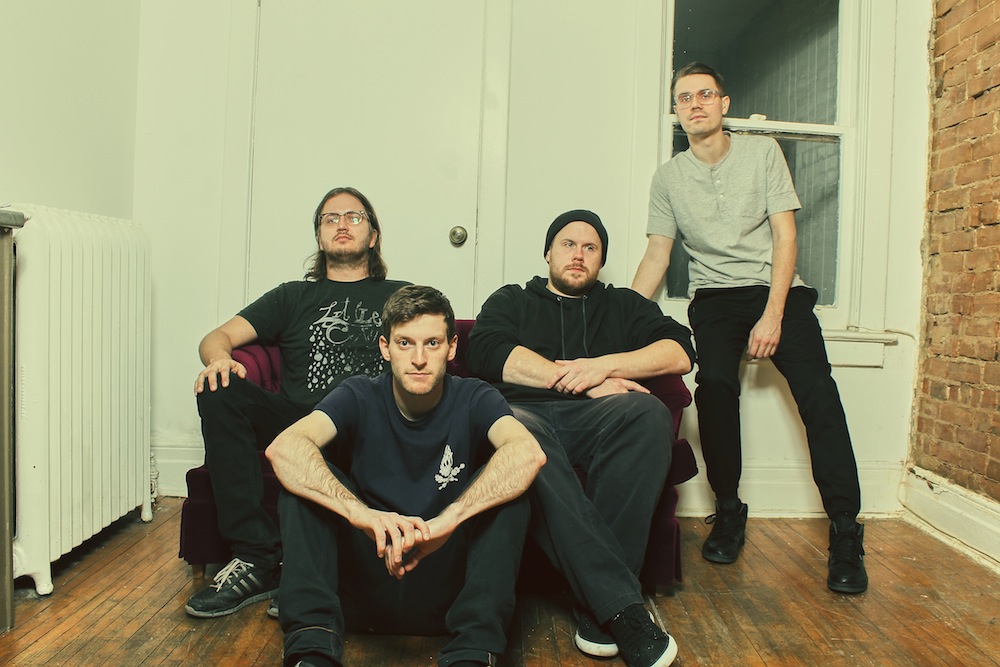 On May 27, Canadian punks PUP release their sophomore album The Dream Is Over via SideOneDummy. The band has already shared some of the tracks from the album, including the dramatic opener "If This Tour Doesn't Kill You, I Will" and "DVP." Today, however, NPR First Listen is sharing the entirety of PUP's new album a week ahead of its planned release date. It's an emotional and intense listen, partially because it's a triumphant comeback after a career that was almost derailed, and partially because it's top-notch punk rock with energy to spare. Listen to the PUP The Dream Is Over stream below.
The Dream is Over follows 2014′s PUP.
PUP The Dream is Over tracklist:
1. If This Tour Doesn't Kill You, I Will
2. DVP
3. Doubts
4. Sleep In The Heat
5. The Coast
6. Old Wounds
7. My Life Is Over And I Couldn't Be Happier
8. Can't Win
9. Familiar Patterns
10. Pine Point