PUP reveal details of new album, The Dream Is Over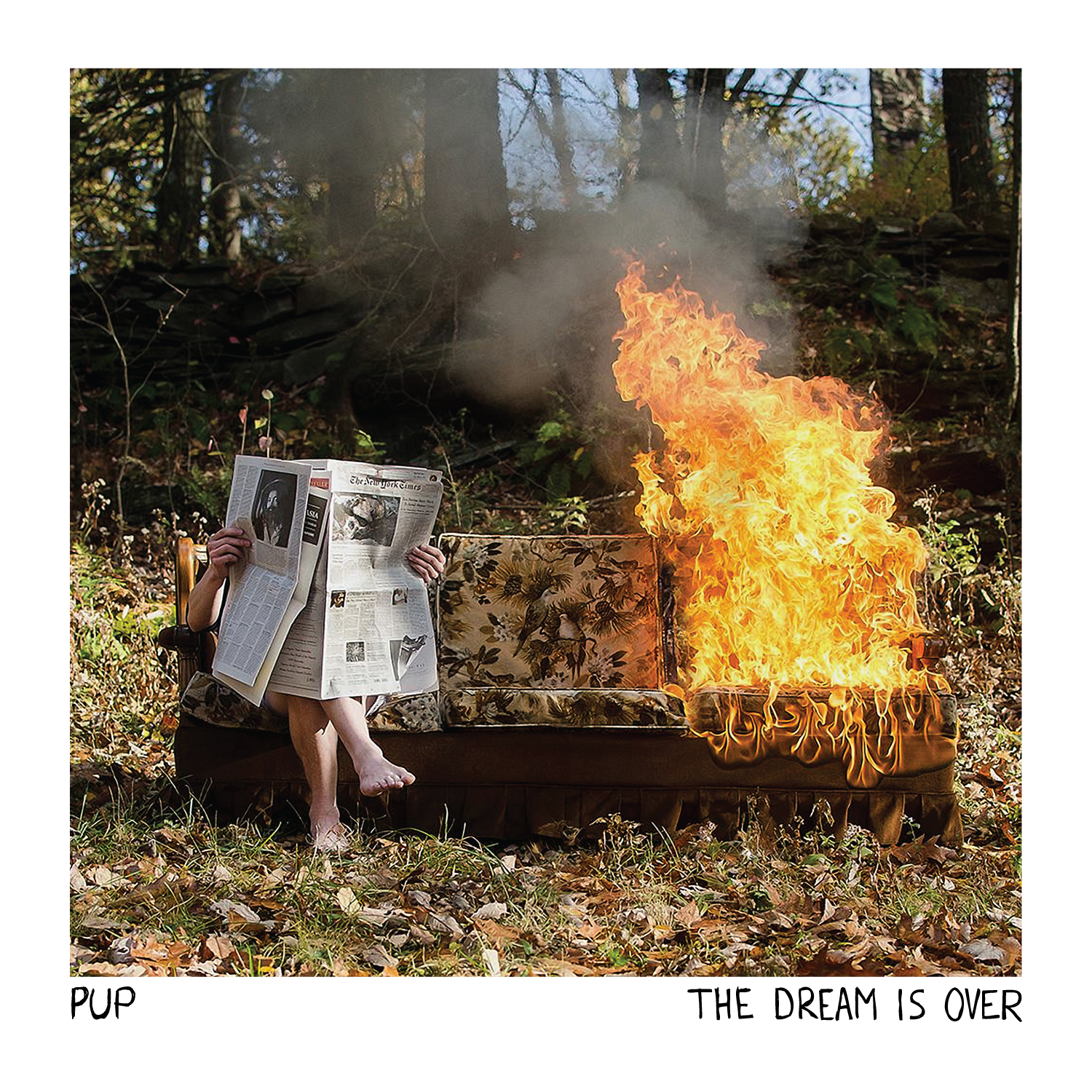 Canadian punk rockers PUP have revealed the details of their new album, The Dream Is Over, due out May 27 via SideOneDummy. The title apparently came from something a doctor told vocalist/guitarist Stefan Babcock after an examination of his vocal cords (harsh!), the album is described as a "conscious act of rebellious defiance," which begins with a track titled "If This Tour Doesn't Kill You, I Will." The band just released a video for the track, which you can check out below, courtesy of Noisey. Also, take a look at the tracklist for the album below.
The Dream is Over follows 2014's PUP.
PUP The Dream is Over tracklist:
1. If This Tour Doesn't Kill You, I Will
2. DVP
3. Doubts
4. Sleep In The Heat
5. The Coast
6. Old Wounds
7. My Life Is Over And I Couldn't Be Happier
8. Can't Win
9. Familiar Patterns
10. Pine Point