Run the Jewels, HEALTH, Against Me! on Adult Swim Singles Series 2016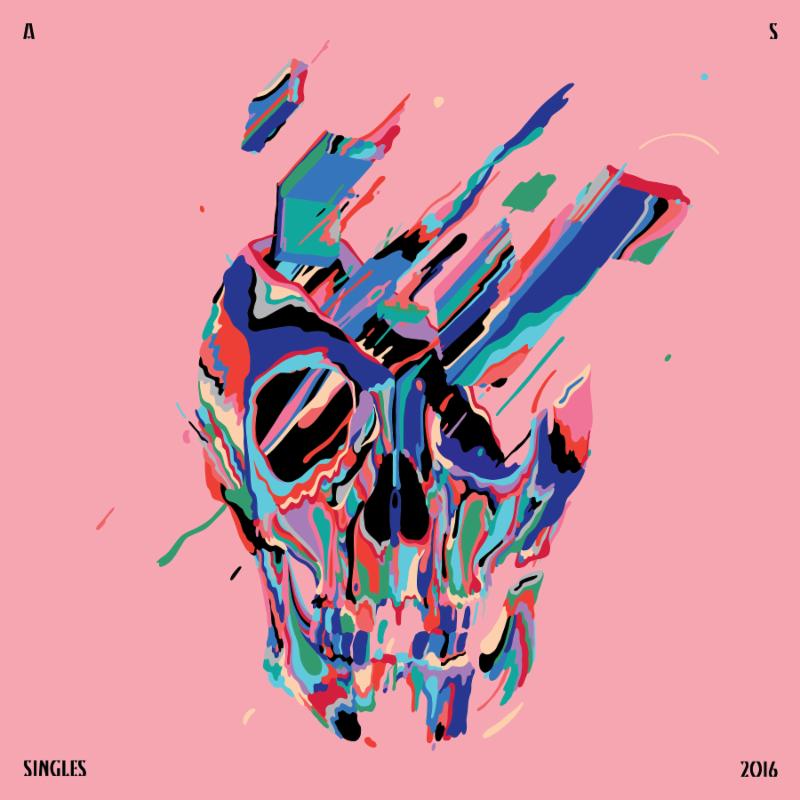 The Adult Swim Singles Series is back. The annual series launches every summer with a weekly line-up of unreleased music from an impressive list of contemporary music, and in the past have included artists such as Run the Jewels, Earl Sweatshirt, Andy Stott, Deafheaven, Pig Destroyer, Madvillain and High on Fire. This year's lineup has just been announced and is, as expected, another impressive line-up of talent.
The Adult Swim Singles Series 2016 kicks off on Wednesday, May 25, and will feature new weekly, unreleased tracks by the likes of Against Me!, Blanck Mass, Clark, D∆WN, Die Antwoord, DJ Paypal, Earl Sweatshirt/KNX, Elysia Crampton, Flying Lotus, HEALTH, Jenny Hval, Jlin, Kitty, Metro Boomin', Mica Levi, Mike-Will Made It, Protomartyr, Rae Sremmurd, Run the Jewels, Ryan Hemsworth, Sannhet, Thelonius Martin ft. Joey Purp, Tim Hecker, VHÖL and Vince Staples.