Hooded Fang : Venus on Edge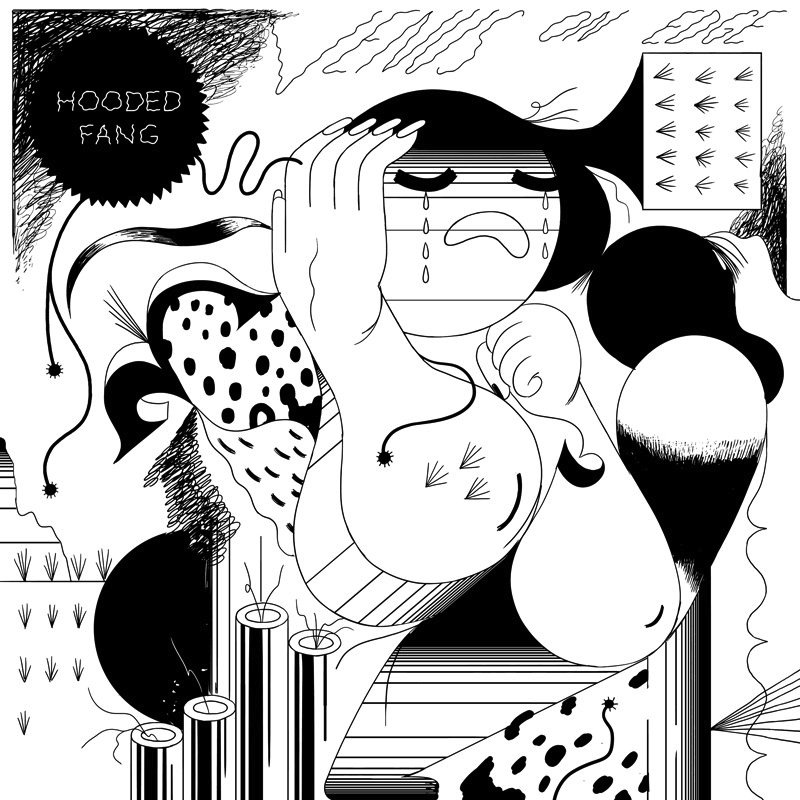 The 21st Century thus far, in hindsight. has been kind of a head scratcher as far as rock music goes. Noteworthy bands up to and through the '90s generally made sonic advances of some kind, or least brought the fresh new sounds of the day to the fore. Seemingly at the strike of the clock, an onslaught of bands including The Strokes arrived with a sensibility that stretched back further into classic rock stylization than previous hyped groups often dared. Ever since then, new retro ("garage") movements have stepped in to replace the last. Hooded Fang were born in 2007 in the midst of the post-punk Revival, whatever that meant, but it shows. As committed to sounding classic as they are to sounding as accessible as the band right next door, they're a perfect example of rock's recent era of taking stock and having fun in the midst of ruin.
All playfulness aside, this band is no stranger to anxiety, and Venus on Edge is the sound of youthful repression, with all of the guilt, angst and paranoia that entails. The sentiment that everything is not ok, even if vague and proof-less, is nothing new and stretches back to Joy Division, and even youth culture before that. The introverted tendencies of post-punk are echoed fiercely in Hooded Fang's tense presentation. However, as many bands these days are prone to do, they filter their dourness through a young garage band's perspective.
That unmistakable lo-fi sound, which stretches from Wavves to Woods, feels a bit like a defensive mechanism that occasionally undermines Hooded Fang's clear ambitions. They have the capacity for shrillness, for rhythm, for unpredictability, and yet the familiar cavernous production swallowing up guitar music sugarcoats what should be more threatening. Thankfully, shining moments keep things alert. "Dead Battery" grooves just hard enough, "Impressions" is weird enough, and "Miscast" tones down the wall of sound to reveal a lot of interesting flourishes.
Hooded Fang has a groove worthy of attention, and their fondness for abrasion sets them apart from many garage rock bands content to write rock and roll soundtracks for crusty beach vacations. As most clearly indicated by "A Final Hello"'s fierce fuzz bass, this is doom surf. It's the most uptight kid at the Mac DeMarco show you went to last night. They thrive perpetually on a minor-key frown, and their defining physical characteristic is "spindly."
One of the most engaging stretches in the album is the last one, in the title track of sorts "Venus," when the band lets down a Stooges groove and the mostly muffled singing suddenly goes Raw Power. It's a wise mining of the past on their part, as it allows them to shake off the blues a bit in a fiery resolution that feels like the end. Venus on Edge is Hooded Fang looking back at their own past as rock continues to look back on itself. Hopefully, they not only continue to gel but come out of the fog a little.
Similar Albums: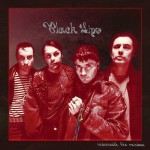 Black Lips – Underneath the Rainbow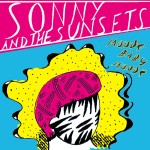 Sonny and the Sunsets – Moods Baby Moods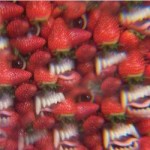 Thee Oh Sees – Floating Coffin