Car Seat Headrest album recall costs Matador $50,000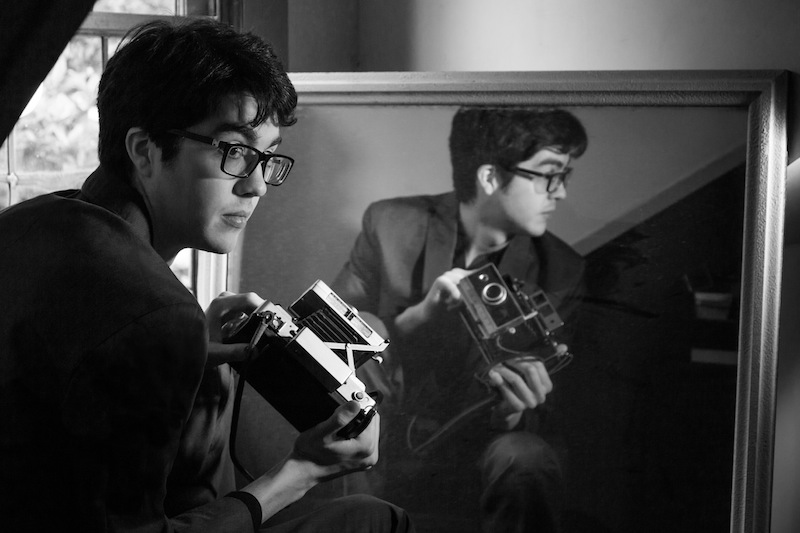 A week before its release, physical copies of Car Seat Headrest's Teens of Denial were pulled from retail and destroyed over a copyright dispute with The Cars' Ric Ocasek. The album featured a song called "Just What I Needed/Not Just What I Needed," which featured elements of The Cars' song "Just What I Needed," which Ocasek wouldn't allow the band to use, and as a result the label was not allowed to put the album into distribution. (The album was released digitally on May 20 with a re-recorded version of the song.) Today, Matador Records head of sales Rusty Clarke revealed that the legal dispute cost the label $50,000 in a new A.V. Club article.
"This is definitely an unprecedented situation," Clarke says. "We've never had to actually recall an album from retail before." Car Seat Headrest's Will Toledo was also interviewed for the story. "For the label, this was a nightmare situation," Toledo said. "People were crying; people were not happy about it. To me, it really wasn't too different from what I had been dealing with. I was the only person in the situation who was used to being 10 days from an album release and not having the album done." He also commented on Ocasek not actually listening to the album: "I don't think that Ric ever listened to the album or the song, which is the only part that really bothers me. He can do whatever he wants and it's his right to do so. But I just hope that if I ever get to the point of being where he is, and a situation like this comes along, that my first reaction would still be, 'Okay, well, what's the song?'"
Car Seat Headrest's Teens of Denial is our Album of the Week.