Blessed Isles : Straining Hard Against the Strength of Night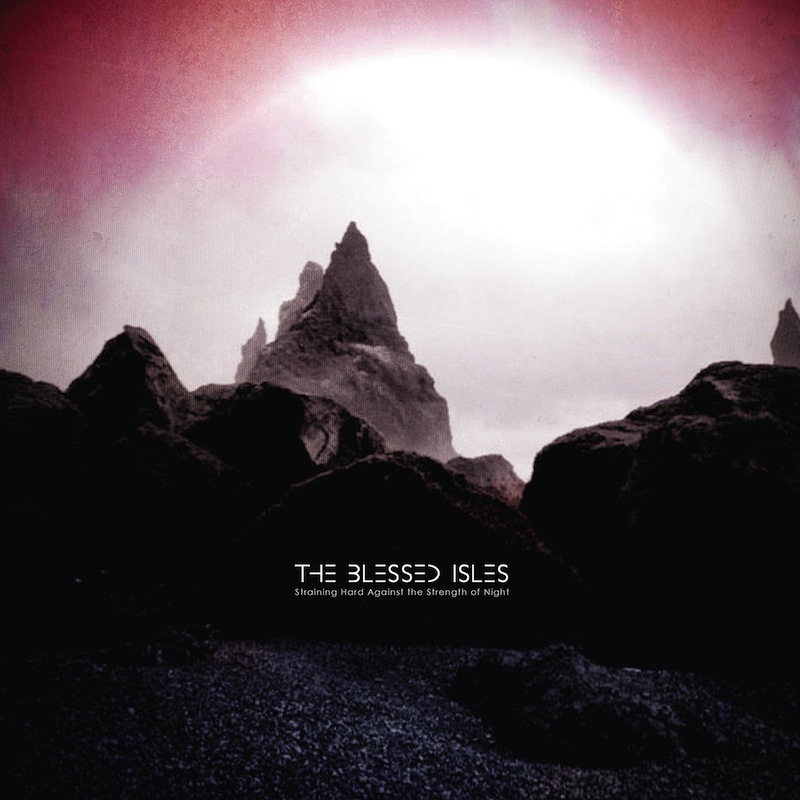 Creative compulsion can be an aggravating force without focus. For the typical modern artist, one must slog through a lengthy process of writing, recording and pre-release press build-up before the piece of work they've toiled over meets the world's ears. One could easily lose interest in the art of crafting an album, growing detached from it as time dilutes the initial raw emotion behind each song's creation—or, at the very least, wish to move on to some new project or endeavor. To stick with it, though, especially after a period of five years, as Brooklyn duo The Blessed Isles did with their debut, Straining Hard Against the Strength of Night, deserves a whole 'nother level of commendation. Straining's seemingly effortless modernization of shoegaze, New Wave and Britpop elements proves that the duo's time was indeed well spent.
"Caroline," with its delay-heavy guitar intro and punchy drum machine serve as the perfect opener. The guitars sway back and forth, with a rich Heaven or Las Vegas-era Cocteau Twins allure, clearing momentarily for singer/guitarist Aaron Closson's soothing vocal entrance. The swirl of noise and subtlety of Closson's voice is subterfuge, however, as the song's chorus and bridge reveal a love turning its back. This push and pull continues throughout Straining: incredibly peppy dream pop sections make way for even more propulsive choruses at the drop of a hat, like on second track "Like I Am Dreaming," with its eventual aggressive guitar squall, and mid-album track "Give," which erupts into a crystalline swell as each snare hit accentuates the guitars with a firecracker pop.
Straining really hits the sweet spot of English popular and alternative music from the past 35 years or so, synthesizing these elements and falling right into place among the best and most notable contemporary American acts purveying similar sounds. As Closson croons, "The colors move 'round you slowly, the desperation comes," on the arpeggiated, synth-heavy "Chase Away the Sun," one can't help but wonder why these guys aren't already opening for Wild Nothing or The Pains of Being Pure at Heart. Suffice it to say, it's hard to ignore that the years and years spent putting this record together have left Closson and multi-instrumentalist Nolan Thies with something worthy of comparing to the monuments of their forebears.
While The Blessed Isles deal in a resurgent style that still hasn't fully swept the American public by storm like all things indie did in the mid-2000s, the band's pop sheen is undeniable. Though these ten songs deal in thickly layered guitars, synthesizers and snapping drum machines, they're really some of the most accessible, tasteful earworms around; it's apparent just how much each moving part here was fine-tuned, with a focus and patience rivaled by few others.
Similar Albums: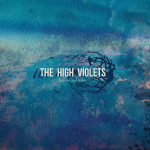 The High Violets – Heroes and Halos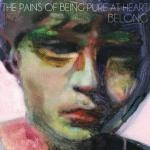 The Pains of Being Pure At Heart – Belong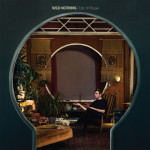 Wild Nothing – Life of Pause