Thomas Fekete, Surfer Blood guitarist, has died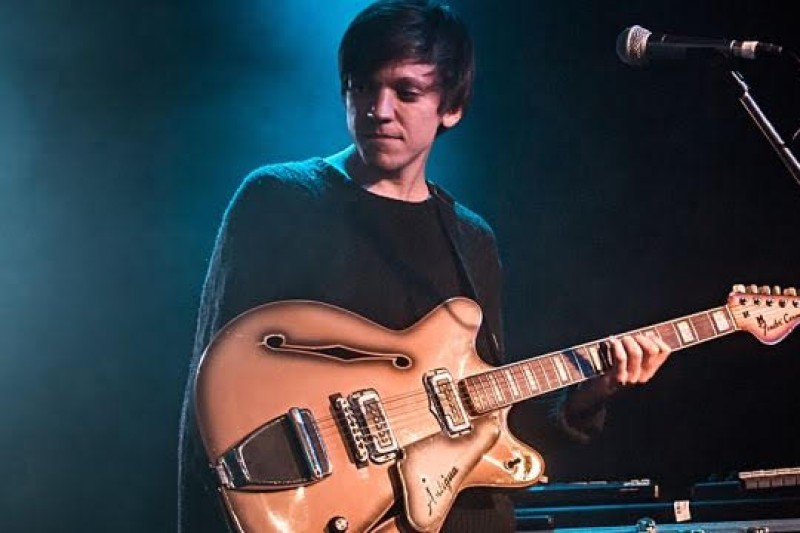 Thomas Fekete, guitarist for Surfer Blood, has died. He was 27 years old. Last night, his wife broke the news on the GoFundMe page that was set up to help pay for medical expenses after he was diagnosed with a rare form of cancer in 2015. Late last year, Real Estate, Yo La Tengo, Guided by Voices, Yoko Ono, Interpol and other bands auctioned off unreleased songs to help raise funds for Fekete's treatment.
"Our sweet Thomas passed on last night, peacefully in his sleep, holding my hand," Fekete's wife Jessica writes. "With one last sigh, he let go of the burden of pain and suffering that he has been bravely carrying for so long. I am full of comfort knowing that he is now free, and long for the day I get to be with him again."
Fekete's bandmates in Surfer Blood also paid tribute to him via Twitter:
https://twitter.com/surferblood/status/737659761563295745?ref_src=twsrc%5Etfw
In December, Fekete released a solo recording titled Burner, via Joyful Noise, which was his final recorded music.