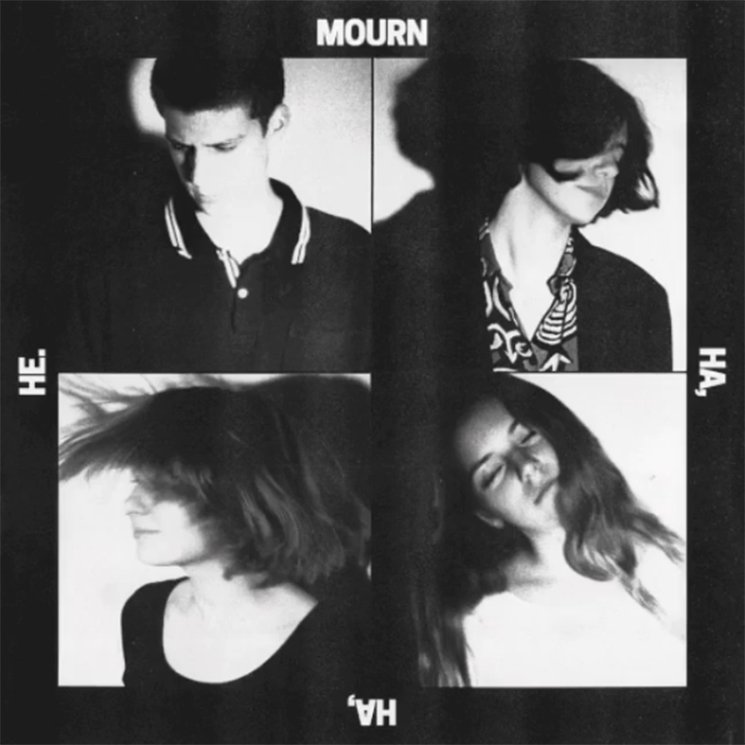 Let's get this out of the way: the members of the Catalonian quartet Mourn are young. They all were still teenagers when the band broke onto the scene in late 2014, and they soon embarked on a world tour and signed a record deal with Captured Tracks, all while juggling schoolwork. Ha. Ha. He, the name of Mourn's second full-length release, comes from "The Laughing Song" by romantic-era poet, William Blake. The poem is taken from his self-printed Songs of Innocence and Experience, a contrastive collection of works dedicated to both youthful naivety and cynical maturity, and a significant reference point for where they are now. Mourn's members are still on the cusp of adulthood, but have been riding in the catbird seat of success over the past two years. Their wisdom extends far beyond their years on Ha. Ha. He., as the band's crash course of an album enlightens listeners on a group's grounded maturity.
Opening track "Flee" is Ha. Ha. He.'s preliminary auditory assault, as oscillating guitars plug away in stereophonic intensity. Mourn's co-founding members, Carla Pérez Vas and Jazz Rodríguez Bueno, perform the way they've previously interviewed; they finish each other's thoughts, sentences and ideas. Like their symbiotic relationship, their instruments brilliantly parallel through each of the twelve tracks on Ha. Ha. He. "Evil Dead" and single "Second Sage" are among the most sinister tracks on the album, containing unnerving moments of nasally tweaked guitars, reminiscent of a punk perspective to Slint-like melodies. Mourn's latest contains a more angular approach to song arrangement and construction. Tracks on Ha. Ha. He. even explore the intersections of math and post-rock, among others, demonstrating the foursome's broad and extensive musical knowledge.
Certain songs on Ha. Ha. He. exhibit brief, detonative moments of fiery post punk, evocative of Rid of Me–era PJ Harvey, Babes in Toyland, and early Throwing Muses. The propulsive duo-track segment of "Gertrude Get Through This!" and "President Bullshit" are testimonies to the band's sense of unwavering vitality. A snapping snare drives Rodríguez Bueno's angst-ridden lyrics on the latter, bringing the conclusive percussion of The Police's "So Lonely" to mind. "Keep it like a secret/don't let it notice," she calls, possibly in reference to Built to Spill's 1999 opus, which would, once again, demonstrate the wide musical palette of Mourn's members. The lyrical content of Ha. Ha. He. is impressively consistent, considering each song is written in English—a second or third language for all four Catalonians.
With only one track coming in over three minutes, Ha. Ha. He. is a concise collection of densely-packed tunes with sharp undercurrents of tongue-in-cheek social criticism. Mourn's ability to carve their place within contemporary punk over the course of two albums in less than two years showcases the group's already developed aptitude for songwriting. Their youthful members are no excuse for Mourn's ability to craft mature, well-developed pieces, showing that this sophomore effort is anything but a slump.
Similar Albums: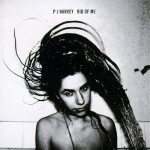 PJ Harvey – Rid of Me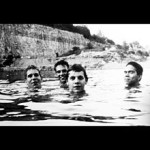 Slint – Spiderland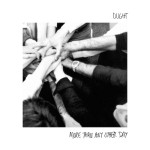 Ought – More Than Any Other Day