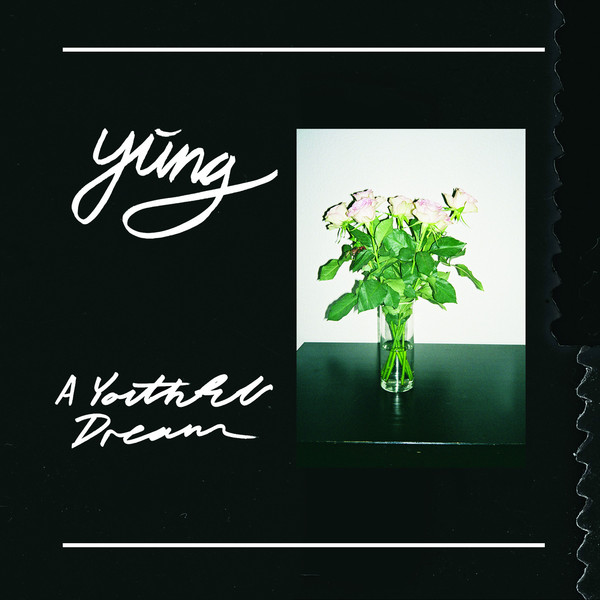 Punk is what punk does. For a good part of 16 years, Mikkel Holm Silkjær resisted the influence of his musically inclined parents. Placed behind a drum set at age four, he was incessantly surrounded by his familial ties to both musical composition and the local Aarhus scene. His father was a part of his own band, his mother has worked in multiple venues around Denmark, and his uncle runs his own label and record shop in Copenhagen. Despite being hindered by the shackles of his own rebellion, Mikkal would eventually shake away the chains of his teenage angst after starting The Big Lebowski-referencing hardcore act Urban Achievers. But it wasn't until after his father stumbled upon Mikkal's own compilation of original solo material did Yung's dream begin. So yes, punk is what punk does. And somehow, punk always seems to find a way.
A Youthful Dream finds Silkjær at a crossroad in his self-made career. Following the release of a promising pair of EPs in 2015, Yung's debut record has the frontman doubling down for the length of 12 tracks of frenetic post-punk stocked with grizzled distortion and patent hooks. The band's influences are clear, yet warped through time and personal flair. Yung's appreciation for acts like The Replacements, Hüsker Du, and fellow Denmark natives Iceage are apparent across A Youthful Dream. "A Bleak Incident" and "Pills" transcend the malaise of Cloud Nothings, with each song developing into two lyrically weary, anthemic pieces. "Fragile beams can't withhold the pressure/And you're standing on a bunch right now," Silkjær cries in melancholic triumph, announcing the final breakdown of "Incident."
"Morning View" adopts less gravelly instrumentation, as an atmospheric piano pairs with twin acoustics in what is the cleanest musical backdrop of A Youthful Dream, recalling the tone of assured positivity of Cymbal Eat Guitars' "Indiana." The first half of the album triumphs over the latter, as the opening five tracks contain some of the album's premier cuts. "Uncombed Hair" is among the earliest of ear-worming moments on Yung's debut, as increasing choral tempos coordinate with a driving baseline and buoyant background vocals. Some tracks of A Youthful Dream don't quite possess the development found within Yung's most compelling tracks. For example, "The Child" is a sub-three-minute take on a two-chord sequence that never necessarily evolves into the hook-laden tunes Silkjær's brainchild has previously offered. The track strays away from Yung's sphere of flaring punk comfortability, yet is comprised of some of the album's most introspective lyrics on the tension between artistry and commerciality of musicianship.
Penultimate "Silence" is a metronomic precursor for A Youthful Dream's title track: a comparatively sprawling, conclusive piece of Silkjær's reverie. The final moments of Yung's debut leave listeners in a haze of layered guitar tracks over a powering bass: think Weird Era Cont. age Deerhunter. "I wish I were dreaming," Silkjær repeats in a wistful croon. It's as if our frontman has reached a plaintive breaking point. His coming-of-age nostalgia is all too much. A yearning for simplicity. A mourning of the past. A hypnogogic trance for listeners and the composer alike, A Youthful Dream is a sonic rite of passage into the world of adulthood.
Similar Albums: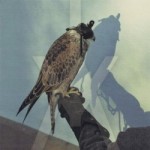 Iceage – You're Nothing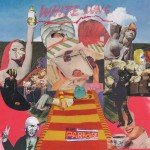 White Lung – Paradise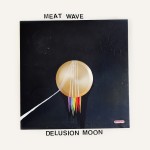 Meat Wave – Delusion Moon