Aphex Twin announces details of new EP, Cheetah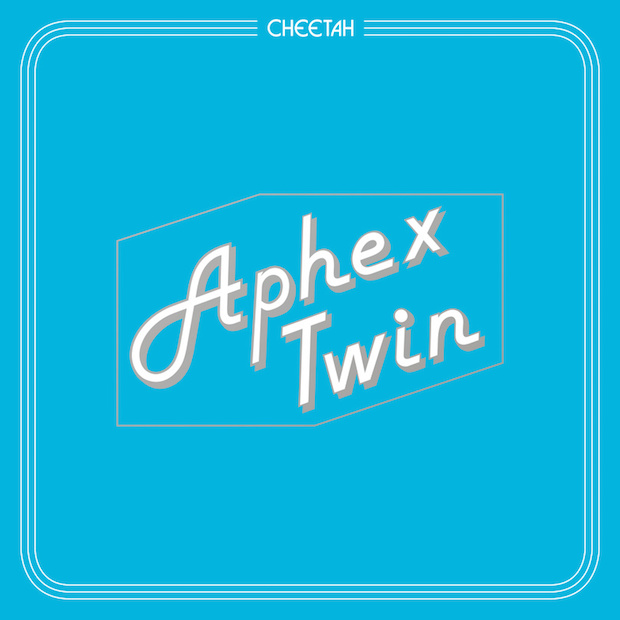 Earlier this week, posters for a potential new Aphex Twin EP titled Cheetah started to distribute in record stores, courtesy of Warp Records. This is totally in character with how Richard James' marketing strategy has worked in the past few years. Today the full details of that EP have been revealed. Cheetah will be released on July 8 via Warp, on CD, vinyl, limited edition cassette and digital formats. That's the '70s retro style album artwork above. The press release for the EP isn't terribly helpful in terms of what to expect, but certainly entertaining, acting as a kind of instructional text for a new product or appliance:
"Have fun programming, and if you create any superb patches and tones which you feel deserve to be appreciated by other Cheetah EP buyers, send a MIDI System Exclusive Dump of them, on a disc to us at WARP and if we also think they are superb, you could be rewarded for your efforts. Try us!"
Cheetah follows last year's Orphaned Deejay Selek (2006-2008), released under James' AFX name.
Aphex Twin Cheetah EP tracklist:
1. CHEETAHT2 (Ld spectrum)
2. CHEETAHT7b
3. CHEETA1b ms800
4. CHEETA2 ms800
5. CIRKLON3 (Колхозная mix)
6. CIRKLON 1
7. 2X202-ST5*