Aphex Twin teases Cheetah EP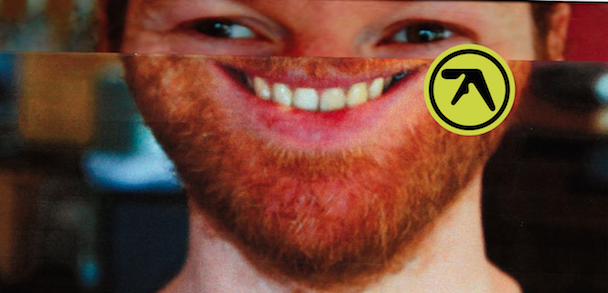 Aphex Twin is apparently not done releasing new music for the moment. After releasing 2014's Syro—his first full-length in 13 years—he dropped a few more EPs, including Computer Controlled Acoustic Instruments Pt. 2 and his first new AFX release in some time, Orphaned deejay selek. Now, he appears to be teasing another new release. Record stores have been posting pictures of a flyer mailed out to them that apparently details a new EP titled Cheetah. The copy on the flyers are phrased like a product manual: "To assure you that your Cheetah EP will give you many years of enjoyment, please be sure to read the owner's manual carefully before attempting to operate the Cheetah EP."
Details of the EP, like release date or tracklist for instance, have not yet been revealed. However, Warp's logo is on the flyer, which means they're definitely in on it. Check out one of the flyers below.
Something is cooking over at Warp. We had an update in the post #AphexTwin pic.twitter.com/AN9EkZQpK9

— Drift Record Shop (@driftrecordshop) June 6, 2016
Read our Remake/Remodel article on an alternate tracklist for Aphex Twin's Selected Ambient Works Vol. 2.